Focus on Latin American Art: Fanny Sanín January 23, 2021
---
Colombian painter Fanny Sanín (born 1938) is known for her large-scale canvases depicting hard-edge geometric compositions in vibrant color configurations. Discover the artist's exploration of Geometric Abstraction in her book The Concrete Language of Color and Structure, available at the MFA Shop.
Experience Sanín's work in person in the Connecting Currents exhibition at the Nancy and Rich Kinder Building. Her painting Acrylic No. 5 is on view in the Color into Light installation in gallery 310.
• See a map of the Kinder Building.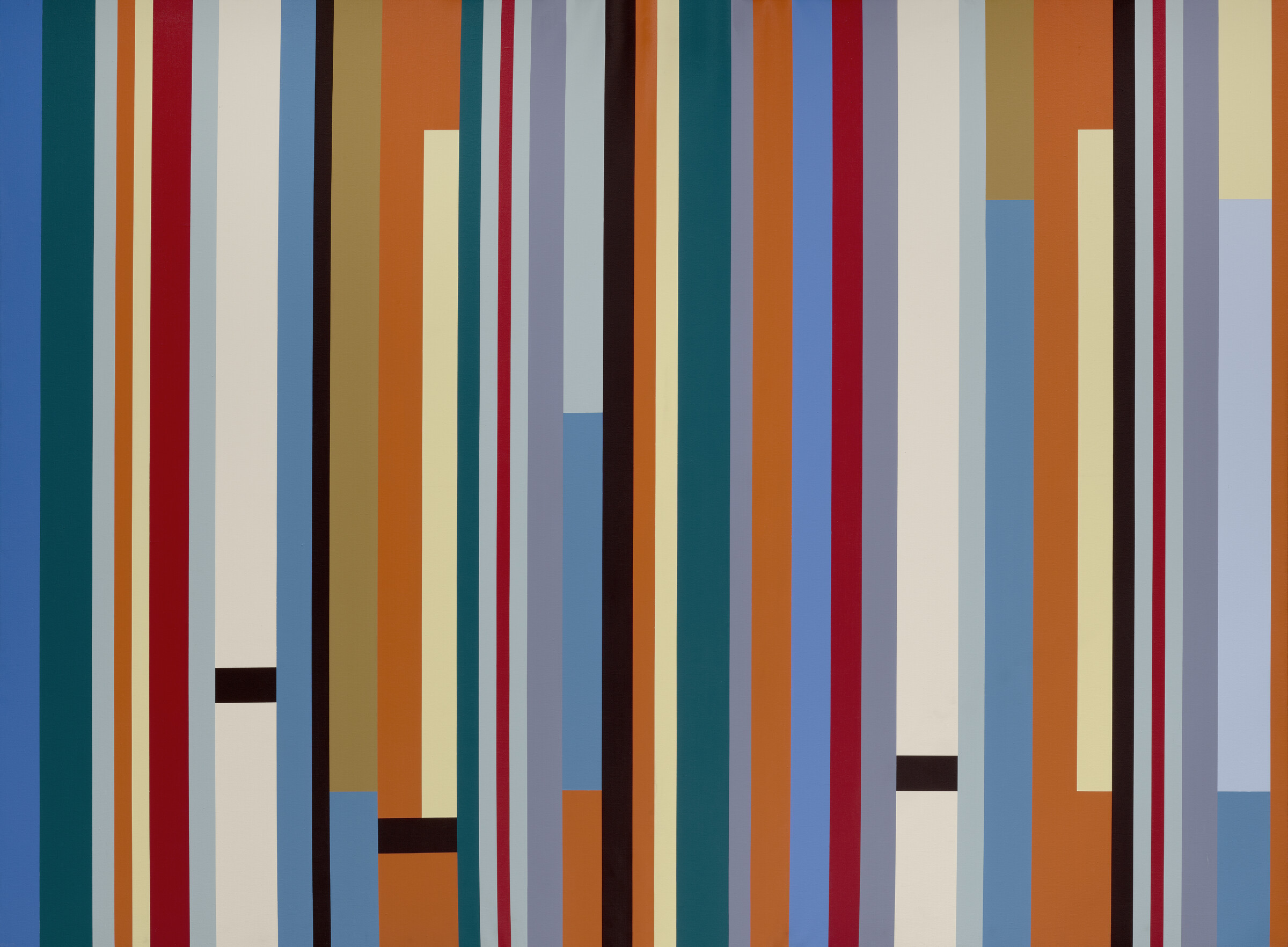 ---
"Connecting Currents: Contemporary Art at the Museum of Fine Arts, Houston"
The third-floor installations have been sponsored by


Recent Posts