Creativity in Your World: Celebrating Student Artists! October 20, 2017
---
Some talented young artists are enjoying the spotlight this month! Winners have been selected in the art competition "Creativity in Your World: A Year of Learning Through Art." The contest was open over the summer to Houston-area students of all ages, kindergarten through 12th grade. Out of 24 submissions, six students were chosen as winners!
Held in conjunction with the teacher program Learning Through Art at the Museum of Fine Arts, Houston and Mercantil Bank, the "Creativity in Your World" competition asked students to make a work of art depicting how inspiration and creativity are part of their own lives. Mercantil Bank rewarded each winner individually, and also provided a donation to the first-place winner's school.
You can see the winning works on display at the Mercantil Bank offices on Town and Country Boulevard through October 26. We are also happy to highlight them here—congrats to all these outstanding student artists!
First Place Carlos Quiroz, Alief Hastings High School, 11th grade
Second Place Juan Turcios, Beth Anne's Art, 5th grade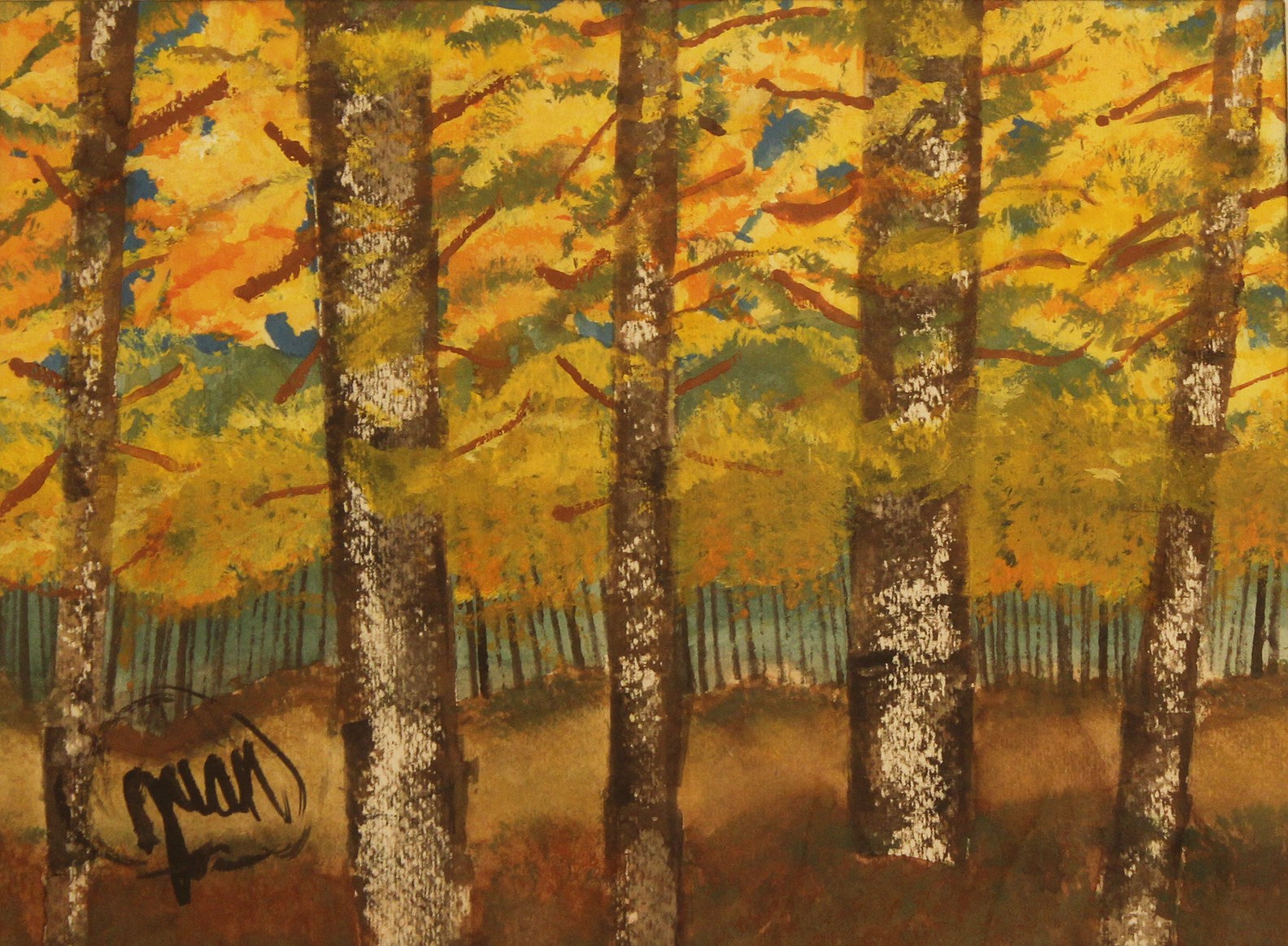 Third Place Jeremiah Anyakwu, Alief Hastings High School, 12th grade

Honorable Mention Sandra Guan, Beth Anne's Art, 10th grade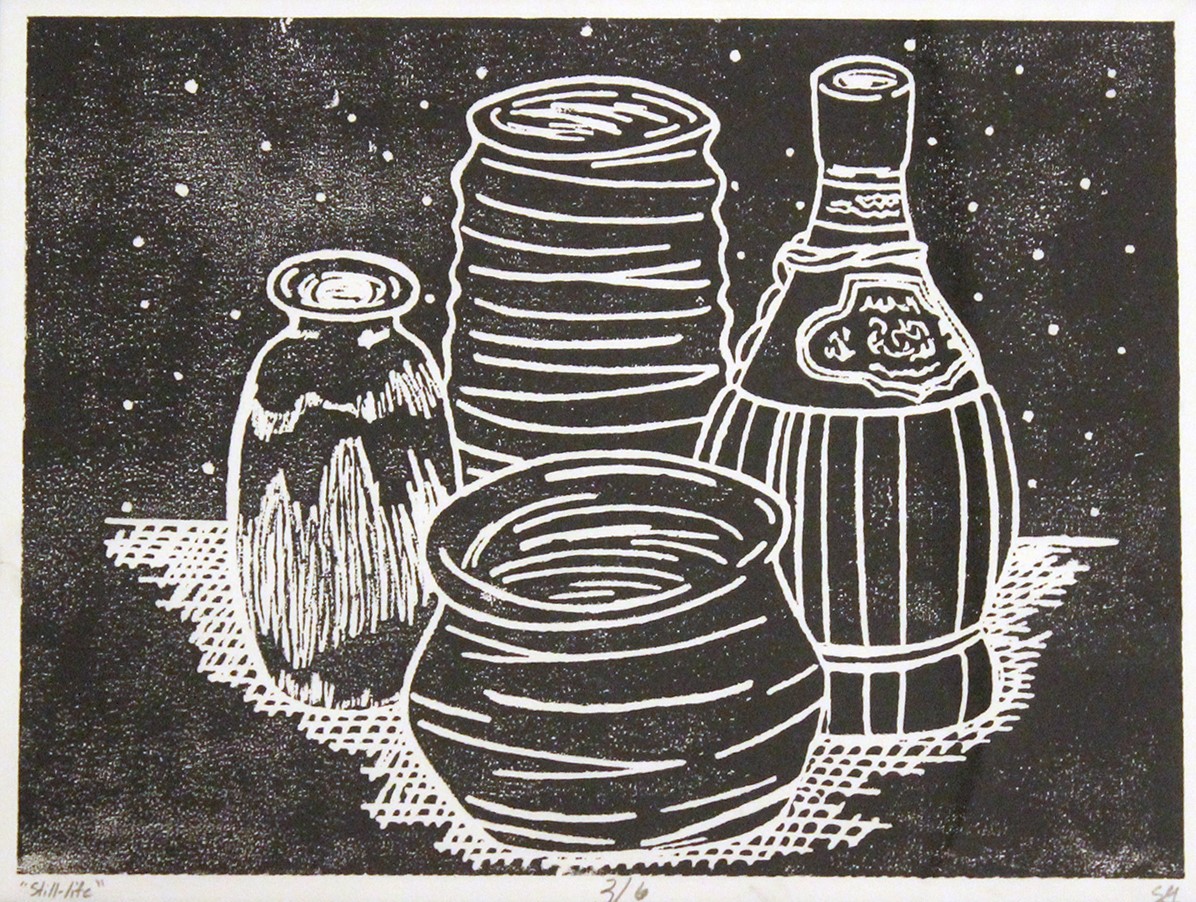 Honorable Mention Jalene Chan, Beth Anne's Art, 3rd grade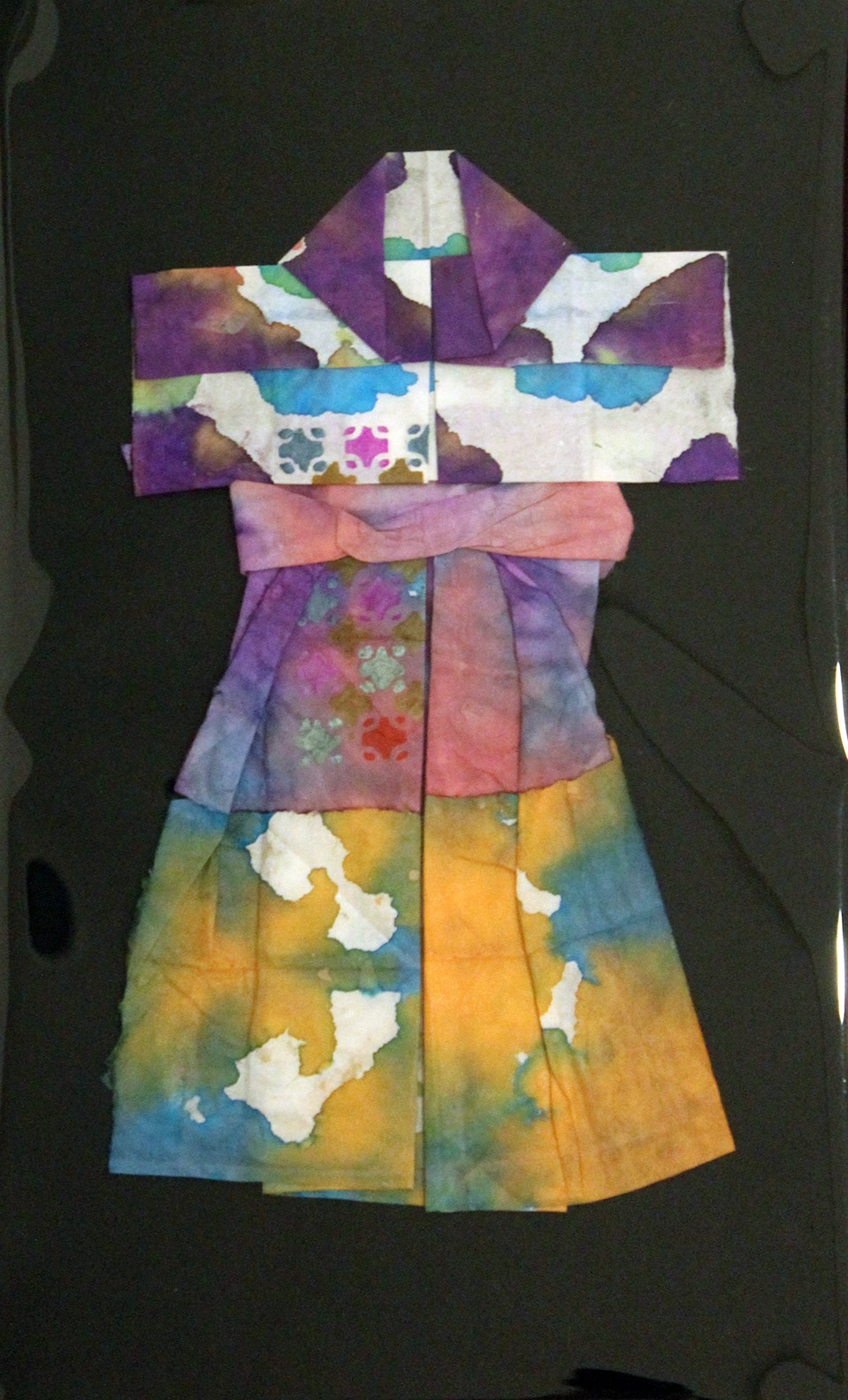 Honorable Mention Bayron Martinez, Blue Ridge Elementary, 3rd grade
"Creativity in Your World: A Year of Learning Through Art" is sponsored by Mercantil Bank and the Museum of Fine Arts, Houston.

The Learning Through Art program at the Museum of Fine Arts, Houston, is underwritten by:


Recent Posts