Coming to MFAH Films This Fall: Cool Documentaries August 21, 2017
---
Fall brings the promise of a chill to the air that can make you feel like cozying up to a new documentary and losing yourself in intriguing stories.
As an intern for the Museum's film department, I was lucky enough to spend my summer keeping cool by previewing the films screening in September—and my two favorites, Obit and Dawson City: Frozen Time, will transport you to unexpected places, too.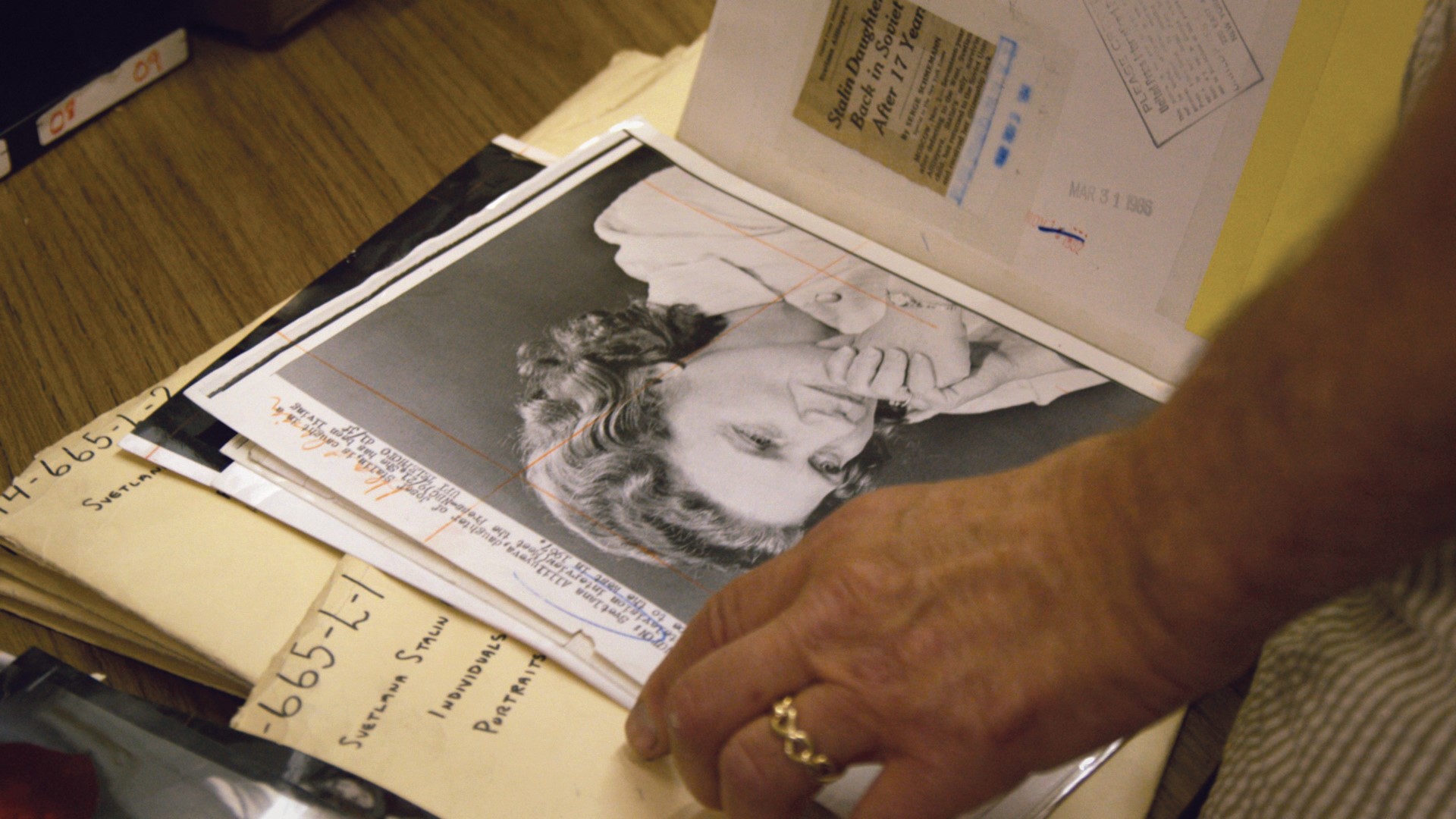 Obit
Obit, directed by Vanessa Gould, focuses on the work lives of the obituary writers for the New York Times and shows us the inner world of what it's like to compose an "obit." On top of the pressure to be prepared for a death when they never can be, the writers get only 500 words to "enchant the reader with a once-only chance for the dead to live again."
The generalization that obituary writers are dreary and morbid folks is immediately refuted by interviews with the lighthearted reporters. This optimistic view of death is inspiring, as you see how a variety of people—from King of Pop Michael Jackson to the inventor of the Slinky—impact the world in their own way.
"Obit" screens on September 1 & 3.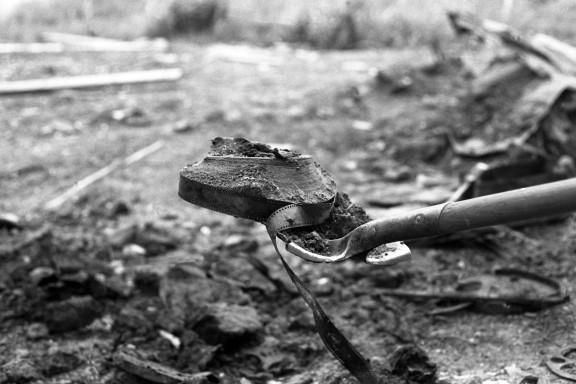 Dawson City: Frozen Time
The frigid yet wistful Dawson City: Frozen Time, directed by Bill Morrison, unravels the strangely intertwined history between the Klondike Gold Rush; Dawson City, Canada; and silent film. The documentary uses archival clips from nitrate-film reels that were discovered in the 1970s, buried in frozen ground in Dawson City.
The score, written by Sigur Rós and produced by Alex Somers, is ethereal and gracefully unassuming. It pairs, and enhances, the impermanence of the chemically unstable, 19th-century film reels, as well as the boom and bust of the economy that the Klondike Gold Rush brought to the now-forgotten city.
"Dawson City: Frozen Time" screens on September 22 & 24.
Join us for more films this fall! See the MFAH Films schedule, which features screenings every weekend, and get your tickets.
Recent Posts