Claude Monet: On Your Screen and in the MFAH Galleries August 5, 2020
---
As you enjoy a virtual trip to top museums and famed locations around the world through the summer film series Armchair Travel: "Exhibition on Screen" don't miss your stop in Europe to visit some of the very spots Claude Monet immortalized in his paintings.
The film I, Claude Monet brings an intimate cinematic exploration of the artist's most iconic works. Often called the "father of Impressionism," Monet pursued a lifelong passion: to convey the magic of light's effects on objects, structures, and nature at different times of day.
The Words
"For me," Monet wrote, "a landscape does not exist in its own right, since its appearance changes at every moment; but the surrounding atmosphere brings it to life—the light and the air which vary continually. For me, it is only the surrounding atmosphere which gives subjects their true value."
The Work
Capturing that atmosphere was always a race against time, and a race against the light. Monet's painting Impression, Sunrise, exhibited in the first Impressionist exhibition in 1874, and the painting from which the Impressionists got their name, was painted in just 40 minutes.
The Life
Rather than being based on an exhibition, like other films in this series, I, Claude Monet tells the story with excerpts from the more than 2,500 letters Monet left behind. The film takes you on a journey through Monet's life—where he was painting, how he felt, his constant struggle for money, and many other emotions.
Watch I, Claude Monet today, and be sure to use the special MFAH discount code: MFAHSUMMER678. Then experience Monet's work firsthand in the Museum's newly reinstalled Beck Collection galleries.
► See the Film
► Browse the MFAH Collections
► Plan Your Visit to the MFAH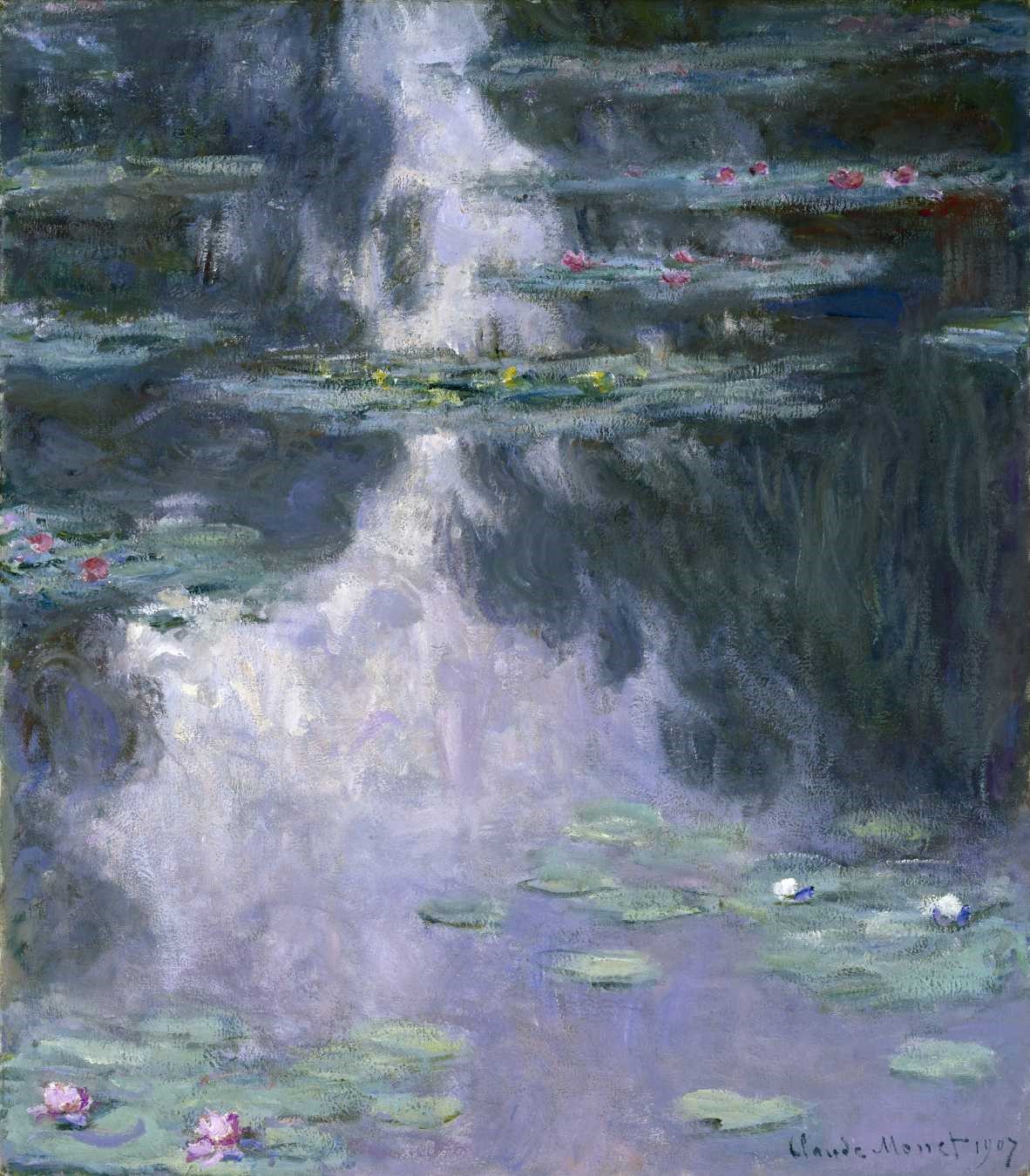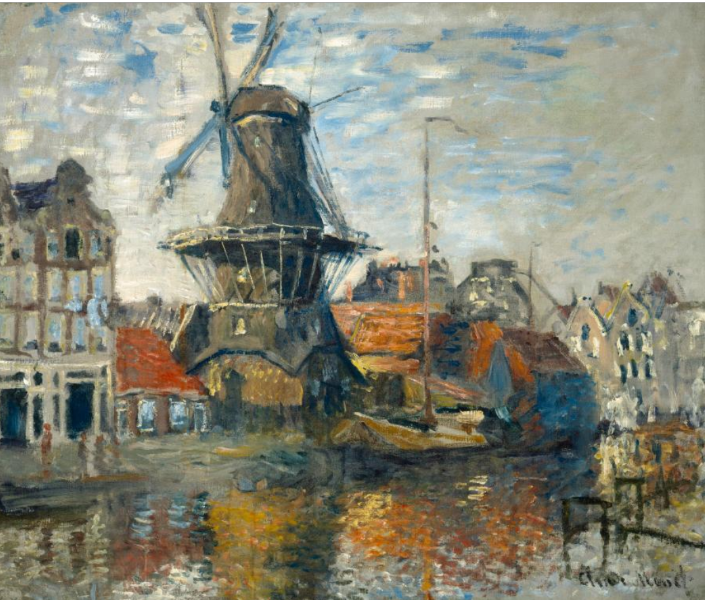 Water Lilies (Nymphéas) / The Japanese Footbridge, Giverny / The Windmill on the Onbekende Gracht, Amsterdam
Learning and Interpretation programs receive generous funding from the Jerold B. Katz Foundation; Institute of Museum and Library Services; H-E-B; MD Anderson Cancer Center; Sharon G. Dies; Sterling-Turner Foundation; Houston Junior Woman's Club; The Brown Foundation, Inc.; Susan Vaughan Foundation; and additional generous donors.
Recent Posts