Celebrating the 10th Anniversary of the Houston Cinema Arts Festival October 26, 2018
---
This year marks the 10th anniversary of the Houston Cinema Arts Festival—and my 10th year as its artistic director. Many, if not most, of my greatest HCAF memories over the past 10 years took place at the MFAH, which has hosted HCAF screenings since our beginning.
Opening-night films have often featured musical performances, which I like to add in order to accentuate the liveness of our events. Festivals like ours add a component you can experience only in person—whether it's a performance or a Q&A with a guest filmmaker—to make theater going considerably more enticing than home viewing. I fondly remember country-music star Dale Watson performing after Honky Tonk Heaven in 2016, and violinist Philippe Quint dazzling the audience after Downtown Express in 2011.
Here are a few highlights of the 2018 Houston Cinema Arts Festival on the MFAH big screen, November 8–12.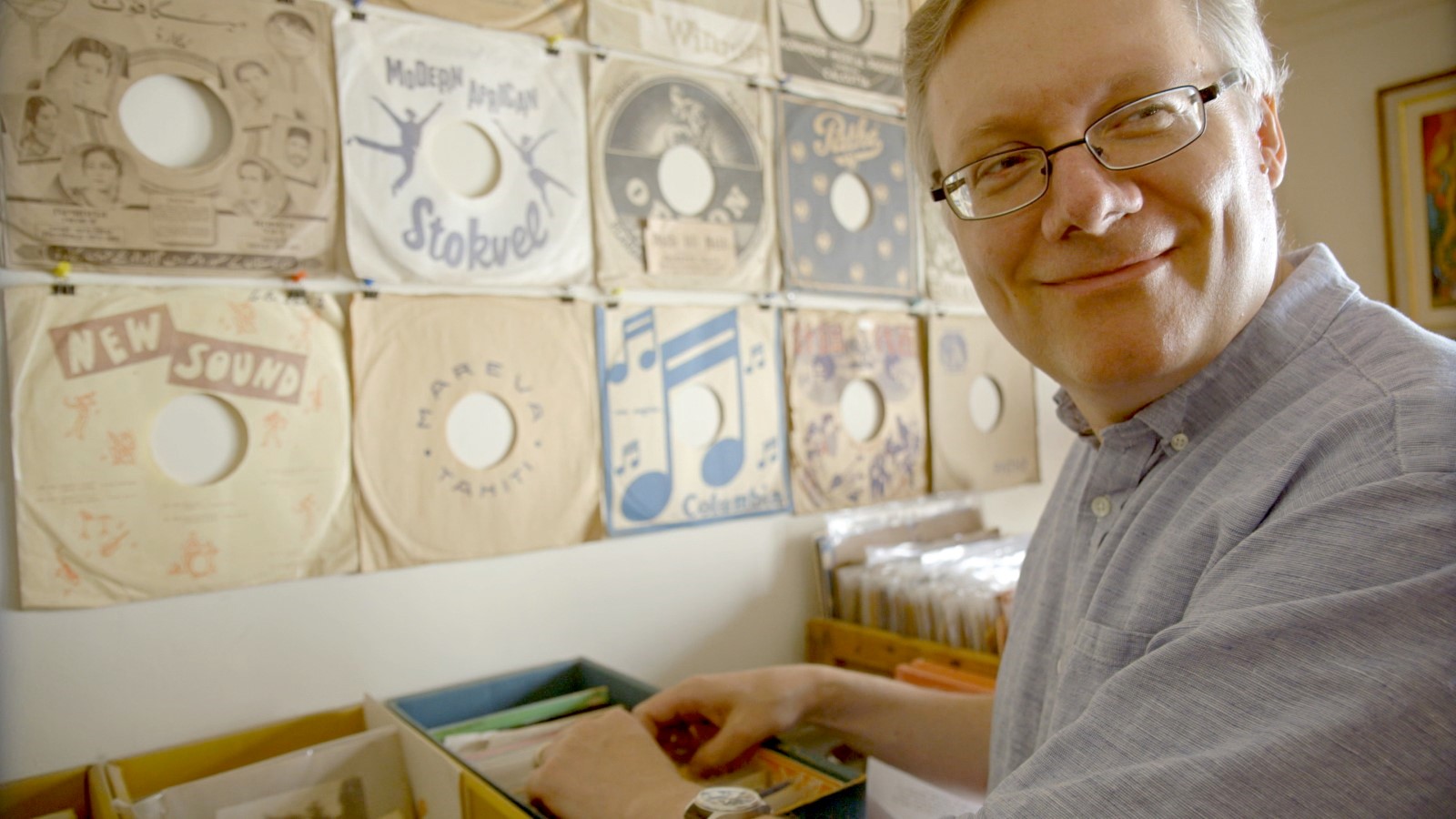 Bathtubs Over Broadway kicks off the 2018 Houston Cinema Arts Festival on November 8.
The opening-night film for this year's festival, screening on November 8, is a documentary musical. Bathtubs Over Broadway delves into the strange genre of Industrial Musicals and the obsessive record collectors who pursue them. Two of those eccentric collectors, Steve Young and Don Bolles, attend the screening at the MFAH, and Bolles (of the Los Angeles–based band the Germs) DJs an after-party in the Museum's Cullinan Hall!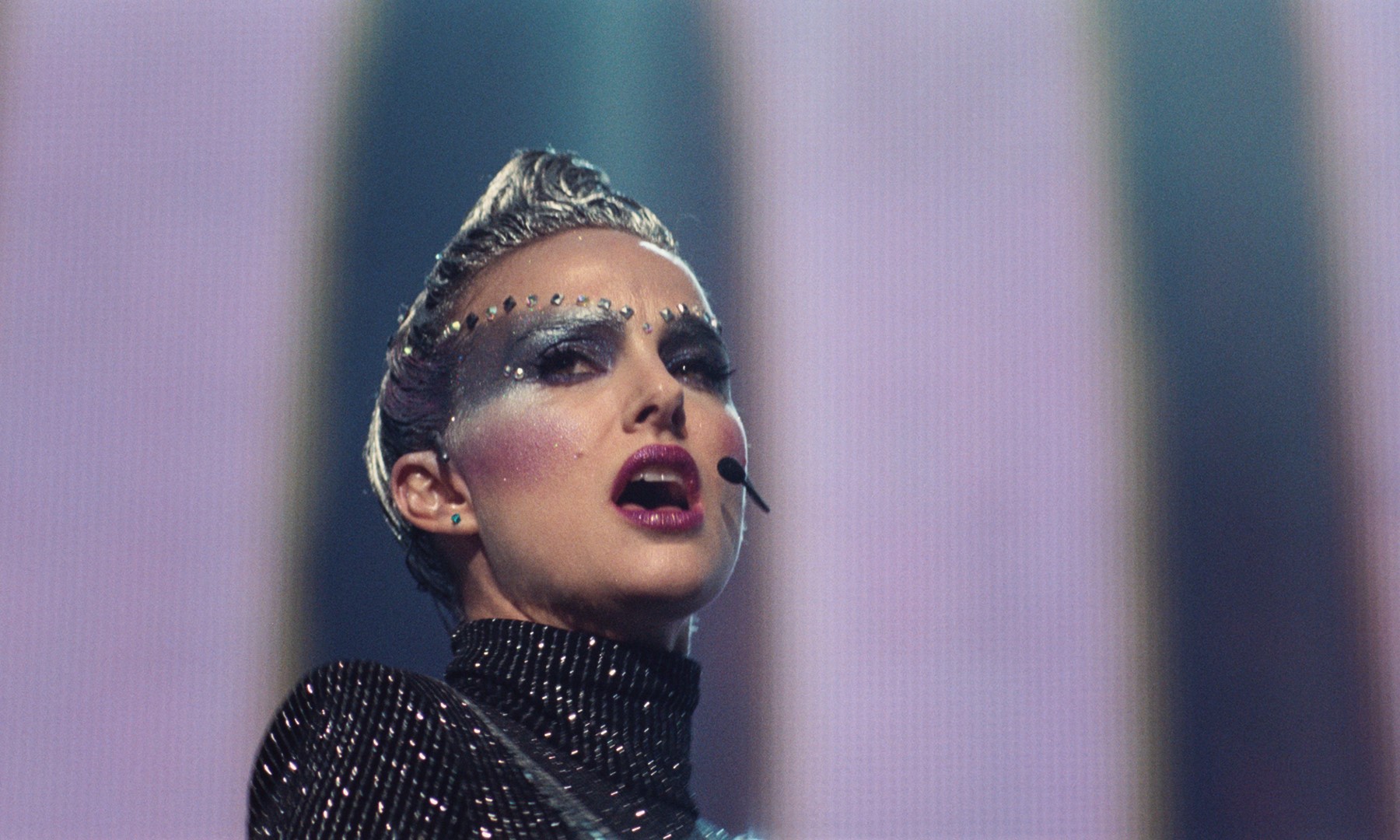 Vox Lux, screening on November 10, stars Natalie Portman.
Over the years, our programming at the MFAH has included major upcoming theatrical releases, many of which went on to gain Academy Award recognition. This year, I believe we have gathered our most impressive slate, including Brady Corbet's Vox Lux, with an astonishing performance by Natalie Portman as a jaded pop star, and Green Book, starring Mahershala Ali and Viggo Mortensen. The latter film, based on the true story of jazz pianist Don Shirley and his driver/bodyguard Tony Lip on tour through the South in the early 1960s, is one of our closing-night screenings on November 12.

Widows, screening on November 9, features a screenplay by Oscar-winning director Steve McQueen and Gone Girl author Gillian Flynn.
Widows, a feminist heist film starring Viola Davis and Liam Neeson and directed by Steve McQueen, tells its entertaining and twisty tale with verve. Maria by Callas is catnip for opera fans. Another coup is Roma, the new film by Alfonso Cuarón (Gravity, Y tu Mamá También) that has bowled over the critics.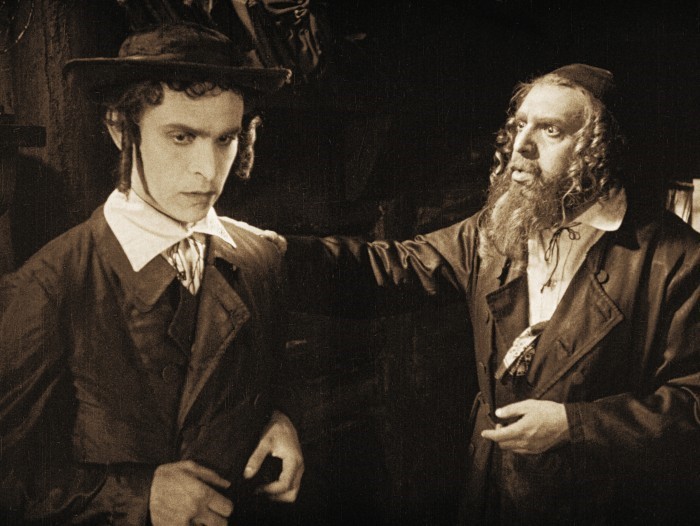 Live accompaniment brings life to a digital restoration of 1923 silent film The Ancient Law (Das alte gesetz) on November 11.
Donald Sosin, one of the world's greatest silent-film composers, appears live with violinist Alicia Svigals, a founder of the Klezmatics, to perform their score for a wonderful 1923 silent film by E.A. Dupont called The Ancient Law (Das alte gesetz)—a classic work of pre-World War II German Jewish cinema.
See these films and more at the Museum of Fine Arts, Houston, during the Houston Cinema Arts Festival, November 8–12! More information and tickets
Recent Posts