Art in Bloom during "Florescence" April 19, 2017
---


Our galleries are bursting with colorful flowers every day—not just during Florescence, the competitive flower show that comes to the Museum every two years!

Perfect for a springtime visit, here are just a few of the floral works of art you'll see while you stroll the Museum during Florescence on April 25 & 26. You can find a bloom or two in almost every gallery, and not just in still life paintings: from Central Asian textiles, Chinese ceramics, and African gold to ancient Egyptian, Greek, and Mesoamerican objects, depictions of flowers span cultures, continents, and eras.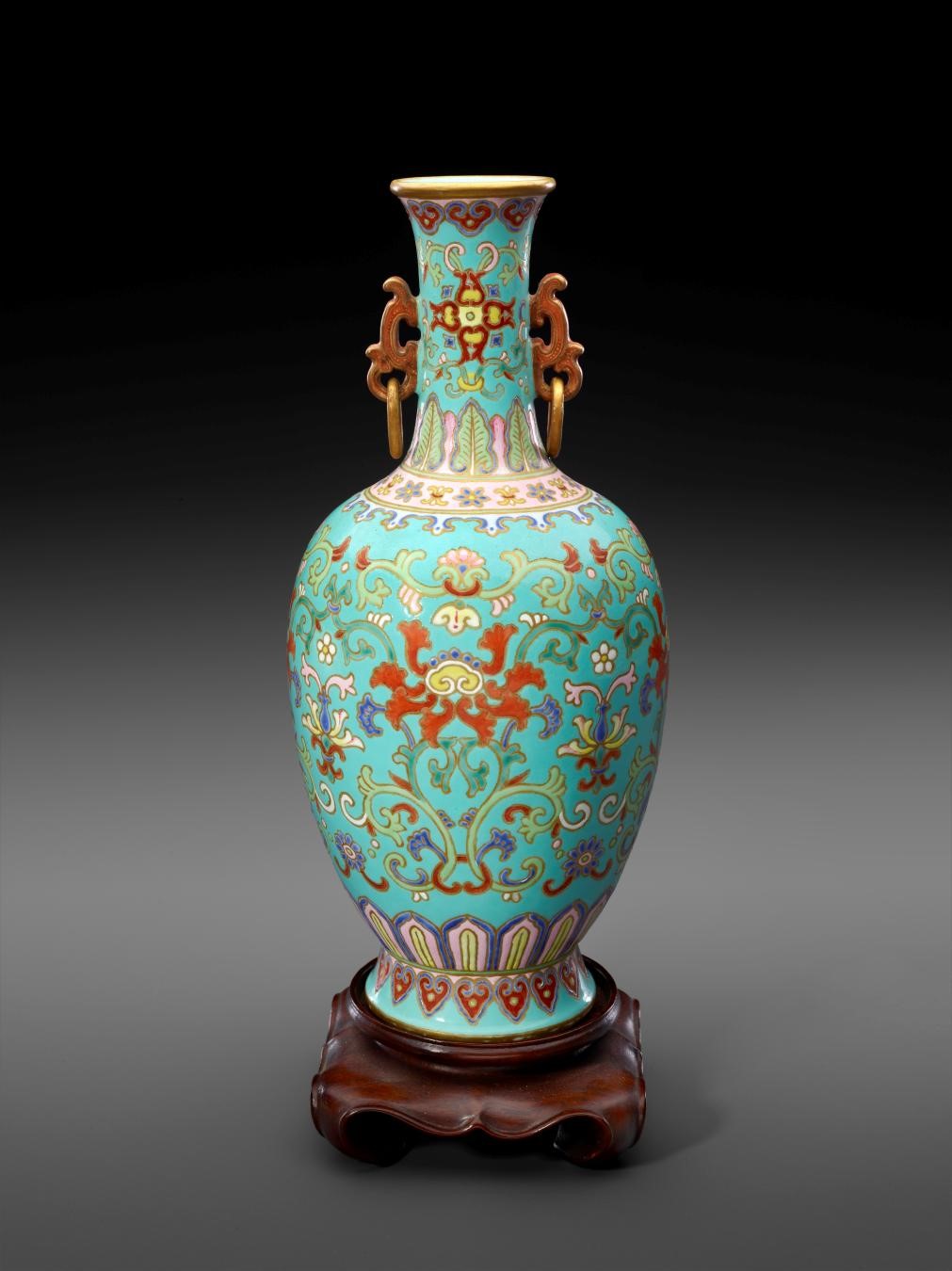 Chinese, Vase, 1736–96
Location: Law Building, first floor
Superbly enameled with colorful flora against a turquoise background, this vibrant vase also features intricate, dragon-shaped handles and a base adorned with petals.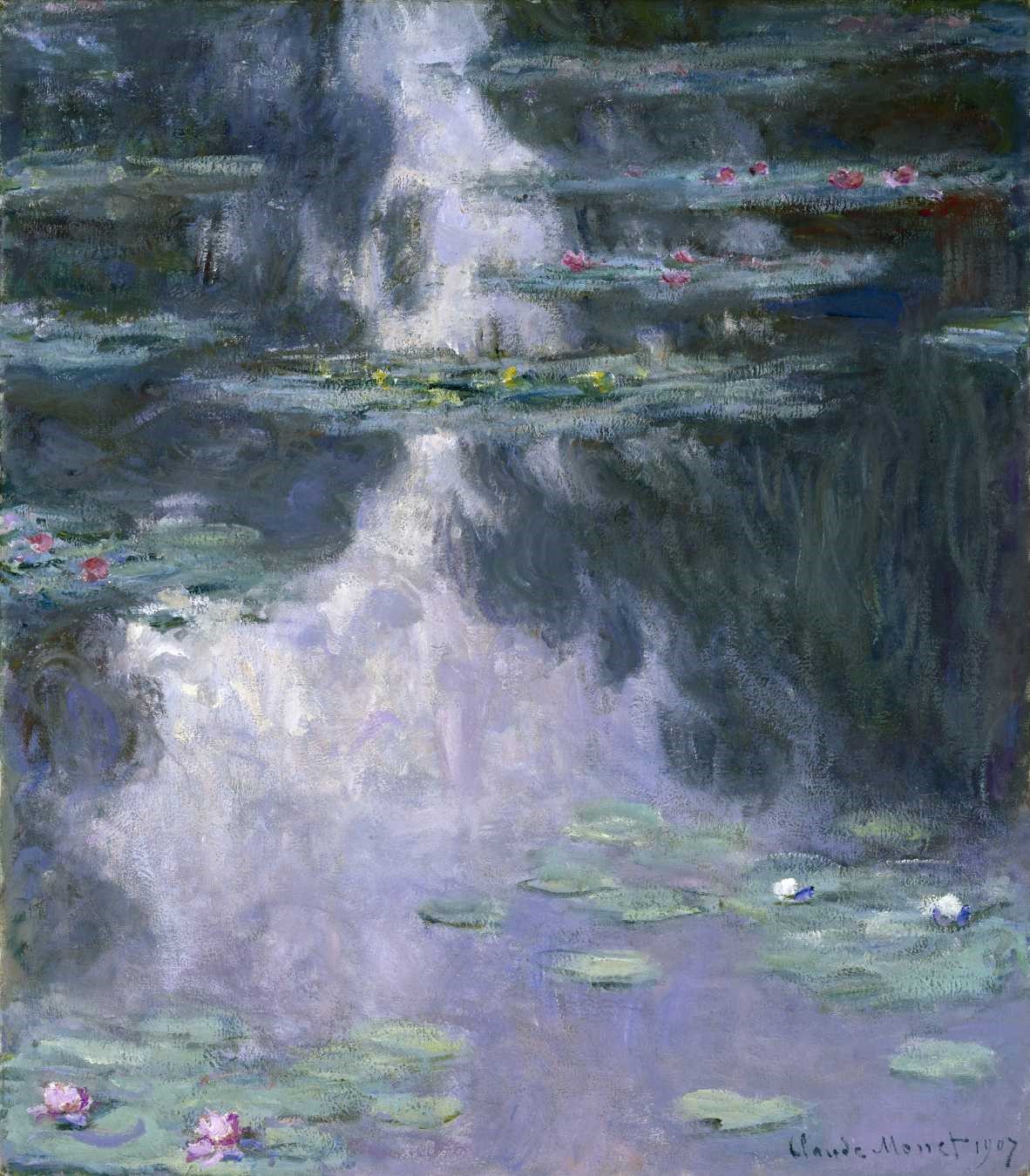 Claude Monet, Water Lilies (Nymphéas), 1907
Location: Beck Building, second floor
Claude Monet once said of the essence of his art, "The richness I achieve comes from nature, the source of my inspiration." His garden in Giverny, France, provided a source for many of the Impressionist's most beloved paintings.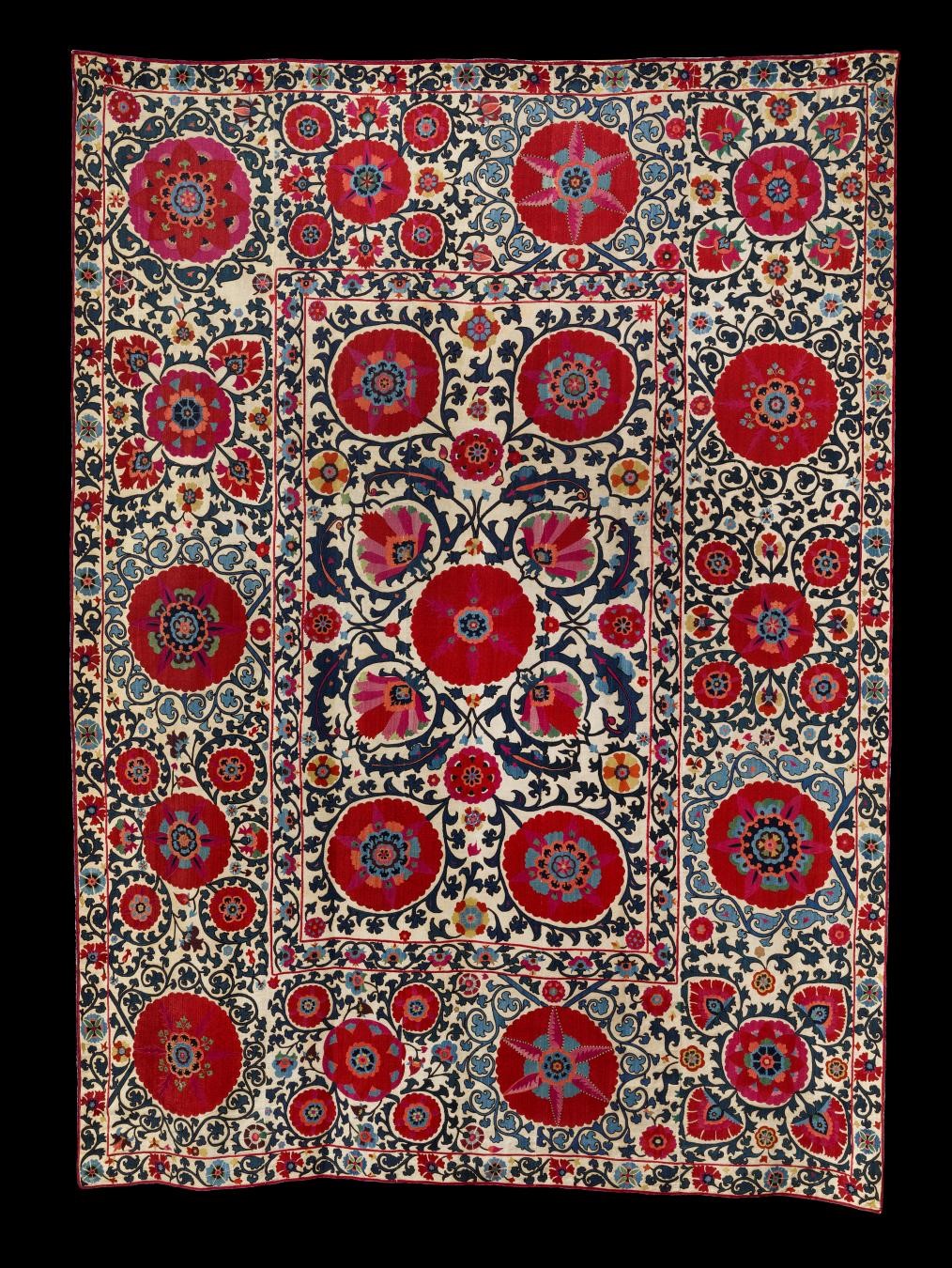 Uzbek, Shakhrisyabz Suzani, c. 1800
Location: Law Building, first floor
Blossoms are the center of this dazzling suzani, a textile from Uzbekistan featuring meticulously embroidered designs. This particular suzani is especially intricate and may have taken up to two years for a team of talented artisans to produce.

Jan van Huysum, Still Life of Flowers and Fruit, c. 1715
Location: Beck Building, second floor
One of art history's most successful painters of flowers, Dutch artist Jan van Huysum was notoriously secretive about his technique of achieving incredible realism. His contemporaries never learned how he created the highly finished, enameled surfaces that characterize his luscious still lifes.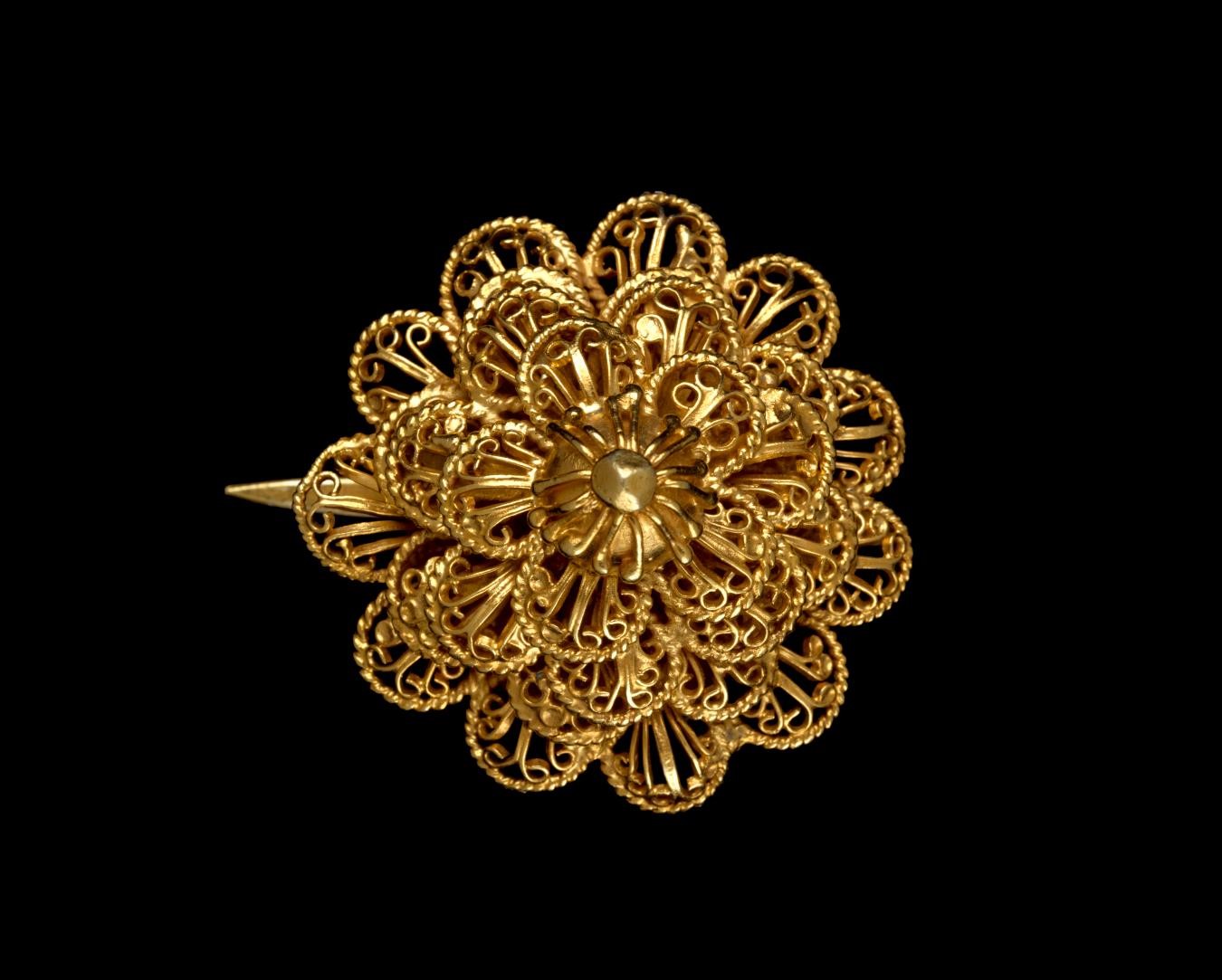 Wolof peoples, Pin, 1900–1915
Location: Law Building, second floor
The Wolof peoples of West Africa boasted expert goldsmiths, and beginning in the 17th century, some traveled to Europe to train. Ornate pieces, such as this glittering pin shaped like a flower, are fashioned with filigree—a type of metalwork distinguished by delicate forms made with fine wires.
Spot more art in bloom when you visit during "Florescence" on April 25 & 26!
Recent Posts