Art Activities Inspired by "The Obama Portraits Tour" April 20, 2022
---
Create your own art with these projects inspired by the exhibition The Obama Portraits Tour. Download the step-by-step activity guides below for complete instructions. Want even more ideas? Visit the exhibition at the Museum to see the paintings up close.
From the moment of their unveiling at the Smithsonian's National Portrait Gallery in 2018, the official portraits of President Barack Obama and First Lady Michelle Obama have become iconic. The two paintings present a striking contrast to the formality of earlier presidential portraits and images of first ladies.The Obama Portraits Tour contemplates how portraiture has given visual form to ideas of power, identity, status, and legacy throughout history.
Art-Making Activity | Bright and Colorful Portraits
Start by investigating artist Kehinde Wiley's large-scale portrait of Barack Obama. Then work on the two-step project: designing a special background, and drawing a self-portrait.
• Activity Guide PDF
Art-Making Activity | Black, White, and Pastel Portraits
Look closely at artist Amy Sherald's painting of Michelle Obama. Notice different aspects about the dress, consider the range of colors used, and create a portrait of someone you admire.
• Activity Guide PDF
► Plan Your Visit
See The Obama Portraits Tour at the MFAH through Memorial Day, May 30. Tickets are included with general admission, which is free on Thursdays. Ages 12 & younger, and MFAH members, receive free general admission every day.
---
Family Programs at the Museum of Fine Arts, Houston, receive generous support from the Junior League of Houston, Inc.
Learning and Interpretation programs receive generous funding from the Jerold B. Katz Foundation; H-E-B; MD Anderson Cancer Center; Institute of Museum and Library Services; The Brown Foundation, Inc.; Houston Livestock Show and Rodeo; Sterling-Turner Foundation; Susan Vaughan Foundation; and additional generous donors.
All Learning and Interpretation programs at the Museum of Fine Arts, Houston, receive endowment funds provided by Louise Jarrett Moran Bequest; Caroline Wiess Law; Windgate Foundation; the William Randolph Hearst Foundation; Cyvia and Melvyn Wolff; the National Endowment for the Humanities; the Fondren Foundation; BMC Software, Inc.; the Wallace Foundation; the Neal Myers and Ken Black Children's Art Fund; Mr. and Mrs. A. L. Ballard; Mr. and Mrs. Charles W. Tate; the Eleanor and Frank Freed Foundation; Virginia and Ira Jackson; the Favrot Fund; CFP Foundation; Neiman Marcus Youth Arts Education; gifts in memory of John Wynne; and gifts in honor of Beth Schneider.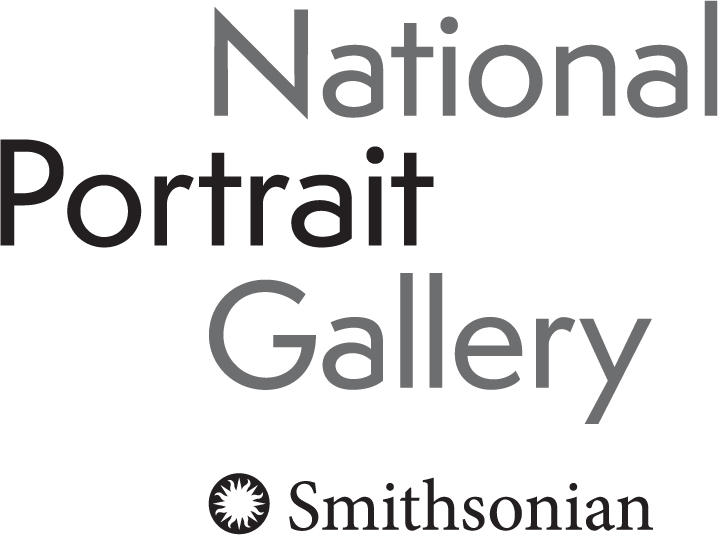 "The Obama Portraits Tour" has been organized by the Smithsonian's National Portrait Gallery, Washington, D.C.
Support for the national tour has been generously provided by Bank of America.
Generous support provided by:
Susan and Fayez Sarofim
H-E-B
Tony Chase and Dina al Sowayel
Joyce Z. Greenberg
Ellen S. Susman
Jay Jones and Terry Wayne Jones
Merinda Watkins-Martin and Reginald Martin
Reginald and Paula DesRoches; Al and Kim Odom; and Barron and Lisa Wallace

Recent Posts