Art Activities Inspired by "Calder-Picasso" January 18, 2022
---
The exhibition Calder-Picasso inspires these art projects. Use the step-by-step activity guides and how-to videos below to make your own art at home. For more ideas, visit the exhibition in person at the Museum to see the playful interaction between the work of American artist Alexander Calder (1898–1976) and Spanish artist Pablo Picasso (1881–1973).
Art-Making Activity | Exploring Mass & Kinetic Sculptures
Calder is famous for bringing his art to life by making sculptures that move. In this activity, you can create a dynamic sculpture using the themes in his practice, including mass, movement, and material consciousness.
• Activity Guide PDF
Art-Making Activity | Exploring Subtractive/Additive Processes & Freestanding Sculptures
Transform a sheet of aluminum into a freestanding sculpture. Do you want it to appear figurative like Picasso's art (based on shape), or more like Calder's work (based on color)? You decide! Feel free to explore other ideas, too.
• Activity Guide PDF
► Plan Your Visit
See Calder-Picasso at the MFAH through January 30. Advance timed tickets recommended.
---
"Calder-Picasso" is organized by the Museum of Fine Arts, Houston, in partnership with the Calder Foundation, New York; Musée National Picasso-Paris (MNPP); and the Fundación Almine y Bernard Ruiz-Picasso para el Arte (FABA).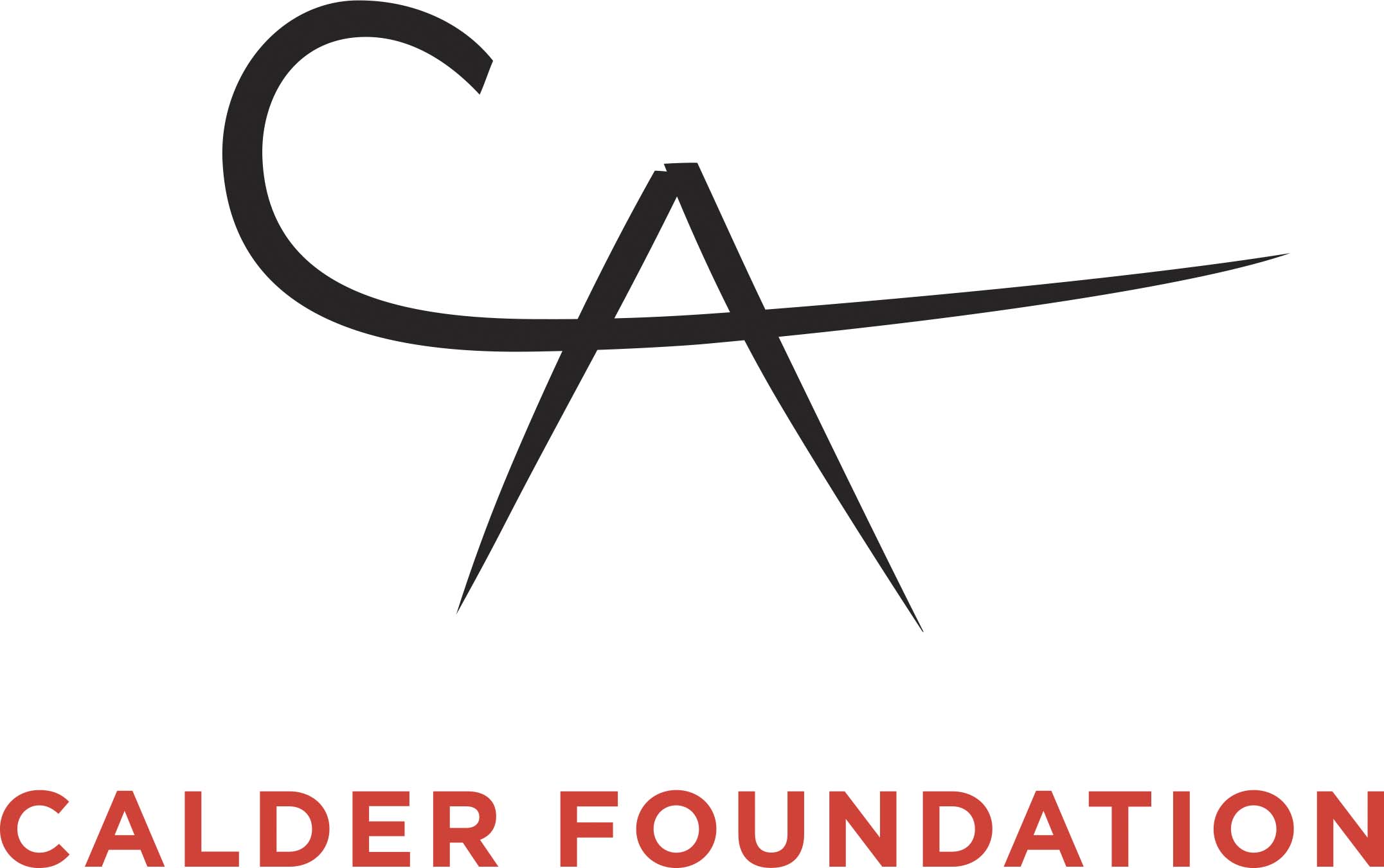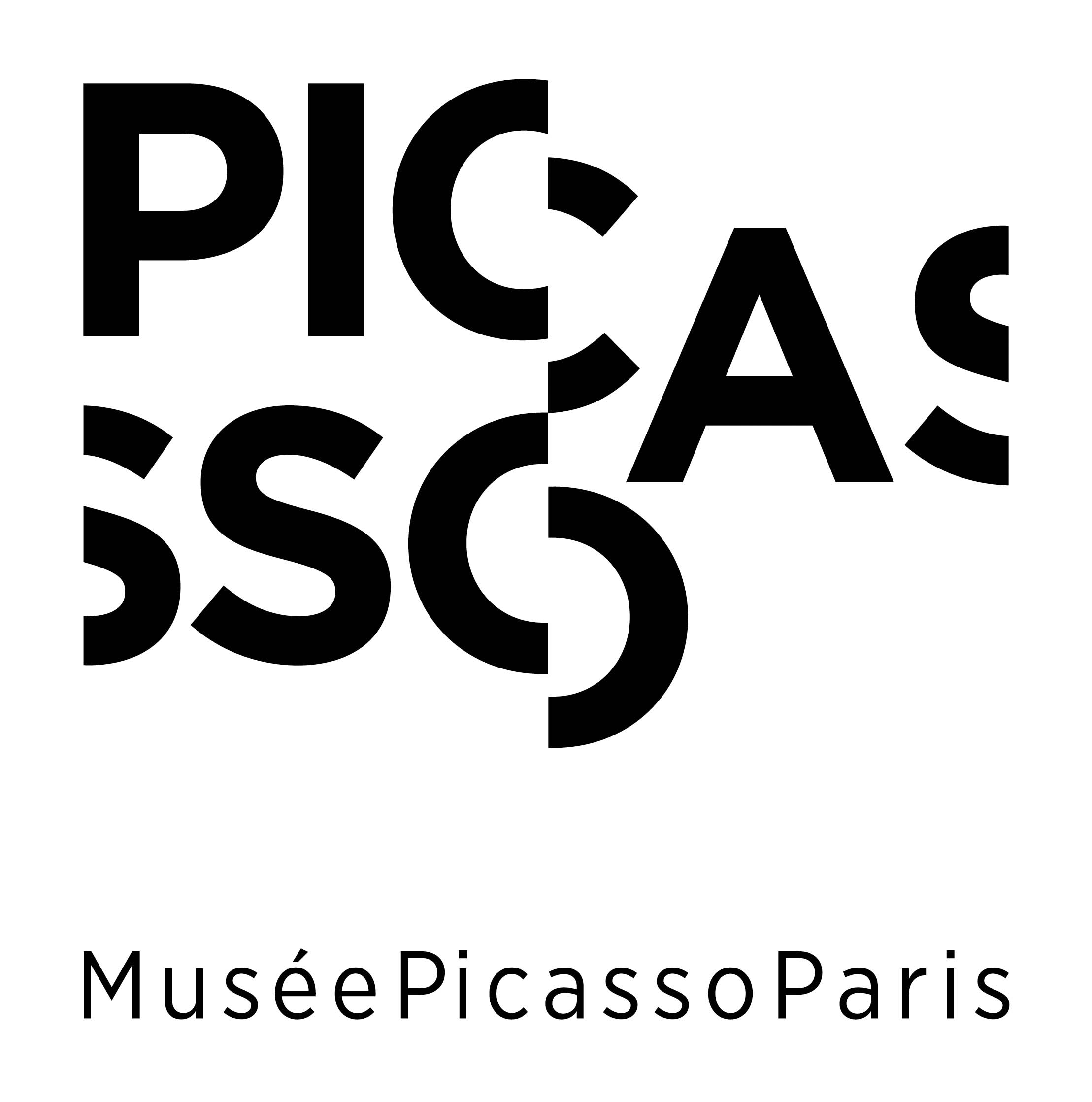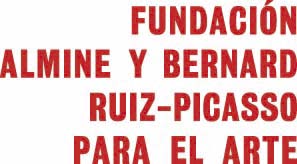 This exhibition is supported by an indemnity from the Federal Council on the Arts and the Humanities.
This exhibition is made possible in part by a grant from:

Major support provided by:
Bobbie Nau
Additional generous support provided by:
M.D. Anderson Foundation
PHILLIPS
Giorgio Armani Corporation
Sara Paschall Dodd and William S. Denton, III
Virginia and Lee Lahourcade
John and Kathy Orton
Minnette Robinson
Family Programs at the Museum of Fine Arts, Houston, receive generous support from the Junior League of Houston, Inc.
Learning and Interpretation programs receive generous funding from the Jerold B. Katz Foundation; H-E-B; MD Anderson Cancer Center; Institute of Museum and Library Services; The Brown Foundation, Inc.; Houston Livestock Show and Rodeo; Sterling-Turner Foundation; Susan Vaughan Foundation; and additional generous donors.
All Learning and Interpretation programs at the Museum of Fine Arts, Houston, receive endowment funds provided by Louise Jarrett Moran Bequest; Caroline Wiess Law; Windgate Foundation; the William Randolph Hearst Foundation; Cyvia and Melvyn Wolff; the National Endowment for the Humanities; the Fondren Foundation; BMC Software, Inc.; the Wallace Foundation; the Neal Myers and Ken Black Children's Art Fund; Mr. and Mrs. A. L. Ballard; Mr. and Mrs. Charles W. Tate; the Eleanor and Frank Freed Foundation; Virginia and Ira Jackson; the Favrot Fund; CFP Foundation; Neiman Marcus Youth Arts Education; gifts in memory of John Wynne; and gifts in honor of Beth Schneider.
Recent Posts