A Spring of Songs! A Salute to Rienzi's Founders and Their Love of Music January 11, 2019
---
In 2019, Rienzi celebrates 20 years of being open to the public! In addition to collecting the art that they donated to the MFAH, Rienzi's founders—Carroll Sterling Masterson and Harris Masterson III—also loved music and supported a variety of theatrical productions. Their musical patronage inspired our spring exhibition Broadway's Amazing Mastersons, which opens March 2.
A Musical Discovery
Our exhibition and related programs this spring would not be possible without recent research into the Mastersons' previously little-known passion for theater and music. The family's many books, some of which are on view in the Rienzi Library, had never been catalogued until a Hirsch Library project from 2014 to 2016. Around that time, the subject of Rienzi's hi-fi came up—inspiring an additional cataloguing effort.
The hi-fi is located in a built-in space of the Living Room, along with a turntable and LP records, which were the focus of the project. Joel Pelanne, the Hirsch Library's technical services librarian, found that the records touched on several themes that illuminate the Mastersons' tastes as well as the function of Rienzi as a place for entertaining.

Collection Highlights
The Music of Mantovani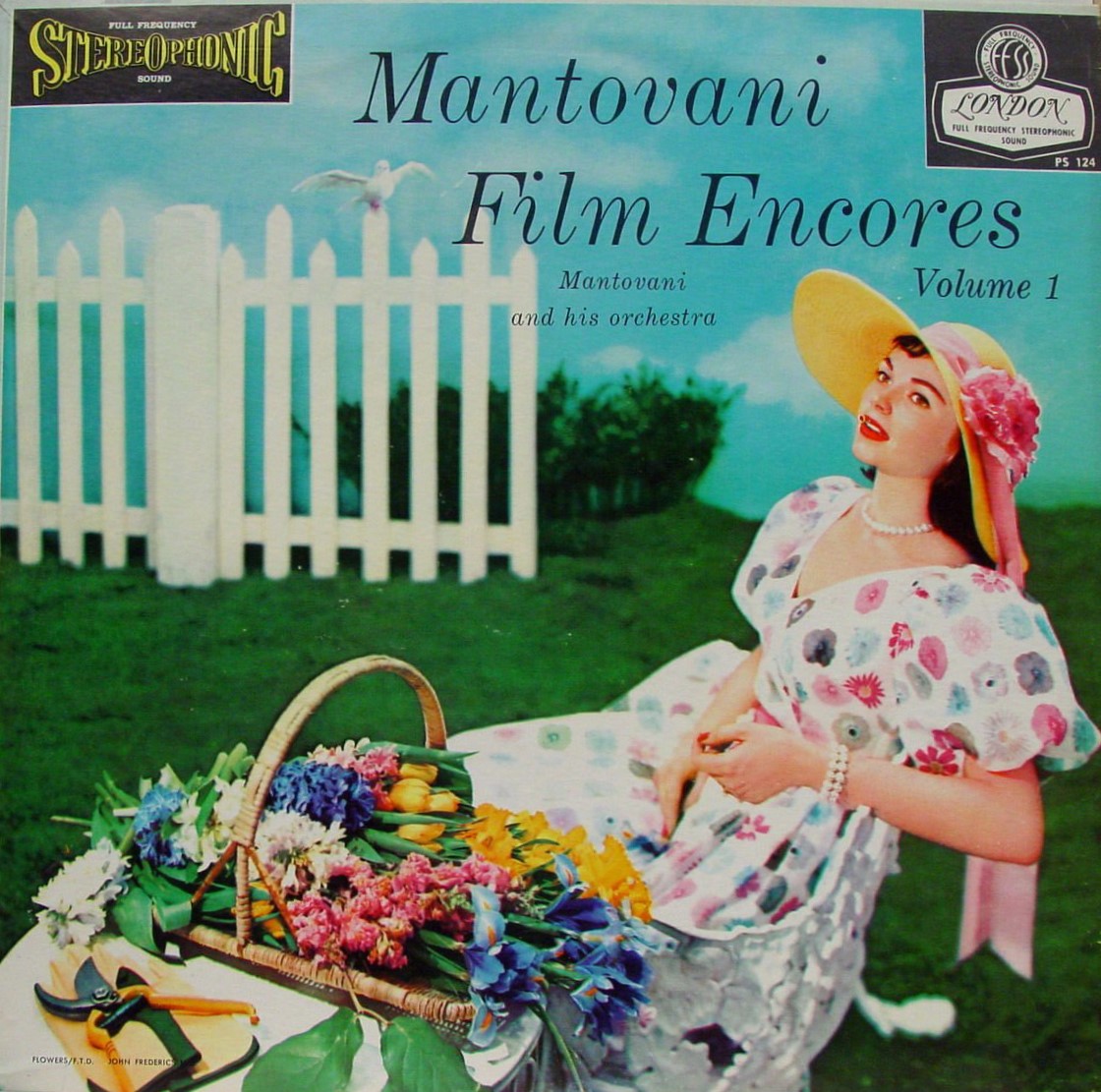 The most prominent artist in the LP collection is Mantovani, a conductor and composer who was the best-selling artist in the world until the Beatles in the 1960s. His music has a warm, cascading, full-string sound perfect for setting a mood or atmosphere while entertaining.
On Broadway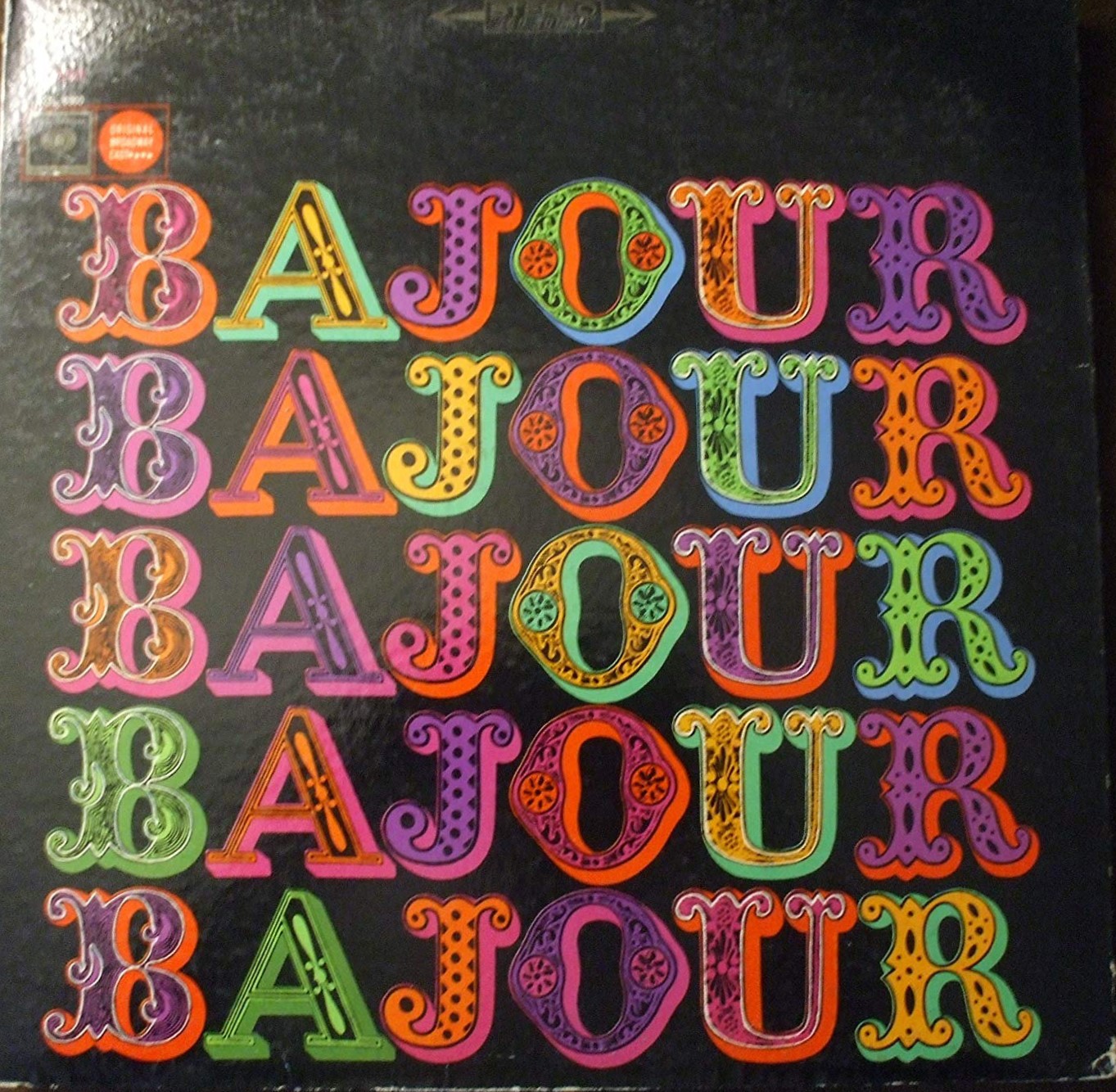 The Mastersons produced several plays and a Broadway musical titled Bajour. Show tunes and Broadway musicals are a major theme in their record collection, which features original cast and film recordings—including three copies of Bajour and several albums with autographs by various actors and musicians, such as Marilyn Horne and Burgess Meredith.
Pop, Dance & Entertaining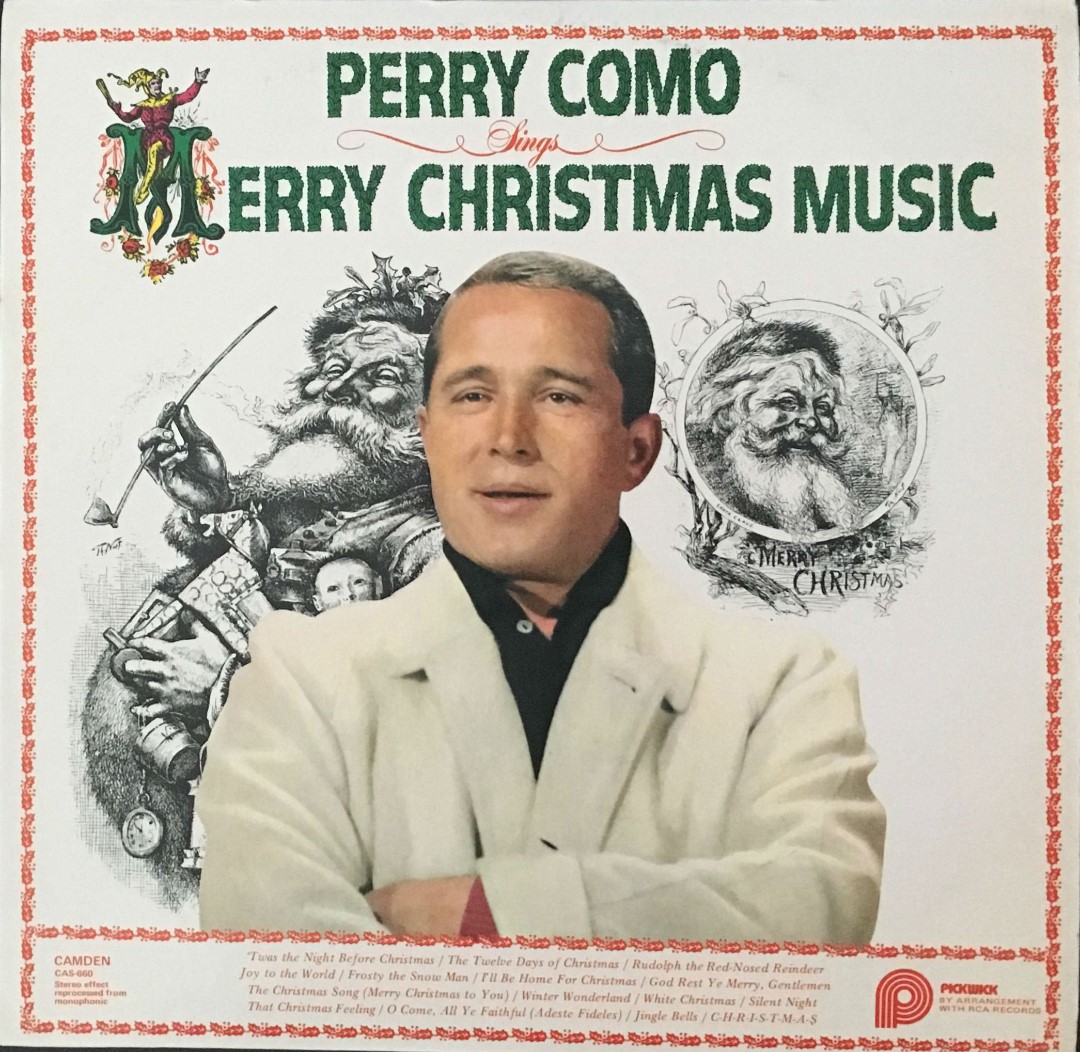 The Mastersons also had music for dancing, like Chubby Checker's For 'Teen Twisters Only (which comes with the warning "Adults, twist at your own risk"). The family hosted many celebrations during the holiday season, so Christmas music is also prevalent, from Perry Como to traditional carols and orchestral music. And they owned a wide variety of popular music from the 1950s to 1970s, such as Lynn Anderson, Harry Belafonte, and Johnny Cash. An array of classical, opera, and world music fills out the collection.

See and Hear More!
The hi-fi, normally behind a closed door in the Living Room, is on display during Rienzi's Behind-the-Scenes Tour on April 10! You can also see it during Family Day on April 14, along with a few examples of the record collection to inspire you for an art-making activity that lets you create your own LP cover. Join us at Rienzi's Gallery Talk on April 18 for the inside story about the library's findings.
You can even listen to selections of the Mastersons' favorite music via Spotify playlists that highlight the recurring themes in their collection, including Broadway hits—from Hello Dolly! to South Pacific.