The Eternal Memory (La memoria infinita) Sunday, April 30, 2023 3 p.m.-5 p.m.
---
Get Tickets
Winner of the Sundance Film Festival award for "World Cinema Grand Jury Prize: Documentary," the latest by Oscar-nominated director Maite Alberdi (The Mole Agent) tells the story of a couple together for more than two decades. Augusto is a well-known television journalist who has been diagnosed with Alzheimer's. Paulina, an actress and former minister of culture, is now his caretaker. A highly emotional film, The Eternal Memory is the tale of a man who has fought to prevent national atrocities by the military dictatorship but now struggles to preserve his own memory.
---
Organized by the MFAH in association with the creative partner Fundación PROA, Buenos Aires.
Sponsored by Tenaris.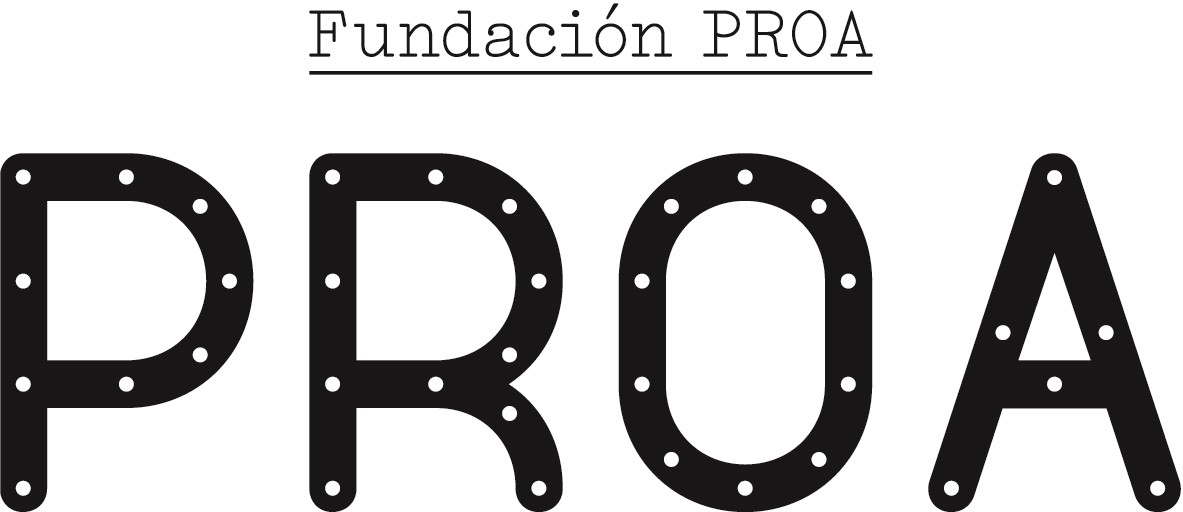 Programmed in collaboration with Cinema Tropical.
The Eternal Memory (La memoria infinita)
Directed by Maite Alberdi
(Chile, 2023, 84 minutes, in Spanish with English subtitles)
Lynn Wyatt Theater
Get Tickets
More Dates/Times
Location
5500 Main Street
Houston, TX 77004
Map & Directions