Space City Grand Slam | Poetry Competition
---
Space City Grand Slam | Poetry Competition
Presented in conjunction with The Obama Portraits Tour
The MFAH teams up with Writers in the Schools for Space City Grand Slam, the largest youth poetry slam in Texas. This free event celebrates Houston's rich cultural heritage and diversity by elevating the artistic voices of young poets.
Houston's top youth poets, ages 13 to 19, present original works in front of a panel of judges. Out of more than 100 applicants, only a dozen make it to the Space City Slam series. Six winners are selected to serve a one-year term on Houston's official youth slam team: Meta-Four Houston. The team will represent Houston at the 2022 edition of the Brave New Voices international teen poetry slam.
"The future belongs to young people with an education and the imagination to create." —President Barack Obama
Free Admission
Register Now
Plan Your Visit This event takes place in Brown Auditorium Theater, with seating on a first-come, first-served basis. The Obama Portraits Tour is included with general admission, which is free on Thursdays, when the Museum is open 11 a.m. to 9 p.m.
Safety Guidelines Masks are recommended in Museum auditoriums. In the interest of your personal safety and community health, please observe all precautions set forth by the MFAH—learn more here.
About the Program
Meta-Four Houston (M4H), Texas's largest youth poetry slam, is a project of Writers in the Schools (WITS), a nonprofit organization that engages young people in the joy and power of reading and writing. WITS brings creativity and literacy to Houston schools and community learning spaces through workshops with professional poets and authors.
---
Learning and Interpretation programs receive generous funding from the Jerold B. Katz Foundation; H-E-B; MD Anderson Cancer Center; Institute of Museum and Library Services; The Brown Foundation, Inc.; Houston Livestock Show and Rodeo; Sterling-Turner Foundation; Susan Vaughan Foundation; and additional generous donors.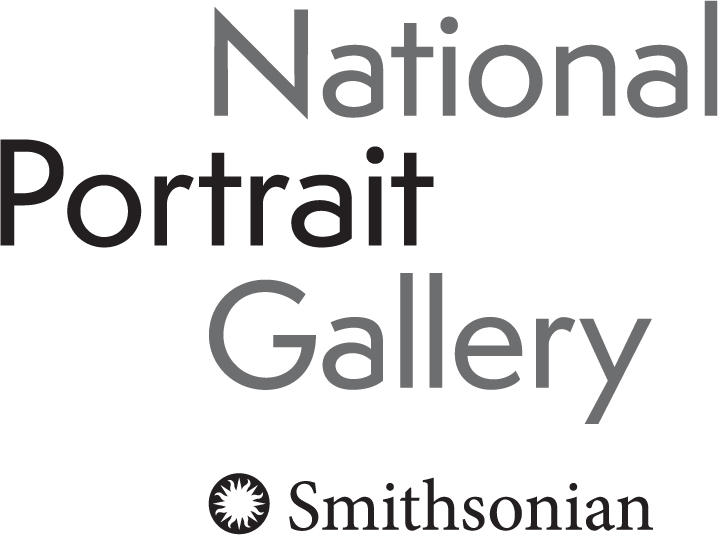 "The Obama Portraits Tour" has been organized by the Smithsonian's National Portrait Gallery, Washington, D.C.
Support for the national tour has been generously provided by Bank of America.
Generous support provided by:
Susan and Fayez Sarofim
H-E-B
Tony Chase and Dina al Sowayel
Joyce Z. Greenberg
Ellen S. Susman
Jay Jones and Terry Wayne Jones
Merinda Watkins-Martin and Reginald Martin
Reginald and Paula DesRoches; Al and Kim Odom; and Barron and Lisa Wallace