Vicenta B
---
The third film by director Carlos Lechuga (Santa & Andrés) presents the story of Vicenta, an Afro-Cuban woman who can see into the future. She lives harmoniously with her only son, until he decides to leave the country. Thrown into a profound existential crisis, Vicenta departs on a voyage to the heartland of a country where everyone seems to have lost faith. Anchored by an extraordinary performance from Linnett Hernández Valdés, Vicenta B is a compelling parable about healing and the power of letting go.
---
Access to Films in Brown Auditorium Theater
While the entry from Main Street into the Law Building is under construction, park in the Beck Building garage (1144 Binz Street) and take the Wilson Tunnel to the theater. Construction does not affect access to Lynn Wyatt Theater in the Kinder Building. Campus Map
---
Organized by the MFAH in association with the creative partner Fundación PROA, Buenos Aires.
Sponsored by Tenaris.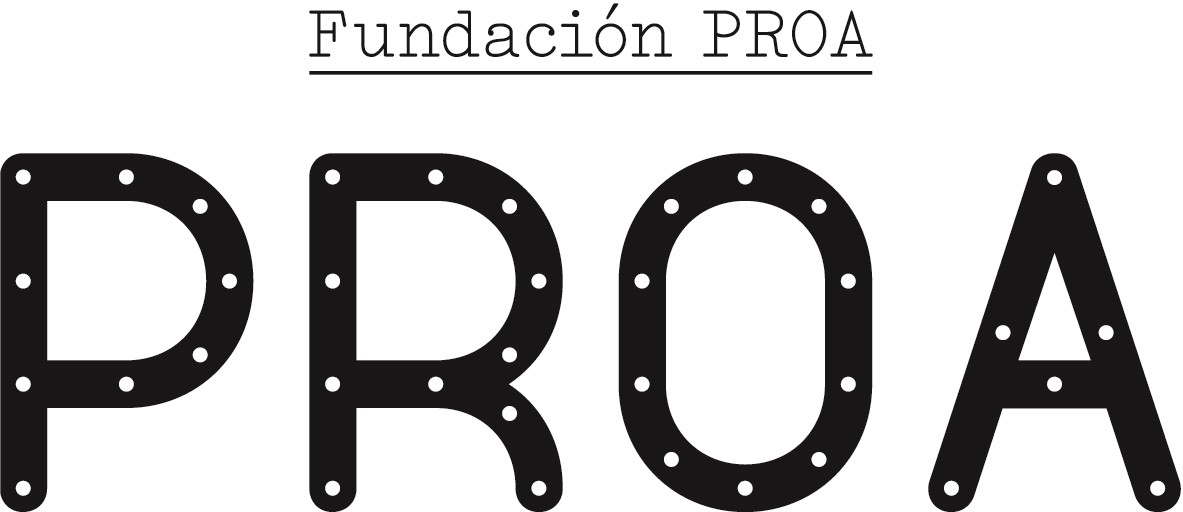 Programmed in collaboration with Cinema Tropical.
Vicenta B
Directed by Carlos Lechuga
(Cuba, France, USA, Colombia, Norway, 2022, 77 minutes, in Spanish with English subtitles)
Brown Auditorium Theater
Location
1001 Bissonnet Street
Houston, TX 77005
Map & Directions