Vicenta B
---
The third film by director Carlos Lechuga (Santa & Andrés) presents the story of Vicenta, an Afro-Cuban woman who can see into the future. She lives harmoniously with her only son, until he decides to leave the country. Thrown into a profound existential crisis, Vicenta departs on a voyage to the heartland of a country where everyone seems to have lost faith. Anchored by an extraordinary performance from Linnett Hernández Valdés, Vicenta B is a compelling parable about healing and the power of letting go.
---
Organized by the MFAH in association with the creative partner Fundación PROA, Buenos Aires.
Sponsored by Tenaris.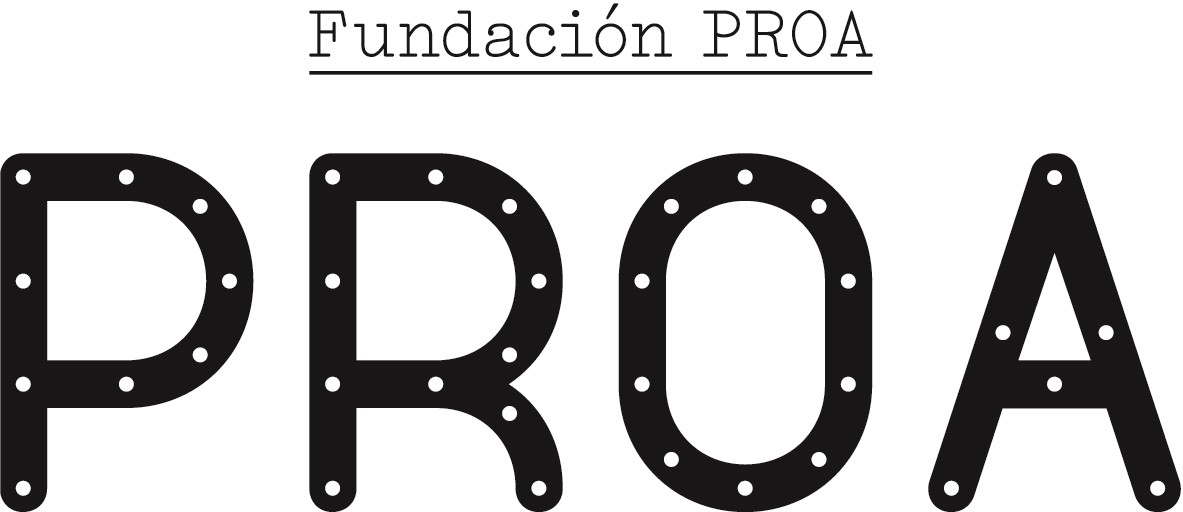 Programmed in collaboration with Cinema Tropical.
Vicenta B
Directed by Carlos Lechuga
(Cuba, France, USA, Colombia, Norway, 2022, 77 minutes, in Spanish with English subtitles)
Brown Auditorium Theater
Upcoming Dates/Times
Location
1001 Bissonnet Street
Houston, TX 77005
Map & Directions