Junior School Spotlight
Junior School Spotlight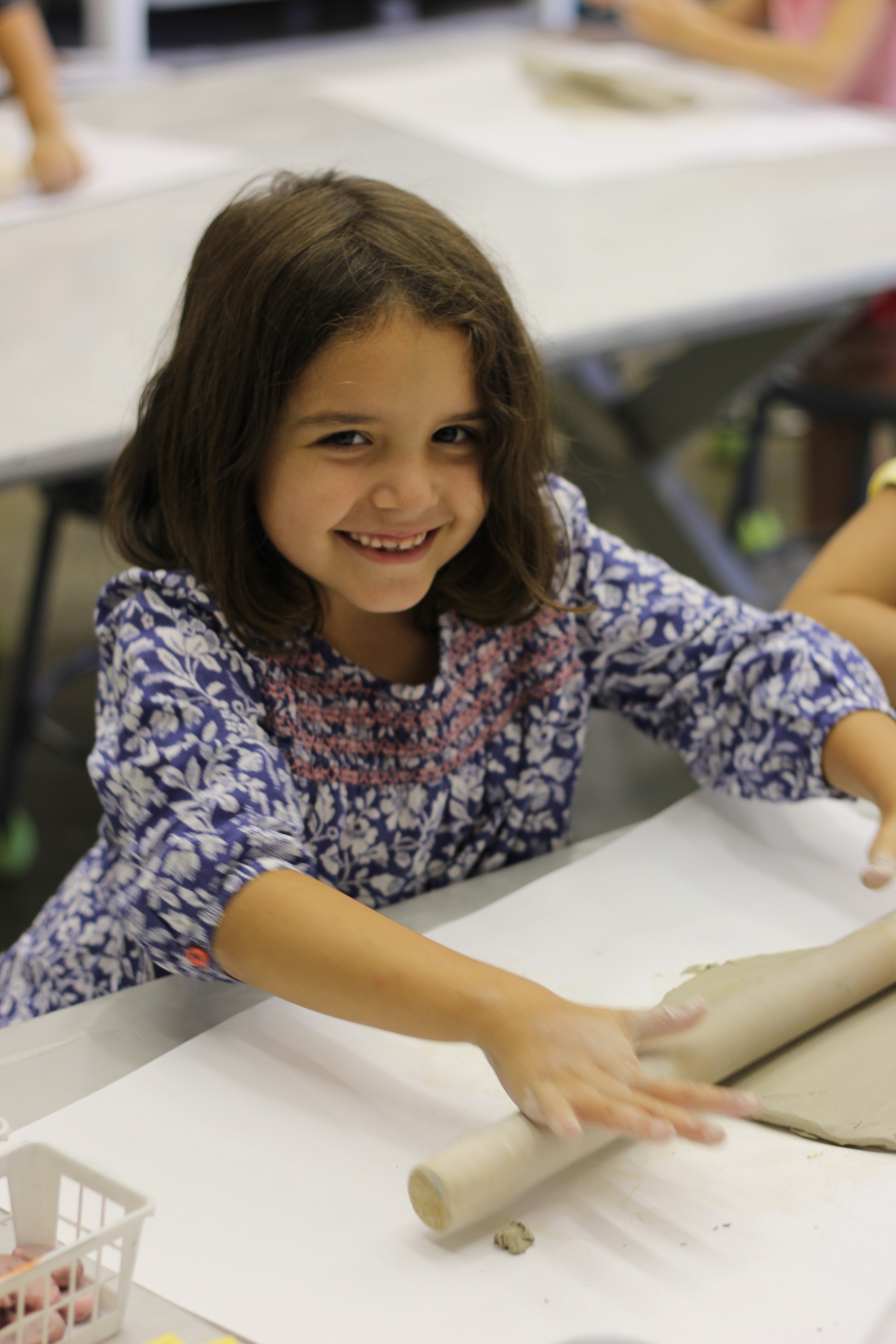 The Glassell Junior School offers a variety of exciting workshops for ages 3 to 10.
For registration information, call 713.639.7700.
Fall 2014 Workshops
• Make Believe (adult/child; ages 3–4)
Students experiment with paint, clay, and paper to create puppets, masks, and hats—learning about shapes and colors along the way. Costumes and props are made for dress-up play, and maybe even to sing and dance one day!

• Discovery (adult/child; ages 4–6)
During the first class meeting, students tour the Cullen Sculpture Garden and several galleries at the Museum of Fine Arts, Houston. Back in the classroom, projects related to the tour include working with clay, creating collages, and painting.

• Halloween (ages 6–8)
Have some spooky Halloween fun in this exciting workshop! Create a Halloween-themed work of art, and enjoy a tasty treat at the end of class. Students are encouraged to wear costumes!

• Holiday (ages 6–8)
In this festive workshop, students make holiday ornaments, wrapping paper, gifts, and more. Holiday treats for all at the last class meeting!
• Art of the Western World (ages 8–10)
Gain an awareness of art history through multimedia projects. Students work with clay, tempera, watercolor, and more while exploring the Early Renaissance, Dutch Masters, and works of 19th-century artists, with a focus on John Singer Sargent's watercolor techniques.