Exhibitions
Exhibitions
Glassell Junior School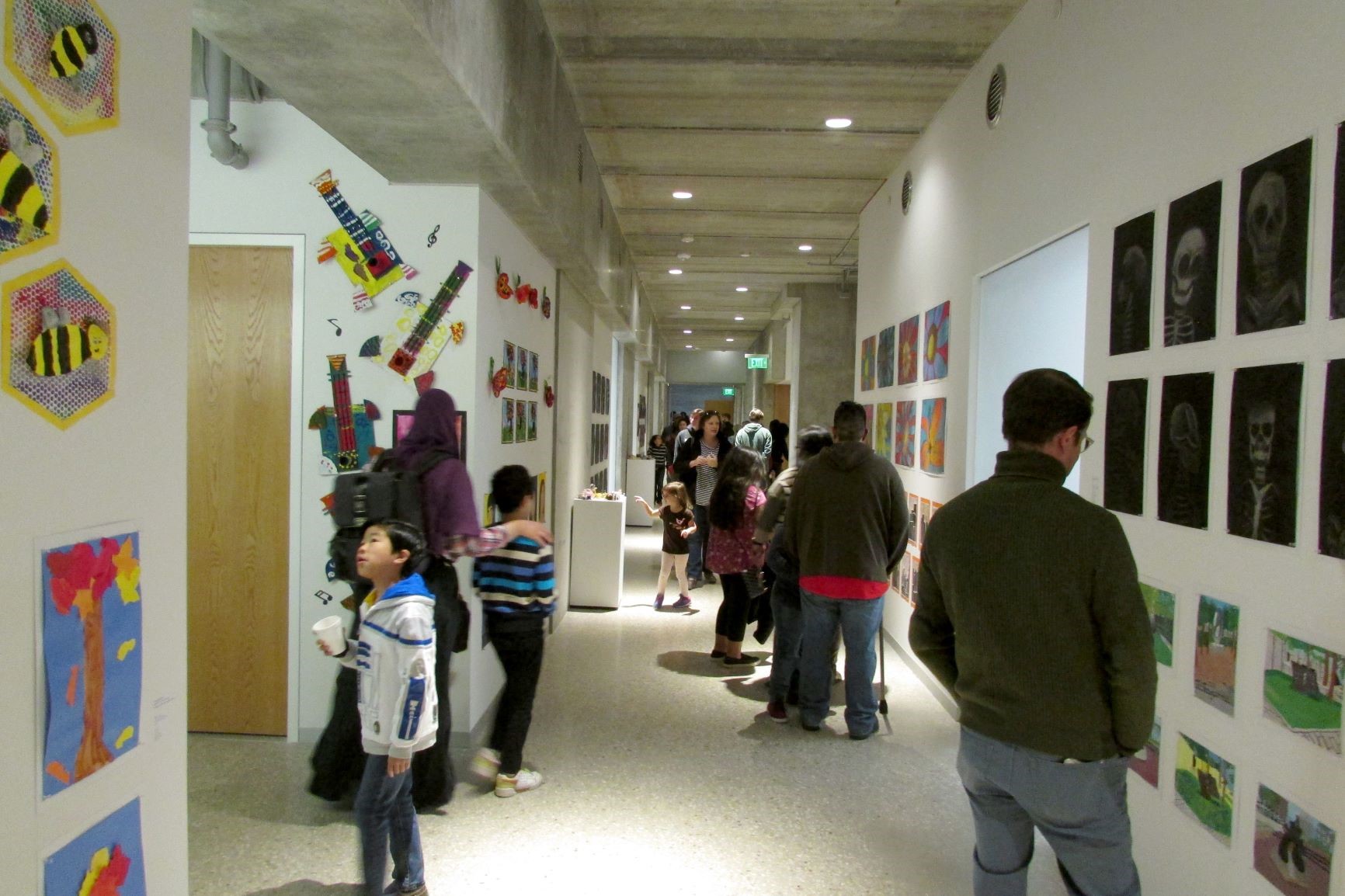 The Glassell Junior School presents exhibitions of children's art year-round. Creative and imaginative works of art showcase drawings, paintings, ceramics, sculpture, digital works, fashion pieces, and more! The exhibition spaces are located on the first and second floors of the Junior School in the Glassell School of Art, opened in May 2018.
Advanced Portfolio Preparation 2020
Virtual Exhibition
May 26–July 15, 2020
This exhibition celebrates the work of students in the Junior School's Advanced Portfolio Preparation (APP) program during the 2019–2020 school year.
APP is a three-year scholarship program for high school students. The program provides outstanding fine-arts instruction for students in public, private, and parochial schools in Harris and surrounding counties.
APP classes allow students to develop and refine the skills and techniques they need to build a well-rounded portfolio, as well as an understanding of a professional ethos for the emerging visual artist. The APP program includes areas of concentration in two-dimensional and three-dimensional visual arts.
The Advanced Portfolio Preparation program is made possible through the Junior School's Portfolio Competition and the School Art Competition sponsored by the Houston Livestock Show and Rodeo.