Fine Art + Food Trucks
Fine Art + Food Trucks

Visit a curated selection of Houston's finest food trucks, parked daily in the lot adjacent to the main entrance of the Lillie and Hugh Roy Cullen Sculpture Garden.

Take a lunch break at the MFAH with gourmet food on the go and a quick visit to the Museum galleries or the Sculpture Garden. Limited seating is available in Cullen Sculpture Garden.
Lunch + Look
On weekdays, bring your food-truck receipt to any admissions desk, and you'll receive free same-day general admission from 12 noon to 2 p.m.* Enter the Museum during those hours, and stay as long as you wish, until closing time. *Free admission does not apply to ticketed events or special exhibitions.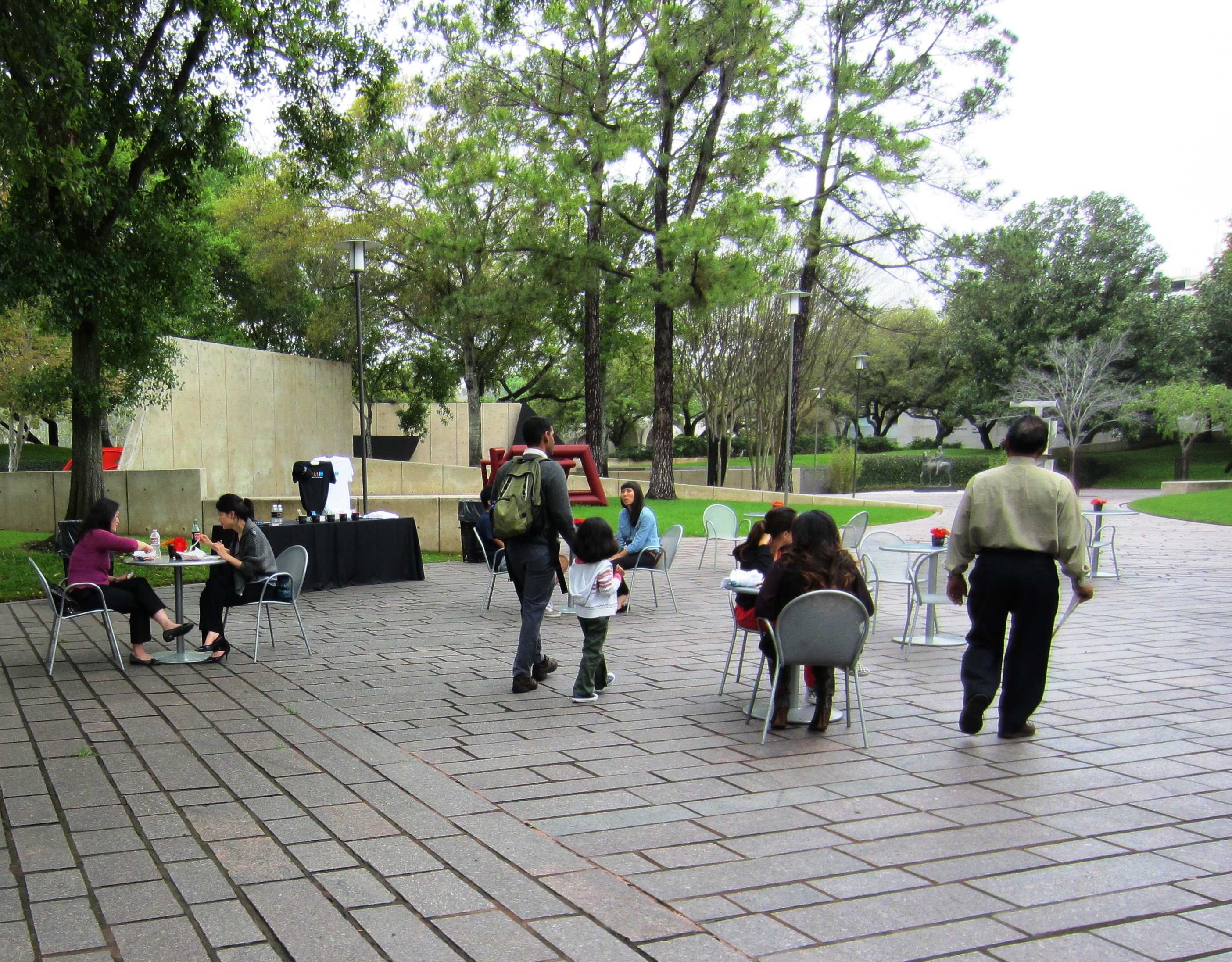 Food Truck Schedule

The food-truck schedule is dynamic and ever-changing, with fan favorites and new trucks rotating from week to week. Follow the MFAH on Twitter for food-truck updates.

Food trucks may not be available in the event of issues such as inclement weather or mechanical difficulties.