ExploraStory at Bayou Bend
ExploraStory at Bayou Bend
Children's literature comes to life at Bayou Bend Collection and Gardens. Bring your preschool, daycare, or playgroup for a fun morning of learning and play at one of Houston's most beautiful locations. Reserve a visit for your group of up to 24 kids (ages 3 to 5) to read a classic children's book and participate in hands-on crafts and activities with Bayou Bend's experienced early-childhood educators in modern classrooms. Then investigate nature with a self-guided activity—or just meander and explore 14 acres of landscaped gardens at your leisure.
Books to Choose From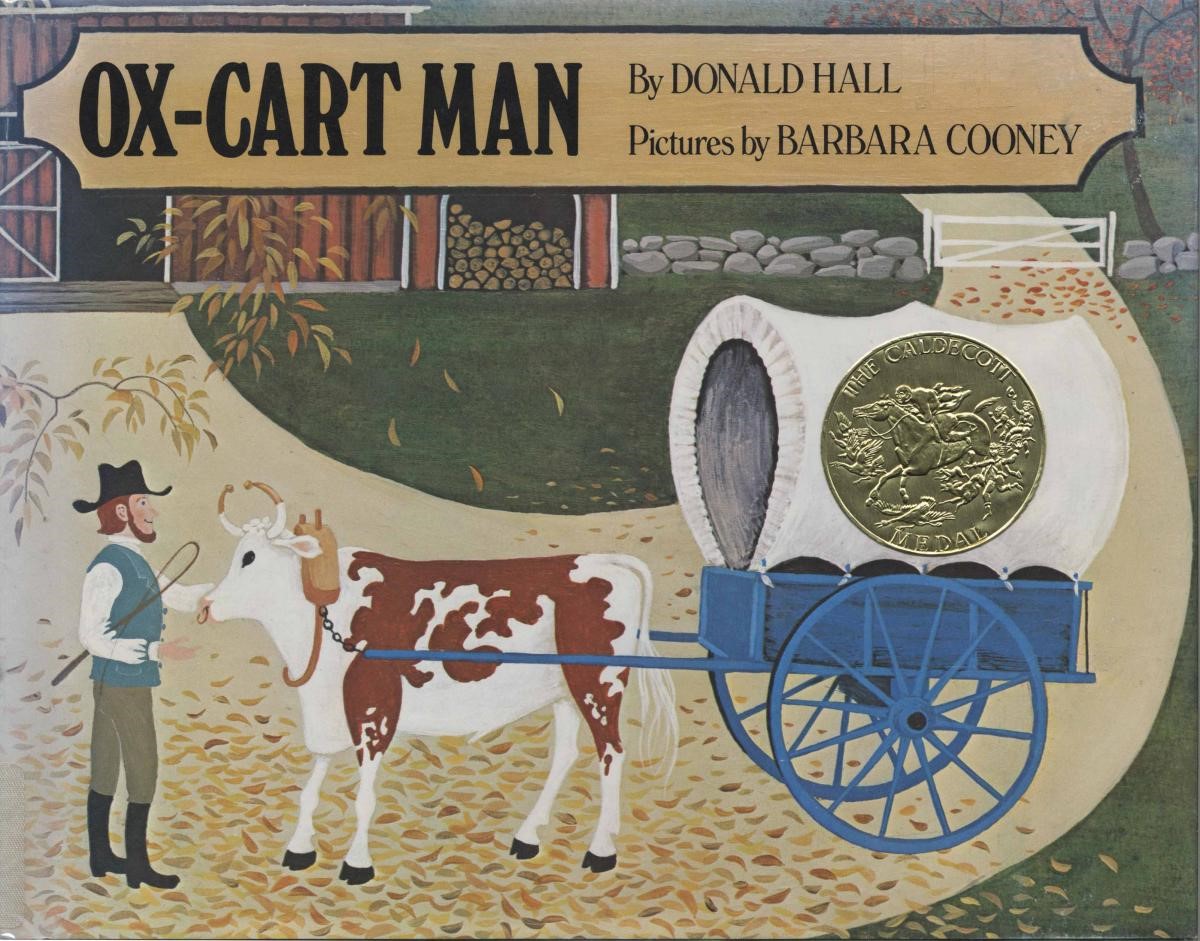 Ox Cart Man by Donald Hall (History)
Enter the world of an 18th-century farm family as each contributes to a successful fall trip to market. Explore the needs and wants of yesterday compared to those of today by handling examples of objects from the story, rolling beeswax candles, and experiencing simple songs and games common then and now. Complete the visit with a tour of the seven Champion Trees in the Bayou Bend Gardens, and an opportunity to match the leaf rubbings you have made to the actual leaves of those mighty specimens.
Doña Flor by Pat Mora (Community)
Through this multicultural fantasy, we explore similarities and differences in languages and customs, learning Spanish words and songs, and exploring corn as a staple for both survival and creativity in a community. This activity includes a self-guided visit to the Bayou Bend Gardens, where Ima Hogg sought to bring nature "into her home," as did Doña Flor in this "tall tale about a giant woman with a great big heart."

In the Tall, Tall Grass by Denise Fleming, and Babies in the Bayou by Jim Arnosky (Nature)
Investigate the world of the bayou habitat oasis in the middle of an urban area through these simple stories of a day in the natural world. Using puppetry and fingerplay, explore the five requirements for a habitat: food, water, shelter, air, and a place to raise young. Then, craft a habitat mural using print techniques. Finish your visit with a habitat scavenger hunt through Bayou Bend's gardens.
Reserve Your Group Visit
ExploraStory is offered Tuesday through Friday mornings. For best selection of dates, make your reservations at least a month in advance. Up to one hour is spent in the classroom; the length of the garden visit is at the teacher's discretion.

Arrival
Begin your morning at the Kilroy Visitor and Education Center, 6003 Memorial Drive. All program activities take place in the Visitor Center and the Bayou Bend gardens. The historic house is not visited during pre-K programs.

Facilities
Your group is invited to picnic on the Visitor Center side of the bayou, but outside food and drink are not permitted in the historic gardens (limited picnic tables available). Photography is welcome throughout Bayou Bend. Free parking, restrooms, and water fountains are available at the Visitor Center.

Fee
$5 per child with a minimum fee of $50/group. Up to one chaperone per three children admitted free; other adults are charged the children's rate.

To make your reservation, contact bayoubend@mfah.org or 713.639.7750.