Other Notable Publications
Other Notable Publications
Elegant Perfection: Masterpieces of Courtly and Religious Art from the Tokyo National Museum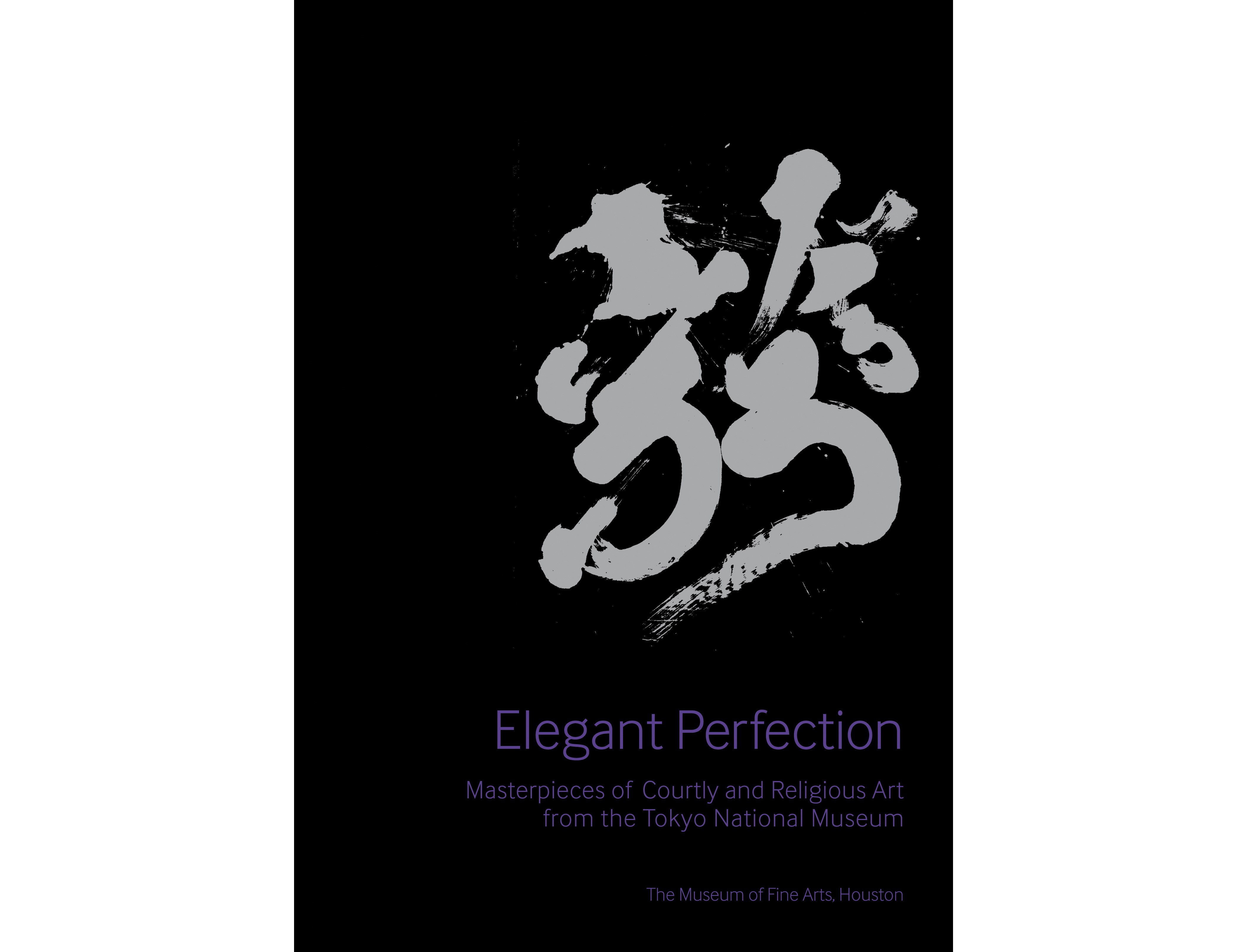 Tokyo National Museum staff; contributions by Melissa McCormick
As the oldest and largest museum in Japan, the Tokyo National Museum houses a vast collection of culturally important artworks. Elegant Perfection highlights 26 masterpieces from this esteemed collection that are on loan to the MFAH, to celebrate the opening of the Arts of Japan Gallery. Together, these objects tell the story of the country's artistic development from the prehistoric Jō mon era through the 19th century. This publication offers a rare opportunity to discover the history and significance of these treasured works of art.
Modern and Contemporary Masterworks from Malba - Fundación Costantini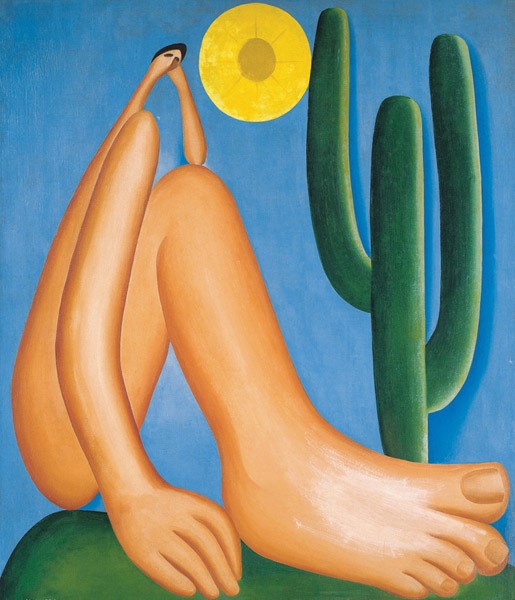 Mari Carmen Ramírez, with Marcelo E. Pacheco
In 2001, Eduardo Costantini, the founder of the Museo de Arte Latinoamericano de Buenos Aires (Malba), began collecting artworks from across Latin America. Today, the renowned Colleción Costantini consists of more than 200 works, encompassing drawings, paintings, sculptures, and objects by 78 artists. In the spirit of cultural exchange, Malba and the International Center for the Arts of the Americas (ICAA) at the MFAH join together to exhibit 50 of these works, spanning the beginning of the 20th century to the present day. Among the celebrated artists represented in this beautiful book are Frida Kahlo, Wifredo Lam, Roberto Matta, and Diego Rivera.
Elegance and Refinement: The Still-Life Paintings of Willem van Aelst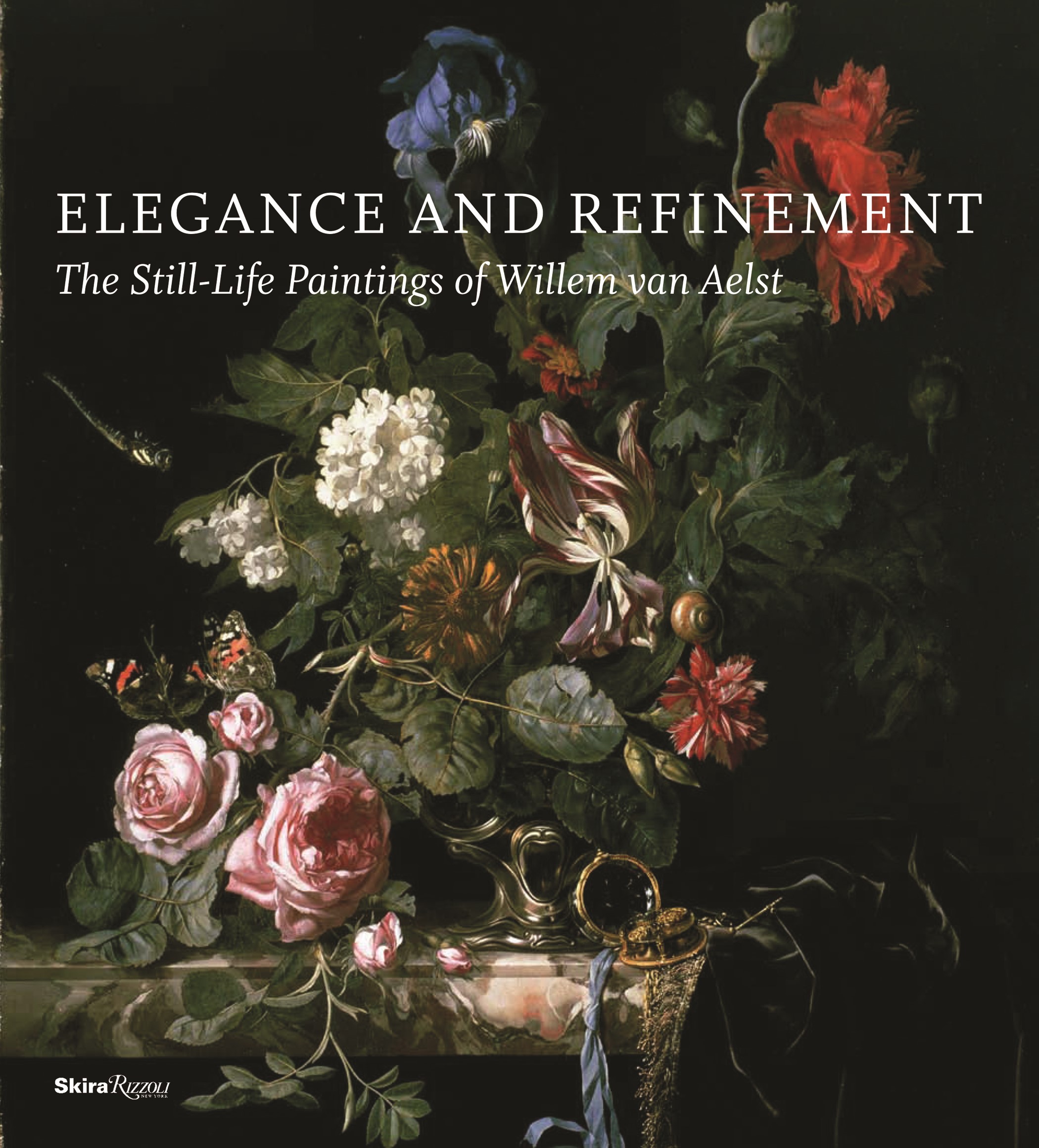 Tanya Paul, James Clifton, Arthur K. Wheelock, Jr., Julie Berger Hochstrasser, Melanie Gifford, Anikó Bezur, Andrea Guidi di Bagno, and Lisha Deming Glinsman
Dutch still-life paintings approached the height of their popularity during the latter part of the 17th century, and few artists were more skilled at depicting luxury objects and spoils of the hunt than Willem van Aelst. This beautifully illustrated catalogue accompanies the first-ever exhibition devoted solely to Van Aelst's artistic career and accomplishments, and places the artist in the context of the four artistic centers in which he worked: Delft, Paris, Florence, and Amsterdam. Through new photography—including an abundance of photographic details—and research, this publication conveys the experience of seeing Van Aelst's paintings in person and observing his virtuoso brushwork at close hand.
Utopia/Dystopia: Construction and Destruction in Photography and Collage
Yasufumi Nakamori, with Graham Bader
From the time of its invention, photography has enabled artists not only to capture the world around them but also to create worlds of their own. Utopia/Dystopia investigates how artists from the late 19th century to the present have used photographic fragments or techniques to represent political, social, or cultural states of utopia or dystopia. The resulting photographs, photocollages, photomontages, and other creations question the validity of seamless pictorial images, and attempt to dismantle the notion of photography as an objective medium. This publication features approximately 45 exemplary works along with essays that offer new ways of thinking about photography's uses and implications.
New Formations: Czech Avant-Garde Art and Modern Glass from the Roy and Mary Cullen Collection
Karel Srp and Lenka Bydzovská, with Alison de Lima Greene and Jan Mergl
In 1928 Czech artists Jindrich Štyrský and Toyen published the Artificielismus (Artificialism) manifesto, calling for "new formations" in contemporary art. The term aptly reflects the spirit of adventure that Houston philanthropists Roy and Mary Cullen brought to forming a comprehensive collection devoted to the radical developments of Czech art in the first decades of the 20th century. New Formations: Czech Avant-Garde Art and Modern Glass from the Roy and Mary Cullen Collection profiles this endeavor, highlighting more than 150 examples from this extraordinary collection, which encompasses paintings, drawings, prints, collages, photographs, artist-produced books, and rare examples of modern glass.

The Spirit of Modernism: The John R. Eckel, Jr. Gift to the Museum of Fine Arts, Houston
Christine Gervais, Emily Ballew Neff, and Alison de Lima Greene, with Douglas Lawing and David S. Eckel
This small book explores the extraordinary collection of Houston businessman and philanthropist John R. Eckel, Jr. (1951–2009). Eckel's paintings, sculptures, photographs, and mid-century decorative arts reflect a fascination with the ways Machine Age America inspired modern artists. Published on the occasion of an exhibition at the MFAH (August 20, 2011–January 29, 2012), the catalogue includes contributions by MFAH curators Christine Gervais, Emily Ballew Neff, and Alison de Lima Greene, and Douglas Lawing and David S. Eckel provide personal reflections.
Katsura: Picturing Modernism in Japanese Architecture
Yasufumi Nakamori
Winner of the Alfred H. Barr, Jr., Award for Smaller Museums, Libraries, Collections, and Exhibitions
"At Katsura, claimed Bruno Taut, 'the eyes think.' This new edition exquisitely illustrates an idea that, from the start, guided Ishimoto's art." —Los Angeles Review of Books
Spurred by an exploration of the 1960 art book Katsura: Tradition and Creation of Japanese Architecture, this new publication argues that architect Tange Kenzo, who provided an essay for the original book, altered Ishimoto Yasuhiro's original photographs in a substantial way. Yasufumi Nakamori provides a fresh and critical look at the nature of the collaboration between Tange and Ishimoto, exploring how their words and images helped establish a new direction in modern Japanese architecture. The book serves as an important contribution to the growing scholarly field of post-1945 Japanese art, in particular the juncture of photography and architecture.
American Art & Philanthropy: Twenty Years of Collecting at the Museum of Fine Arts, Houston
Peter C. Marzio
The American art collection at the Museum of Fine Arts, Houston, has grown significantly over the past two decades and reached new heights with such spectacular recent acquisitions as Albert Bierstadt's Indians Spear Fishing and Frank Stella's Damascus Gate (Stretch Variation III). Along with showcasing artworks from the colonial period to the present, this beautiful and inspiring book explores the museum's mission of collection-building and how it is exemplified by the generosity of its donors. American Art & Philanthropy is the last book conceived and written by Peter Marzio, who served as director of the museum from 1982 until his death in 2010.
Carlos Cruz-Diez: Color in Space and Time
Mari Carmen Ramírez and Héctor Olea
"With superb production standards, the book packs a perceptual punch in its own right." —Los Angeles Times
Venezuelan artist Carlos Cruz-Diez (born 1923) is one of the greatest artistic innovators of the 20th and 21st centuries. Best known for experimenting with light and movement, and for stimulating the dialogue between the stable and unstable use of color, his pieces engage viewers on a multisensory level. This monumental volume traces the full trajectory of the artist's career, from early, rarely published figurative works, to interactive series that continue to this day, to architectural projects in public spaces around the world.
Helmut Newton: White Women • Sleepless Nights • Big Nudes
June Newton, Peter C. Marzio, Anne Wilkes Tucker, Pierre Bergé, Anna Wintour, Josephine Hart, Karl Lagerfeld, and Manfred Heiting
Helmut Newton's first three books—White Women (1976), Sleepless Nights (1978), and Big Nudes (1981)—established Newton's reputation as the supreme recorder of female identity, and a master photographer. This catalogue is available exclusively at the MFA Shop.
The Glassell Collections of the Museum of Fine Arts, Houston: Masterworks of Pre-Columbian, Indonesian, and African Gold

Frances Marzio
One of the world's top hundred art collectors, Alfred C. Glassell, Jr. (1913–2008), was fascinated by the spiritual significance that gold held in many ancient cultures. Over the years, he acquired an astonishing number of artworks, assembling the largest privately held collection of Pre-Columbian gold, which he bequeathed to the MFAH. Spanning 2000 BC to AD 1600, these precious objects reflect a variety of cultures, such as the Calima, Quimbaya, Sicán, Moché, and Coclé, and a range of geographic locations, from Mexico to Argentina and from Africa to Indonesia. This book explores 200 of these dazzling works, many published here for the first time.
In This Section