Teacher Fellows
Teacher Fellows
Teacher fellows are distinguished educators from the Houston metro area who have demonstrated leadership skills and a passion for innovative teaching and learning methods in their classrooms. Established in 2011, the teacher fellows programs allows participants to work with Museum staff to craft new approaches to interdisciplinary classroom curriculum, school and teacher resources, and professional development opportunities at the Museum. The teachers are selected through their participation in other MFAH activities or recommended by Museum staff members.
The MFAH values educators' expertise and strives for true collaboration to develop meaningful resources for students and teachers. Teacher fellows are essential to developing programs and opportunities for teachers and students at the Museum. Questions? Email teachers@mfah.org
2018–21 Teacher Fellows
Sandra Burkhalter
Clear Lake High School
Rebecca Clark
Friendswood High School
Jenny Lucas
The Woodlands High School
Jessica Pittman
Clear Lake High School
Carrie Presley
The Woodlands 9th Grade High School
Virginia Reesman
Northbrook High School
Erica Smith
Clear Lake High School
Stevie Smith
Westside High School
Maya Imani Watson
Booker T. Washington High School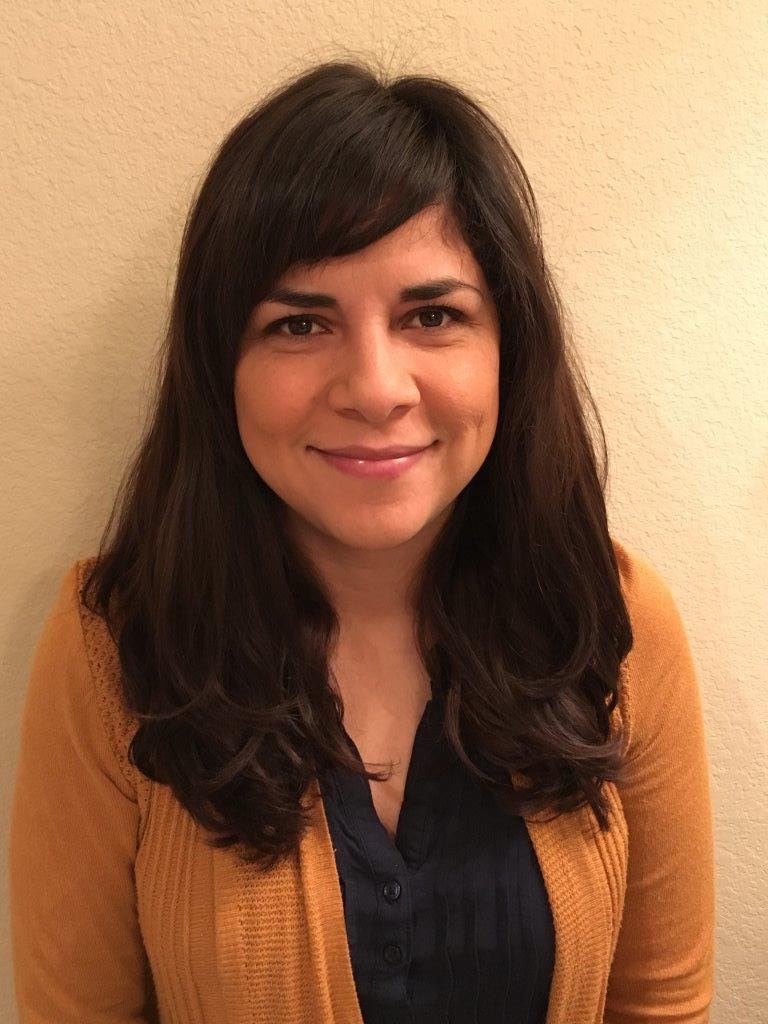 2018–21 Teacher Fellow
Deisy Guevera
Heights High School
Deisy Guevara, an International Baccalaureate visual arts teacher, has been teaching art since 2010. She graduated from the University of Houston with a bachelor of fine arts in painting and a minor in art history.
Interconnections: Bridging Teen Learning Ecosystems at the Museum of Fine Arts, Houston, is made possible in part by the Institute of Museum and Library Services [grant #10-18-0297-18].