Art-To-Go
Art-To-Go
About
The Art-To-Go lending library features materials that may easily be integrated across the K–12 curriculum. Resources include DVDs, music CDs, children's books, study guides, poster sets, and collection-based interpretive materials produced by the KFEC. Educators, community leaders, and docents from throughout Texas are welcome to borrow Art-To-Go resources. The materials are available year-round, free of charge. Be sure to request materials at least two weeks in advance of the date you want to use them. The standard loan period is three weeks, and resource loans may be renewed.
How to Borrow Resources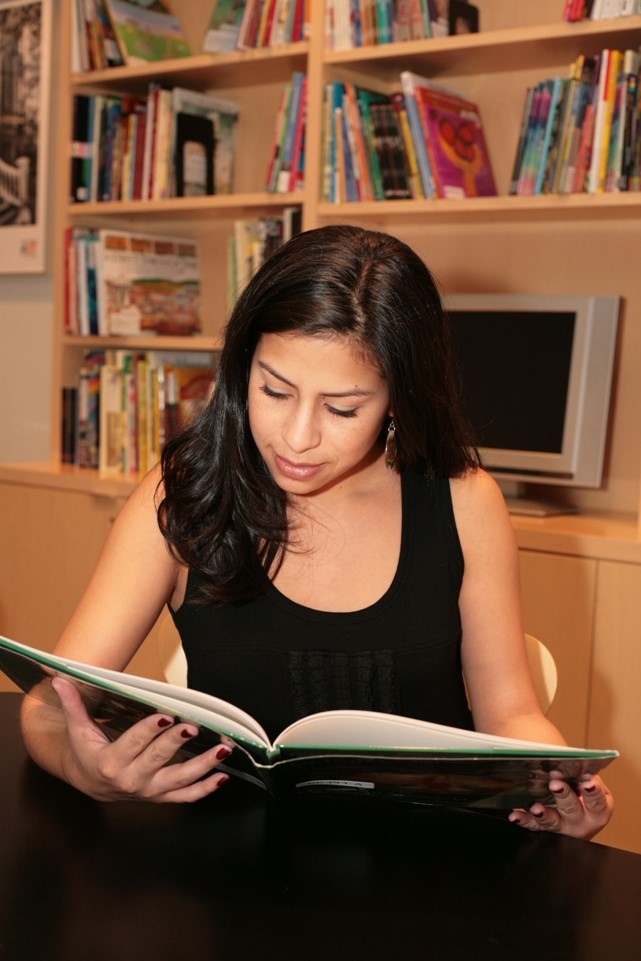 You may schedule a date to pick up your order in person from the security desk at the Montrose Boulevard side entrance to the Law Building. If you would like your order mailed, it will be sent 4th class, one week in advance of the date requested. All orders contain a packing list stating the due date. All programs are provided as direct loans to groups for educational use only. You may not broadcast, reproduce, or transfer programs to another medium or format without permission from the originating museum or producer. The MFAH strongly urges teachers to view materials before showing them to students. Programs may contain language or images inappropriate for some audiences. To contact the KFEC directly, e-mail teachers@mfah.org or call 713.639.7843.
If you cannot find a resource, or have a suggestion of things you would like to see, please feel free to let us know.