Archive Launch and Symposium
Archive Launch and Symposium
About the Archive
Since 2001, the Museum of Fine Arts, Houston, and its research institute, the International Center for the Arts of the Americas (ICAA), have been devoted to initiatives in 20th-century Latin American and Latino art.
On January 20, 2012, the MFAH and ICAA launched the first phase of a digital archive of some 10,000 primary-source materials, culled by hundreds of researchers based in 16 cities in the United States and throughout Latin America. The Documents of 20th-Century Latin American and Latino Art online archive is available worldwide, free of charge, and is intended as a catalyst for the future of a field that has been notoriously lacking in accessible resources. The phased, multiyear launch begins with 2,500 documents from Argentina, Mexico, and the American Midwest, capping the 10th-anniversary year for the Latin American program. Documents from other countries and communities will continue to be uploaded and made available.
An international symposium, Mining the Archive: New Paths for Latin American/Latino Art Research on January 19 and 20, accompanied the launch. For the symposium schedule, please see below.
About the Book Series
A series of 13 books to be published over the next dozen years, Critical Documents of 20th-Century Latin American and Latino Art, accompanies the digital-archive initiative. Selections from the archive will be translated into English and organized by theme, rather than country or chronology. The general, non-Spanish-speaking reader will have access to Latin American primary-source materials in English, and the specialized reader will be able to cross-reference the books with the archive, accessing both the original and the translated versions of the texts. Copublished by the MFAH and Yale University Press, the series is the most ambitious editorial venture of its kind. The release of the first anthology, Resisting Categories: Latin American and/or Latino?, by Mari Carmen Ramírez, Tomás Ybarra-Frausto and Héctor Olea, is timed for the Documents Project website launch.
Symposium Schedule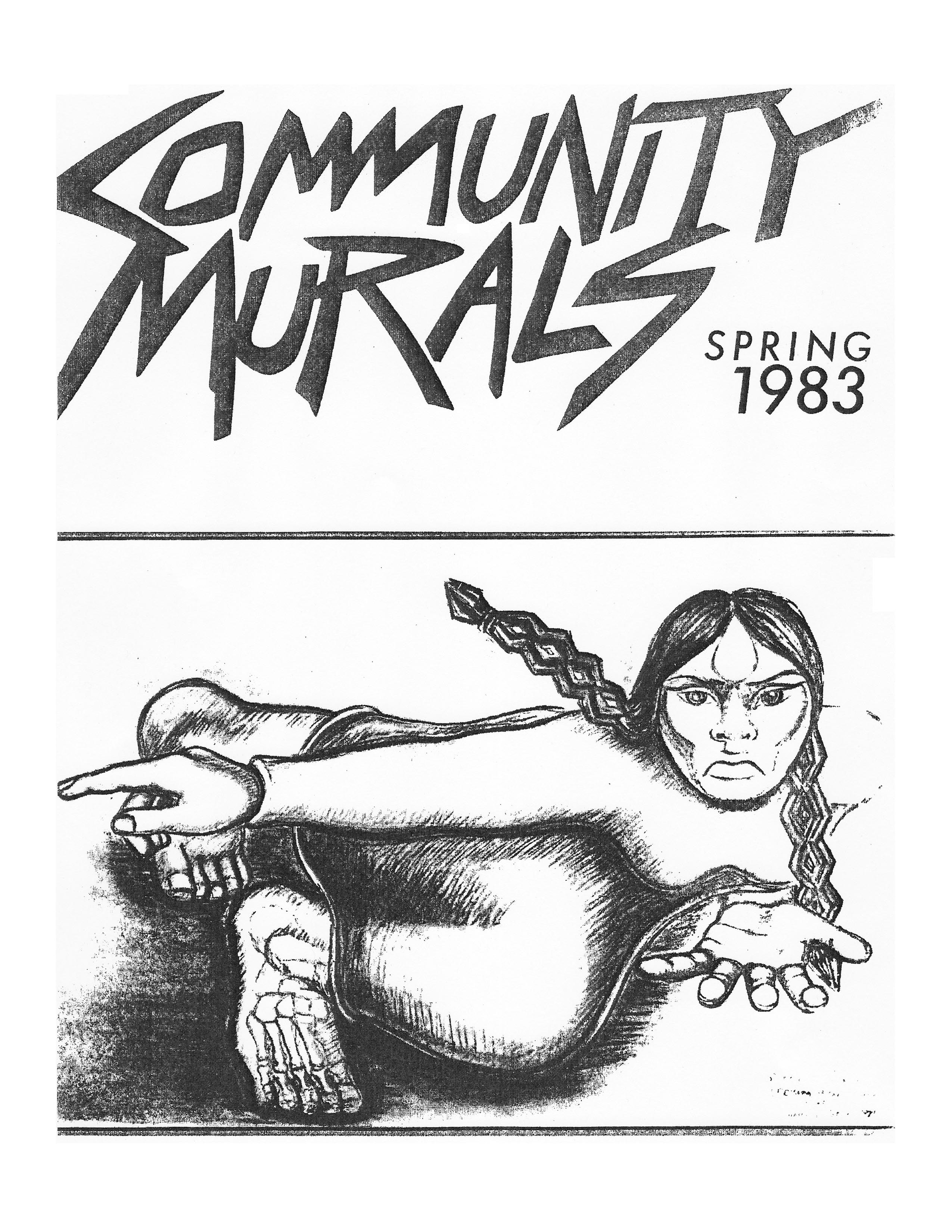 Digital Archive Launch and Book Preview
Thursday, January 19, 2012
6 p.m.–8 p.m.
Opening Remarks
Mari Carmen Ramírez, Wortham Curator of Latin American Art at the MFAH and Director, International Center for the Arts of the Americas
Digital Archive Presentation and Launch
María C. Gaztambide, Director, ICAA Documents Project

Keynote Address
Terry E. Smith, Andrew W. Mellon Professor of Contemporary Art History and Theory in the Department of the History of Art and Architecture, University of Pittsburgh
Symposium Program
Friday, January 20, 2012
9 a.m.–6 p.m.
Welcome: 9 a.m.
Mari Carmen Ramírez, Wortham Curator of Latin American Art at the MFAH and director, International Center for the Arts of the Americas
María C. Gaztambide, director, ICAA Documents Project
Morning Session: 9:30 a.m.
Moderator: Edward J. Sullivan, Helen Gould Sheppard Professor of Art History, New York University
Yvonne Pini, author, executive editor of Art Nexus and art professor at the Universidad de los Andes and Universidad Nacional (Colombia), on Bogotá 1920s: Charting the Concept of "Art"
Natalia Majluf, director, Museo de Arte de Lima, Peru, on A Place for Art: Nation Building and the Forgotten Nationalism(s)
Cristina Rossi, Universidad de Buenos Aires, Argentina, on On Sculpture: Conversations between
Aldo Paparella and Libero Badii
Afternoon Session: 3 p.m.
Moderator: Fabiola López-Durán, Rice University
Roldán Esteva-Grillet, Venezuelan historian and art critic, and author of Fuentes Documentales y Críticas de las Artes Plásticas Venezolanas: Siglos XIX y XX (2001), on Avant-garde Journals in Venezuela, 1950–1970
Alejandro Anreus, art history professor at William Paterson University of New Jersey,
on Two Texts by José Gómez Sicre (1944 and 1965)
Chon Noriega, Director, Chicano Studies Research Center, UCLA, on The Museum of the Future: Raphael Montañez Ortiz, Destructivism and Institution Building
Closing Discussion: 5:30 p.m.
Moderator: Terry E. Smith, Andrew W. Mellon Professor of Contemporary Art History and Theory
in the Department of the History of Art and Architecture, University of Pittsburgh
In This Section