MFA Contemporary @ Heights Mercantile
MFA Contemporary @ Heights Mercantile
The Museum of Fine Arts, Houston, and Heights Mercantile partnered to create MFA Contemporary @ Heights Mercantile, featuring a Museum-curated gallery space with works of art from the MFAH collections, plus free art-making activities each month through Mix It Up with the MFAH, an on-site pop-up studio!
Gallery Location
Heights Mercantile • 714 Yale Street #1K • Building 4
Gallery Hours
Monday–Saturday, 10 a.m. to 6 p.m.
Sunday, 12 noon to 5 p.m.
Mix It Up with the MFAH
A studio program for ages 5 & older, Mix It Up with the MFAH offers art-making projects in a pop-up studio located near the public bike trail. Drop in! It's free to participate.
Location 7th Street Outdoor Garden
between Heights Boulevard and Yale Street
Schedule The last Saturday of each month • 10 a.m. to 12 noon
Art Installations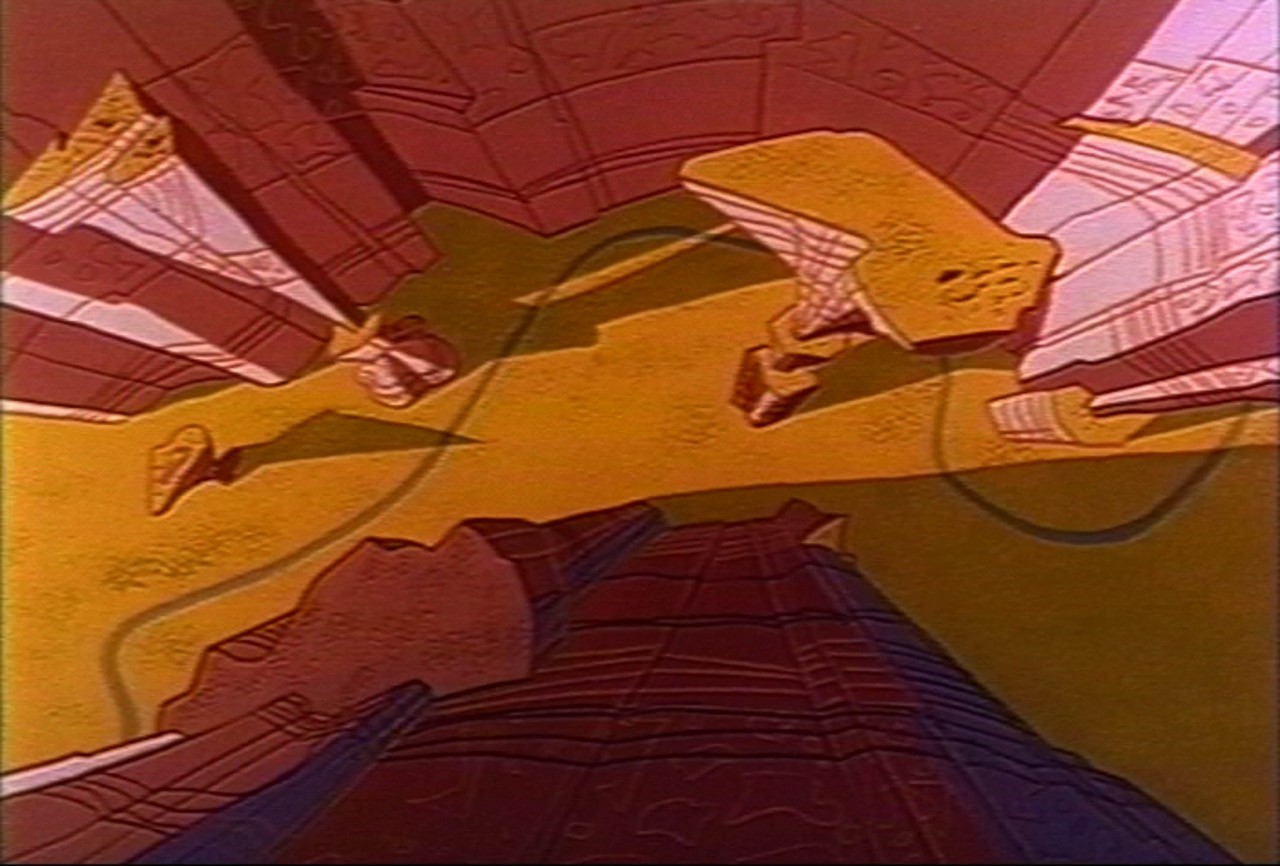 The gallery space at Heights Mercantile features a changing selection of works from the MFAH art collections.
March 30–July 1, 2018
The video installation American Desert (for Chuck Jones) by Mungo Thomson presents a sequence of desert landscapes culled from Road Runner cartoons. Working through the episodes produced by legendary animator Chuck Jones, Thomson digitally erased the characters Wile E. Coyote and Road Runner. As a result, the cartoons no longer emphasize the familiar slapstick chases; instead, as you follow their path you can see the western landscape with new eyes.