Corporate Matching Gift Program
Corporate Matching Gift Program
Double Your Membership Contribution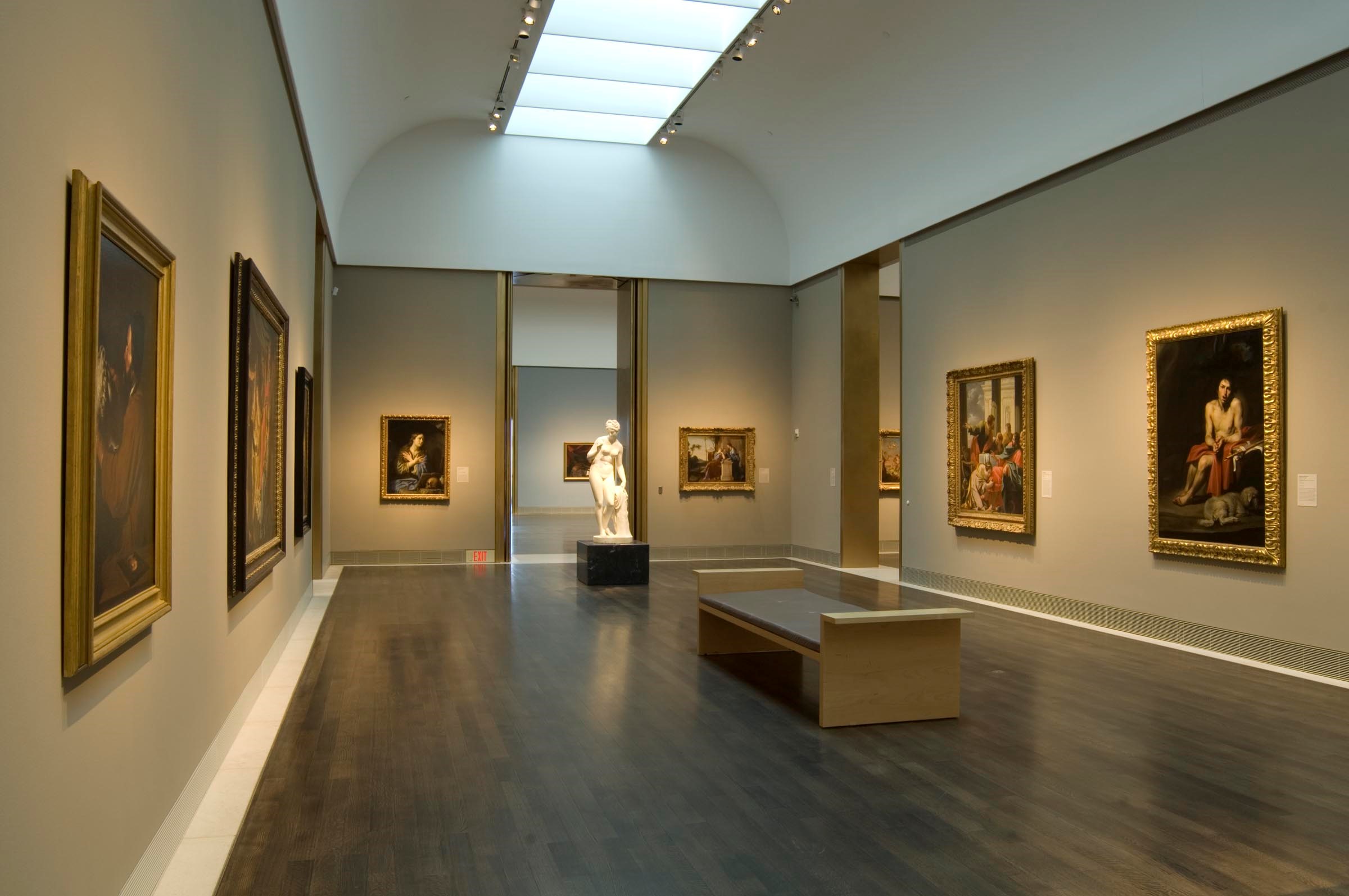 Did you know you may be able to double your membership contribution with no cost to you? You can and it's easy to do! Many employers will match your current membership contribution. The matching gift does not change your membership level, but the additional gift is a huge help to the MFAH.
To find out more, follow these simple steps:
1. Contact your employer's Human Resources department directly to find out if your company has a matching gifts program.
2. Pick up the form from your HR department.
3. Fill out the form and send it to the MFAH along with your membership payment. (If you've already sent in your payment, you may submit your matching gift form at any time during your membership year)
Please send your matching gift form to:
The Museum of Fine Arts, Houston
Attn: Membership Department
P.O. Box 4606
Houston, TX 77210