Literary Programs
Literary Programs
ARTlines Poetry Competition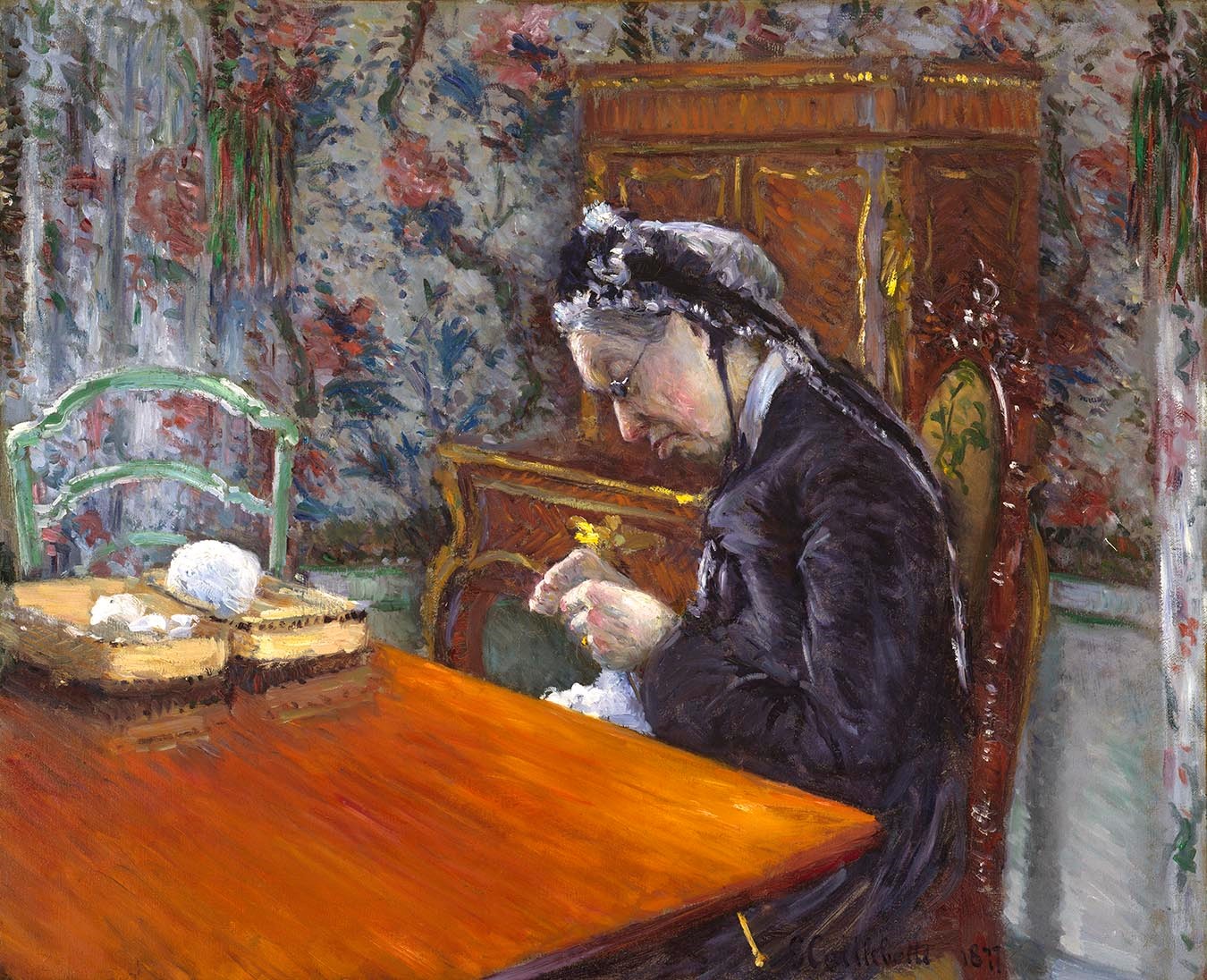 ARTlines is a juried ekphrastic poetry competition. Ekphrastic poetry may include literal description of a work of art, personal memories, or metaphorical associations inspired by art, or by the poet's mood in response to the work of art.
For the ARTlines2 competition in 2014, writers were invited to submit original poems from September 8 to December 15, inspired by five selected works of art on view at the MFAH, each representing a major collection area. A panel of distinguished judges determined the winning poems.
Submissions comprised two age categories:
• Adult (ages 20+)
• Teen (ages 13–19)
► Information about and images of the five works of art
► Guidelines and information about the judges and prizes
On April 23, 2015, in celebration of National Poetry Month, a free public program at the Museum featured ARTlines2 winners, as well as comments about each work of art by an art historian.
Community Partner: Public Poetry
All Learning and Interpretation programs at the Museum of Fine Arts, Houston, receive endowment income from funds provided by the Louise Jarrett Moran Bequest; Caroline Wiess Law; the William Randolph Hearst Foundation; The National Endowment for the Humanities; the Fondren Foundation; BMC Software, Inc.; the Wallace Foundation; the Neal Myers and Ken Black Children's Art Fund; the Favrot Fund; and Gifts in honor of Beth Schneider.