Internships and Grants
Internships and Grants
Internships for Undergraduates and Graduates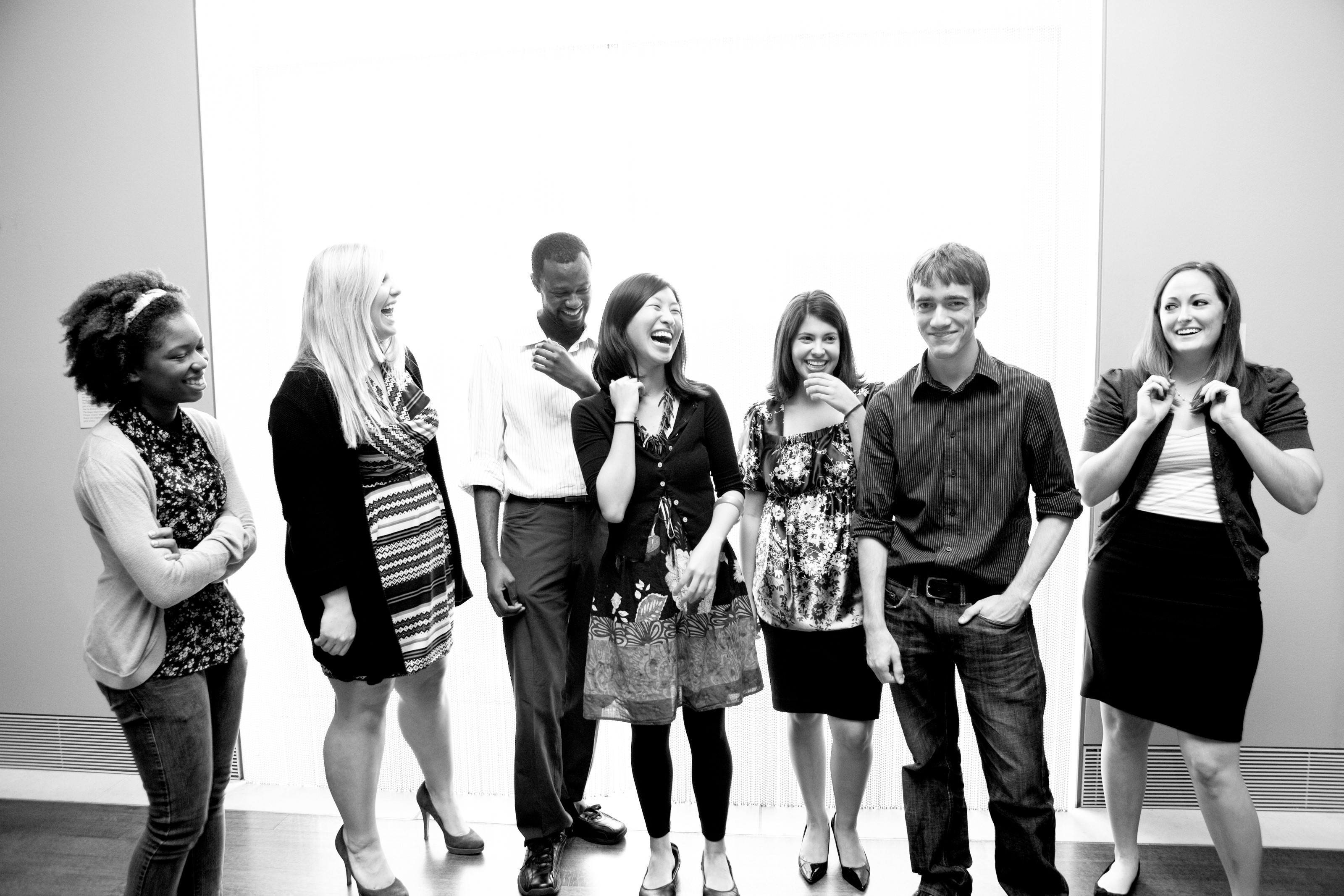 The MFAH offers a limited number of internships for undergraduate and graduate college students. The program gives students an opportunity to learn about careers in museums and about many aspects of museum operations.
Each intern works on a meaningful project under the guidance of an experienced professional. The interns develop mentor relationships with museum staff who offer advice and support as students pursue educational goals and career plans.
Visit the programs page for Colleges and Universities for information about eligibility and how to apply.
Joan and Stanford Alexander Award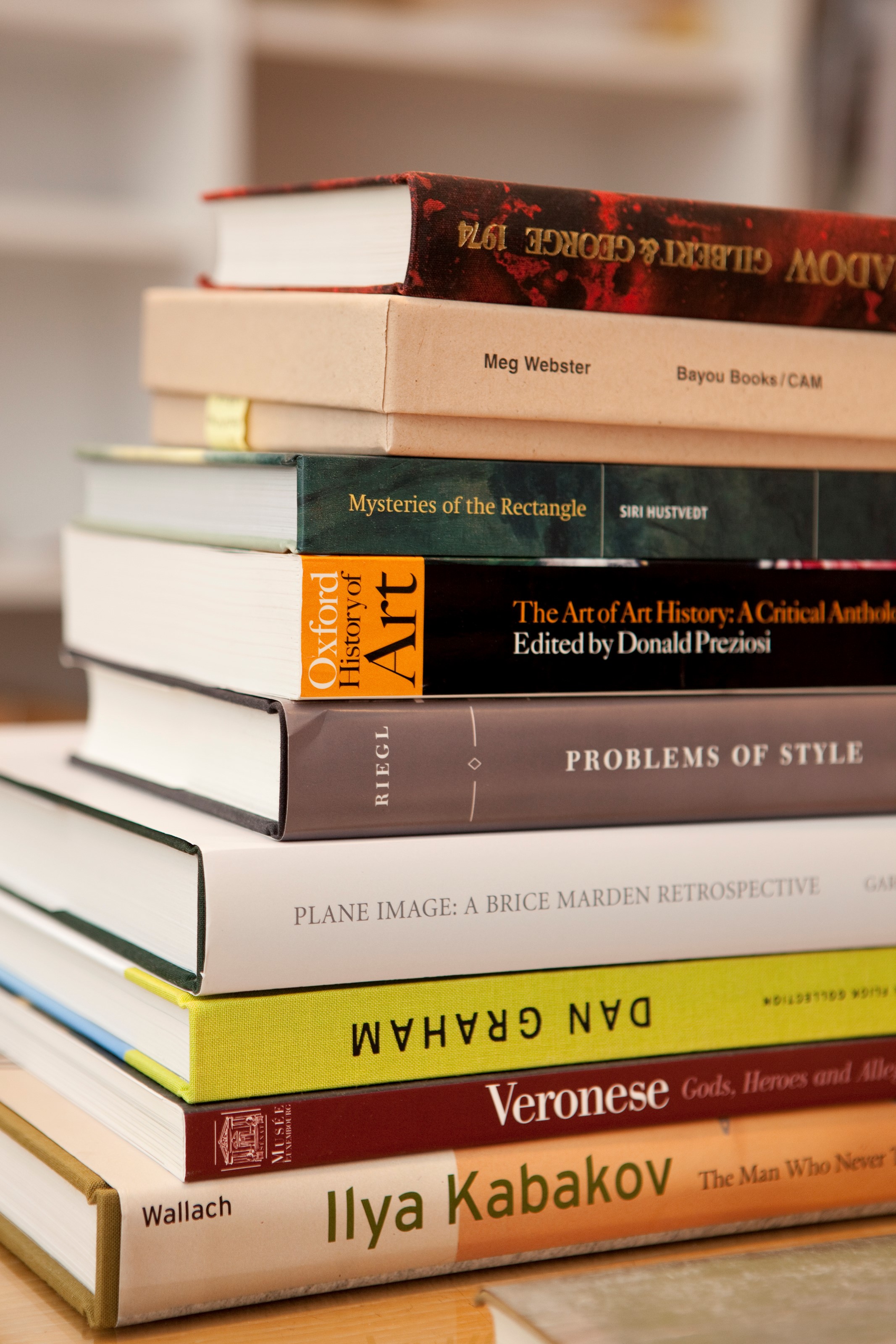 Each year, the MFAH offers grants of $5,000 each to two doctoral candidates working on dissertations that concentrate on photography. The Joan and Stanford Alexander Award recognizes scholarship of the highest caliber by supporting the completion of the recipients' dissertations.
Visit the photography department for more information about this award.