Events & Programs for Adults
Events & Programs for Adults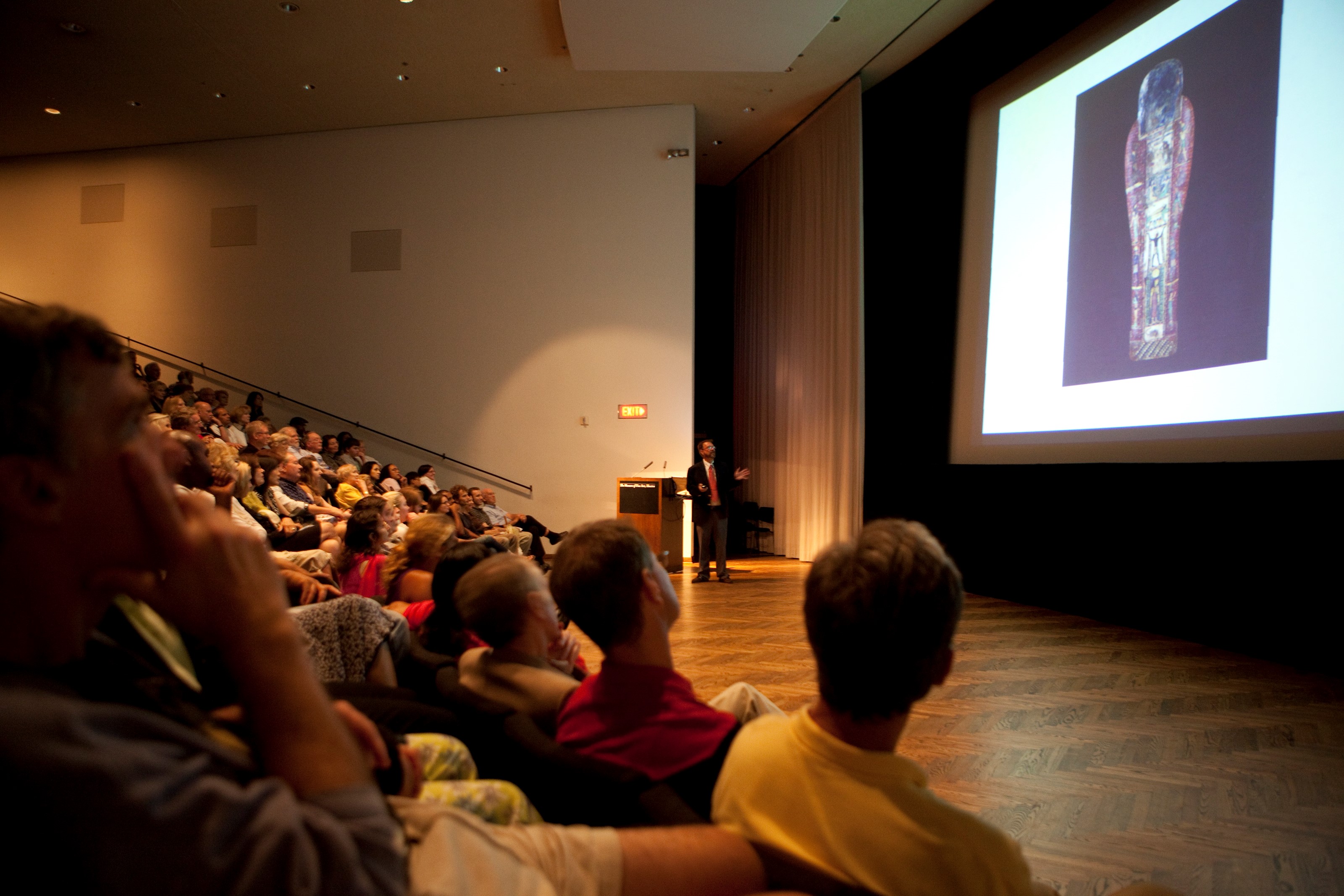 The Museum offers a wide range of lectures, concerts, readings, performances, symposia, films, and more in Brown Auditorium Theater, designed by renowned Bauhaus architect Ludwig Mies van der Rohe.
For many events, you may order tickets in advance. Pricing varies, and some programs are free. For specifics about each event, use the links below or visit mfah.org/calendar.
► Sign up for the Public Programs e-newsletter to receive announcements about programs for adults.
Questions? Email lectures@mfah.org