Audio Tours
Audio Tours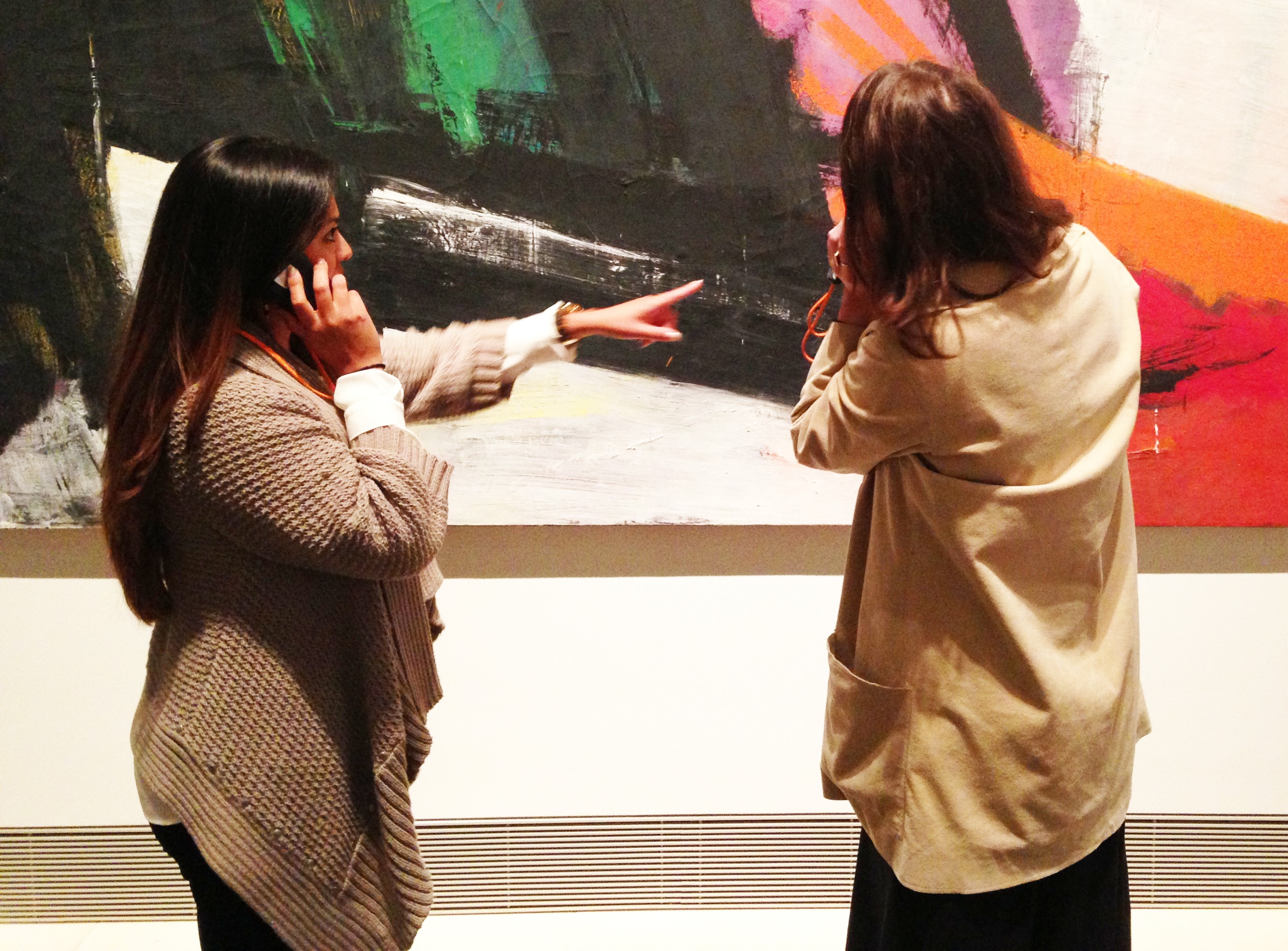 Museum audio tours offer a variety of seasonal guides developed and narrated by curators and conservators for visitors' self-directed learning experiences. Tour the MFAH art collections and temporary exhibitions at your own pace.
New material, including tours in Spanish, is added on a continual basis. All tours are available in the lobbies for a single daily rental of $5, or $4 for Museum members.
MFAH Permanent Collection
Beyond the Surface
Explore the mysteries and stories behind the Museum's art collections as told by the conservators, who are charged with preserving these works for the future. From vases to sculpture to paintings to installation pieces—pick and choose as you go, from a selection of 30 objects. Available in both English and Spanish.
Special Exhibition
Peacock in the Desert: The Royal Arts of Jodhpur, India
March 4–August 19, 2018
Hear about the stunning art and objects throughout the exhibition from curator Karni Singh Jasol, director of the Mehrangarh Museum Trust; members of the royal family; and other experts on Indian art and culture. Available in both English and Spanish.