Latin Wave
Latin Wave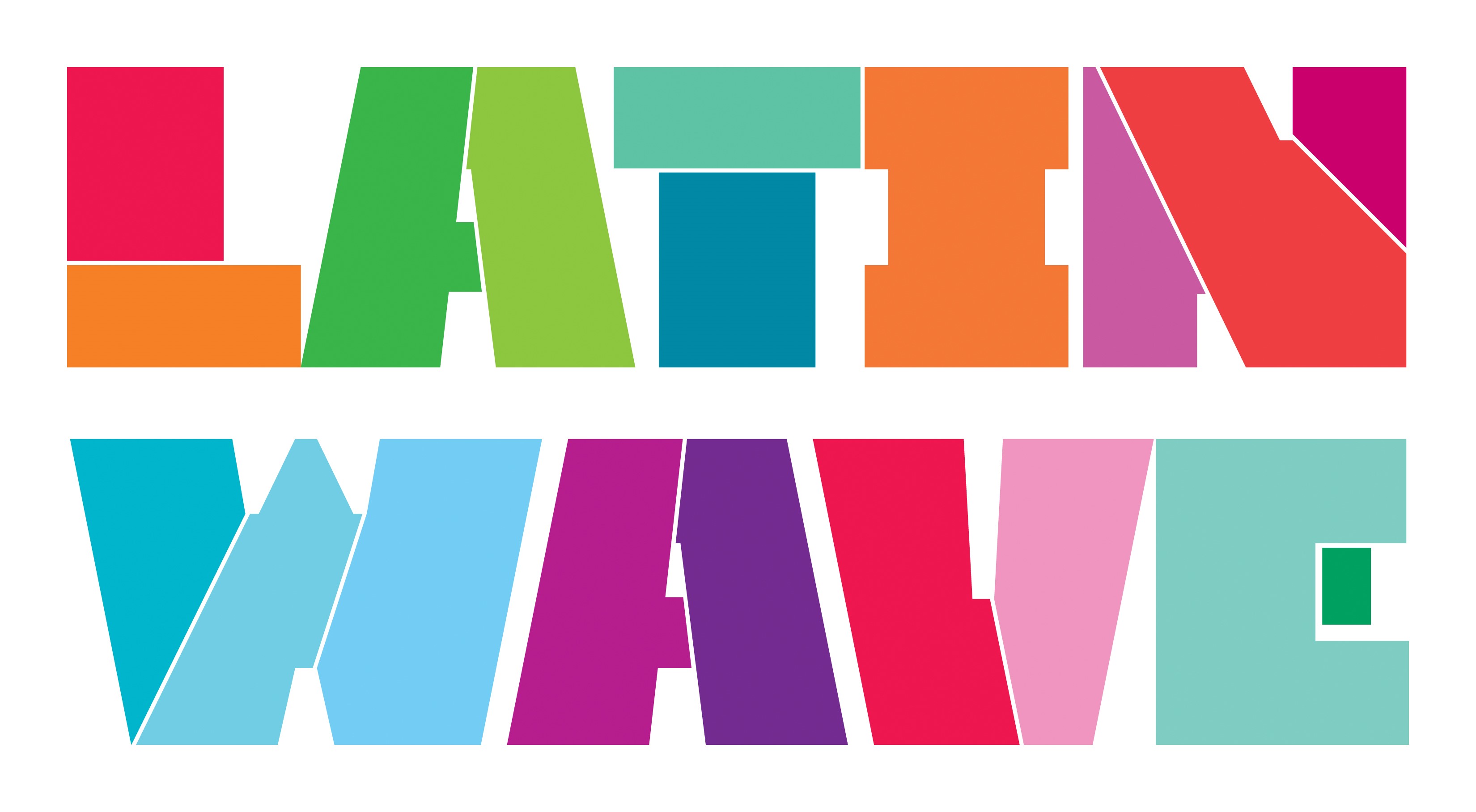 ​Each year, Latin Wave provides the opportunity for Houstonians to see new films from Latin America, and to meet internationally acclaimed filmmakers who travel here to present and discuss their films and to experience the city.
The intimate nature of the festival allows audience members to interact with the filmmakers at Q&A sessions and during informal conversations throughout the weekend. These dialogues enrich the understanding of contemporary filmmaking in Latin America.
Latin Wave 14:
Thursday–Sunday, May 2–5, 2019
Save the dates and stay tuned for the schedule and tickets for the 14th edition of Latin Wave at the Museum of Fine Arts, Houston.
Organized by the MFAH in association with the creative partner Fundación PROA, Buenos Aires.
Sponsored by Tenaris.