Dora Maar at Home
Dora Maar at Home
FILMS, EXHIBITIONS, AND LECTURES
June 3–12, 2016
To commemorate its 10th anniversary in Menerbes, the Brown Foundation Fellows Program, which has welcomed artists, writers, and scholars at the Dora Maar House since its opening, hosts a celebration of the house's namesake with events during the weekend of June 3–4 and with an exhibition from June 3 to 12.

The Brown Foundation wishes to pay homage to the gifted artist and exceptional photographer, Dora Maar. As an important member of the Surrealists and a woman of character with great sensitivity and talent, we would like place her in the center of the cultural history of the village where, following her painful breakup with Pablo Picasso, she lived each summer from near the end of World War II until her death on July 16, 1997. In this house, the spirit of Dora Maar is always present. She remains at home and inspires generations of artists after her.

This occasion is possible thanks to our partners who we wish to thank warmly: la Strada, Un lieu une oeuvre, la Maison de la Truffe et du Vin, the town of Menerbes, and all our generous volunteers.

All events are free and open to the public.
June 3 to 12
Exhibition "Dora Maar at home" at the Maison de la Truffe et du Vin, open every afternoon from 15h to 18h and by special appointment.
June 1 to 30
Un Lieu Une Œuvre
A contemporary art gallery that presents one installation object in its window each month has invited Francine Zubeil, a former Dora Maar House Fellow from March 2010, to create a special work inspired by the portrait of Dora Maar.
63 rue Kleber
Schedule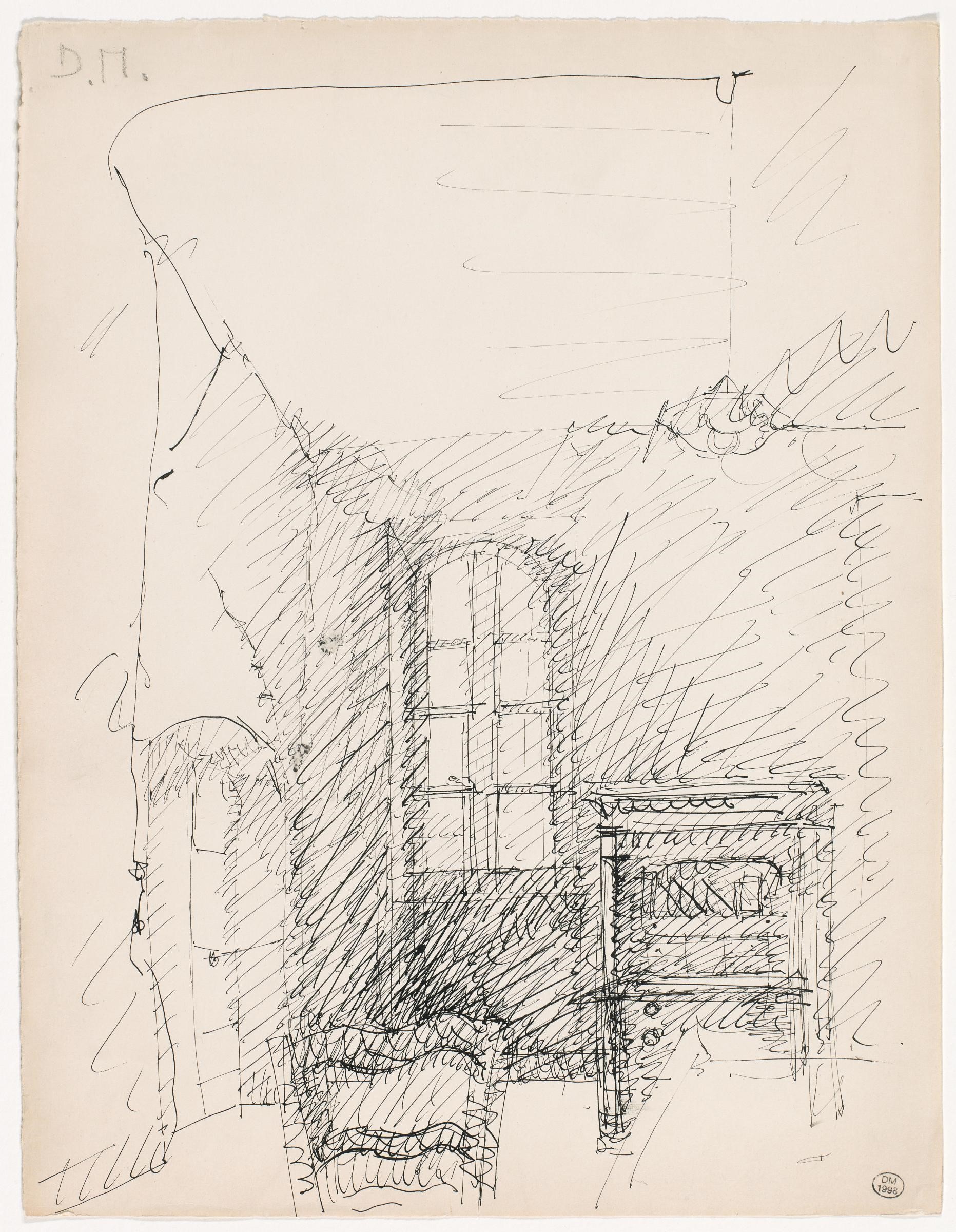 Friday, June 3

18h30
Maison de la Truffe et du Vin
Opening of the exhibition
20h45
Salle Polyvalante in partnership with La Strada
Screening of the film La femme qui pleure au chapeau rouge, 2010, with Amira Casar and Thierry Fremont, the story of Dora Maar and Picasso. The director Jean-Daniel Verhaeghe will present the film. (subject to exception)
Saturday, June 4
10h00
Open house on the ground and first floors and gardens of the Dora Maar House.
One day exhibition of photographs taken during the days following the artist's death along with an evocation of her atelier. Photos by Denis Brihat, Brice Toul and Jerome de Stael.
11h00
Lecture by Victoria Combalia, author of, Dora Maar, au de la de Picasso. Combalia is an art historian and the world's leading expert on Dora Maar. She curated the show of Dora Maar at the Palazzo Fortuny in Venice in 2014.
15h30
Screening of a documentary on Dora Maar by Alejandro Lasala, 60 mins.
16h30
Poetry reading of Dora Maar's unpublished poems by Nadège Perrier
17h00
Inauguration ceremony of the "Passage Dora Maar" by Christian Ruffinatto, mayor of Menerbes
Closing reception in the garden of the Dora Maar House.
The Brown Foundation Fellows Program at the Dora Maar House is administered by the Museum of Fine Arts, Houston. The Dora Maar House is a place for mid-career writers, artists, and others in the arts and humanities to step away from their daily obligation, in order to concentrate on their fields of expertise. The Dora Maar House is an 18th century townhouse which bears the name of its former owner, the famous artist and muse of Pablo Picasso. Since 2006, the foundation has welcomed artists from around the world working in various domains.