Core Program Events
Core Program Events
Core events are added periodically, so check back for updates!
Send an e-mail to webeditor@mfah.org to be added to the Core mailing list.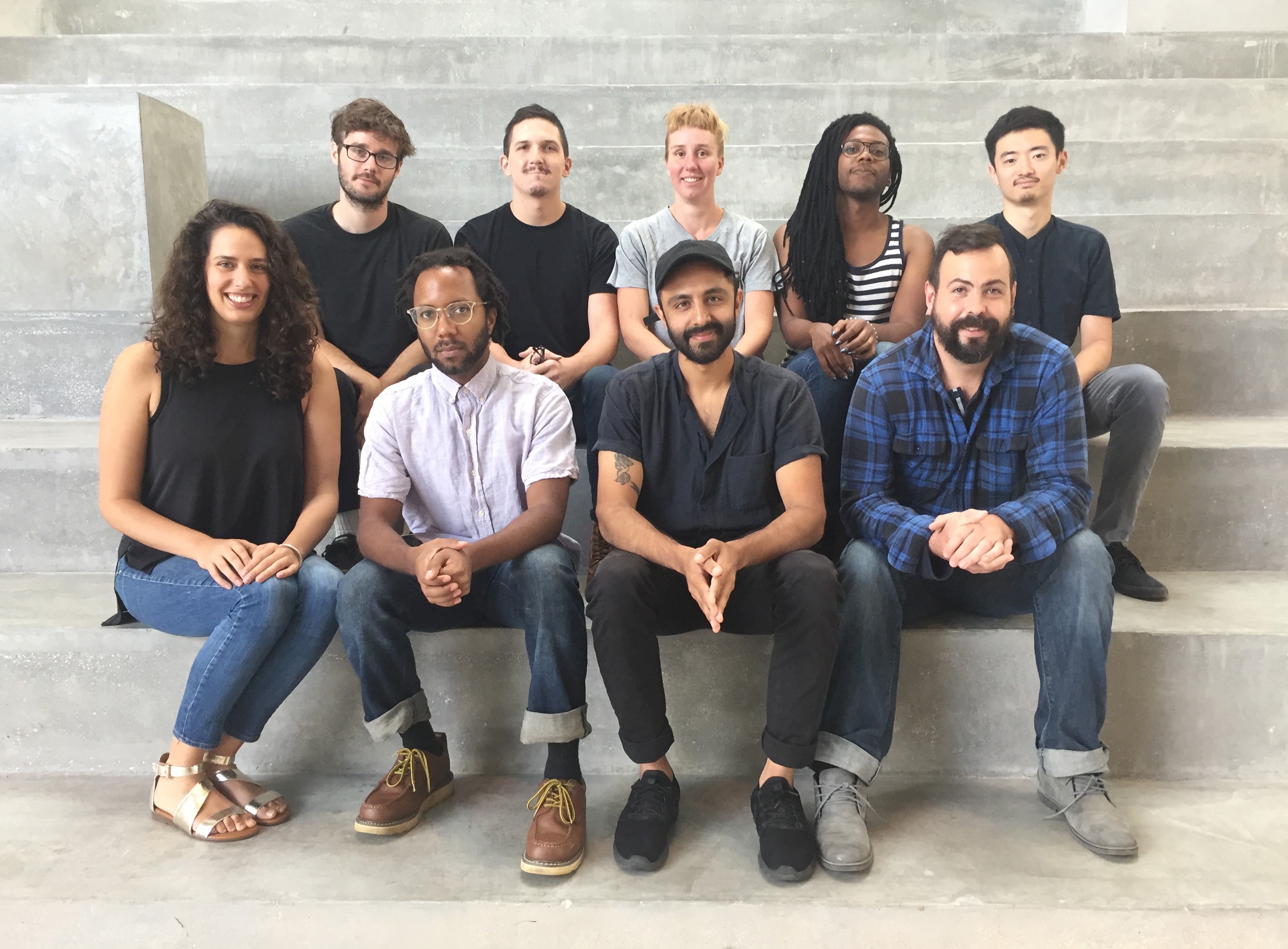 2019 Core Exhibition
On view: March 21–May 3, 2019
Opening Reception: March 21, 6–8 p.m.​

Location: Leslie and Brad Bucher Gallery & Levant Foundation Gallery, Glassell School of Art
2018–19 Lectures
Core Program lectures are open to the public. Admission is free.
All lectures take place in the Favrot Auditorium at the Glassell School of Art.
Thursday, October 18, 7 p.m.
Speaker: Kelly Sears, artist and filmmaker
Thursday, October 25, 7 p.m.
Speaker: Kaja Silverman, professor of art history, University of Pennsylvania
Saturday, December 8, 2 p.m.
Speakers: Gerard Byrne, artist; and Lytle Shaw, writer
Thursday, January 31, 7 p.m.
Speaker: Nora Khan, instructor, digital and media, Rhode Island School of Design
Thursday, March 28, 7 p.m.
Speaker: J.P. Sniadecki, filmmaker and anthropologist
Thursday, April 18, 7 p.m.
Speaker: Stephanie Syjuco, assistant professor in sculpture, University of California at Berkeley
Saturday, April 27, 2 p.m.
Speaker: Hamza Walker, executive director, LAXART
Tuesday, April 30, 7 p.m.
Speaker: artist Sharon Hayes
In This Section