Soul of a Nation: Art in the Age of Black Power
Through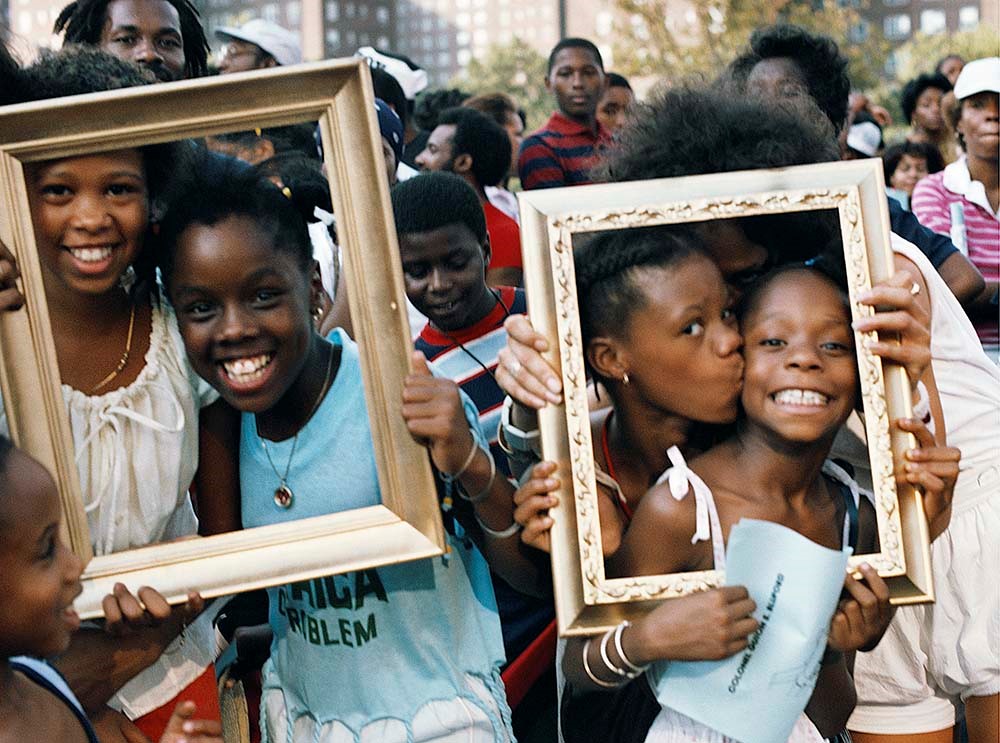 • Virtual Programs Accompanying the exhibition is a dynamic lineup of virtual programming: artist talks, discussions, films, and more. See the virtual programs and the streaming films.
• Audio Guide Delve deeper into selected works of art, with commentary and insights from MFAH curators, exhibiting artists, and Houston community members. Visit audio.mfah.org on your own device and choose English or Spanish.
Soul of a Nation: Art in the Age of Black Power
The Museum of Fine Arts, Houston, is the final venue to present Soul of a Nation: Art in the Age of Black Power, featuring work by more than 60 Black artists that was created over two revolutionary decades in American history.
The exhibition, organized by Tate Modern in London, was slated to open at the MFAH in April, but it was delayed because of the pandemic lockdown at the previous venue in San Francisco, the de Young Museum. Soul of a Nation is on view in Houston from June 27 through August 30 as the final presentation of the three-year tour.
Soul of a Nation explores what it meant to be a Black artist in America during two revolutionary decades, from the 1960s and the Civil Rights movement to the early 1980s and the emergence of identity politics. The story unfolds in thematic sections, with a special emphasis on aligned groups in New York, Chicago, and Los Angeles, and another focus on the work of artist Betye Saar. Among the many other artists featured are Romare Bearden, Elizabeth Catlett, Roy DeCarava, David Hammons, Lorraine O'Grady, and Faith Ringgold.
The MFAH presentation adds a section with a number of works from the Museum's collections to spotlight the legacy of Black American art made in Houston and Texas during this period. Artists represented in this gallery include John Biggers, Kermit Oliver, and Carroll Harris Simms, all of whom contributed to the dynamic local arts scene.
Soul of a Nation: Art in the Age of Black Power | June 27–August 30, 2020
► Admission
Entry is included with general admission. Advance timed tickets are recommended. We welcome all visitors at any time. See new visiting protocols, including requirements for face masks and social distancing.
GET TICKETS
► Publication
The illustrated exhibition catalogue is available through the MFA Shop (713.639.7360) and the Museum's Hirsch Library (713.639.7325).
► Learn More
"Body and Soul" This blog post looks at the sociopolitical context around one of the exhibition's featured works: Black Unity, an Elizabeth Catlett sculpture from a pivotal year—1968.