Monet to Picasso: A Very Private Collection
—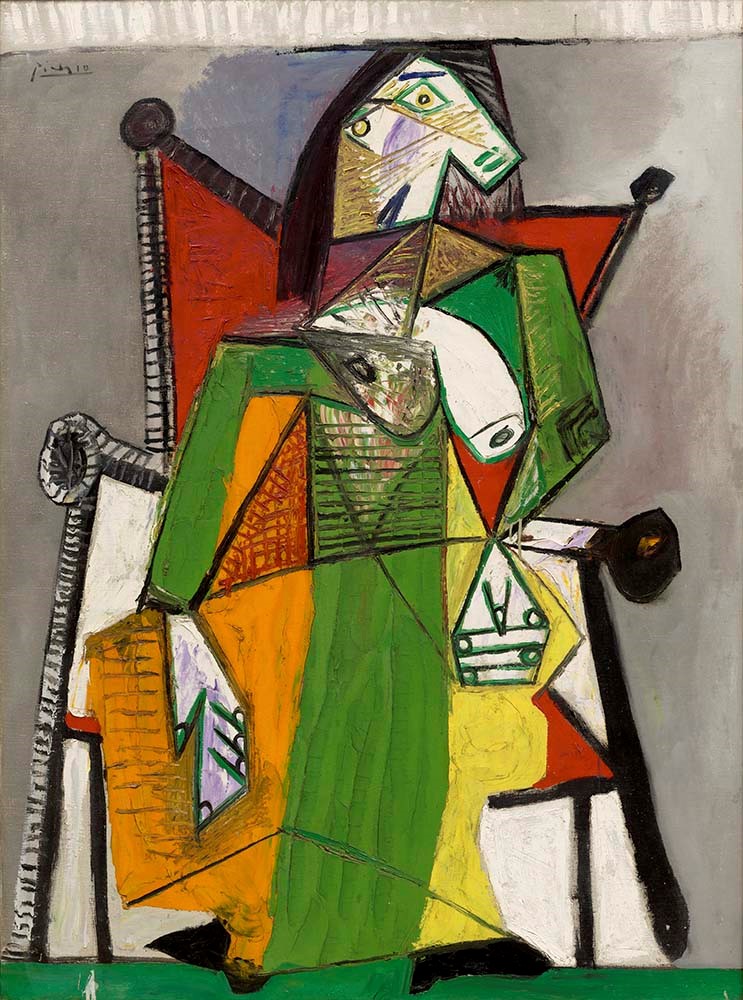 Monet to Picasso: A Very Private Collection features paintings by the pivotal artists who sparked the major art movements of the late-19th through mid-20th century. This significant private collection has never been presented as a whole.
Assembled over decades, these paintings chronicle key moments in the development of modern art in Paris: the evolution of Impressionism from its roots in the work of artists, including Jean-Baptiste-Camille Corot, and represented by the work of Mary Cassatt, Claude Monet, Camille Pissarro, Pierre-Auguste Renoir, and Alfred Sisley; the emergence of the Post-Impressionist painters, including Paul Cézanne, Paul Gauguin, and Vincent van Gogh; and the leading figures of 20th-century abstraction, including Georges Braque, Juan Gris, Fernand Léger, Henri Matisse, and Pablo Picasso.
Monet to Picasso: A Very Private Collection | October 20, 2019—January 12, 2020
► Concurrent Exhibition
Berthe Morisot: Impressionist Original
► Publications
Related publications are available through the MFA Shop (713.639.7360) and the Museum's Hirsch Library (713.639.7325).
► Audio Guide
The optional audio guide delves deeper into selected works of art, with commentary and insights from MFAH curators. Offered in both English and Spanish. Included in the ticket price, based on availability. Audio-guide players are located at the exhibition entrance​.