Habsburg Splendor: Masterpieces from Vienna's Imperial Collections
—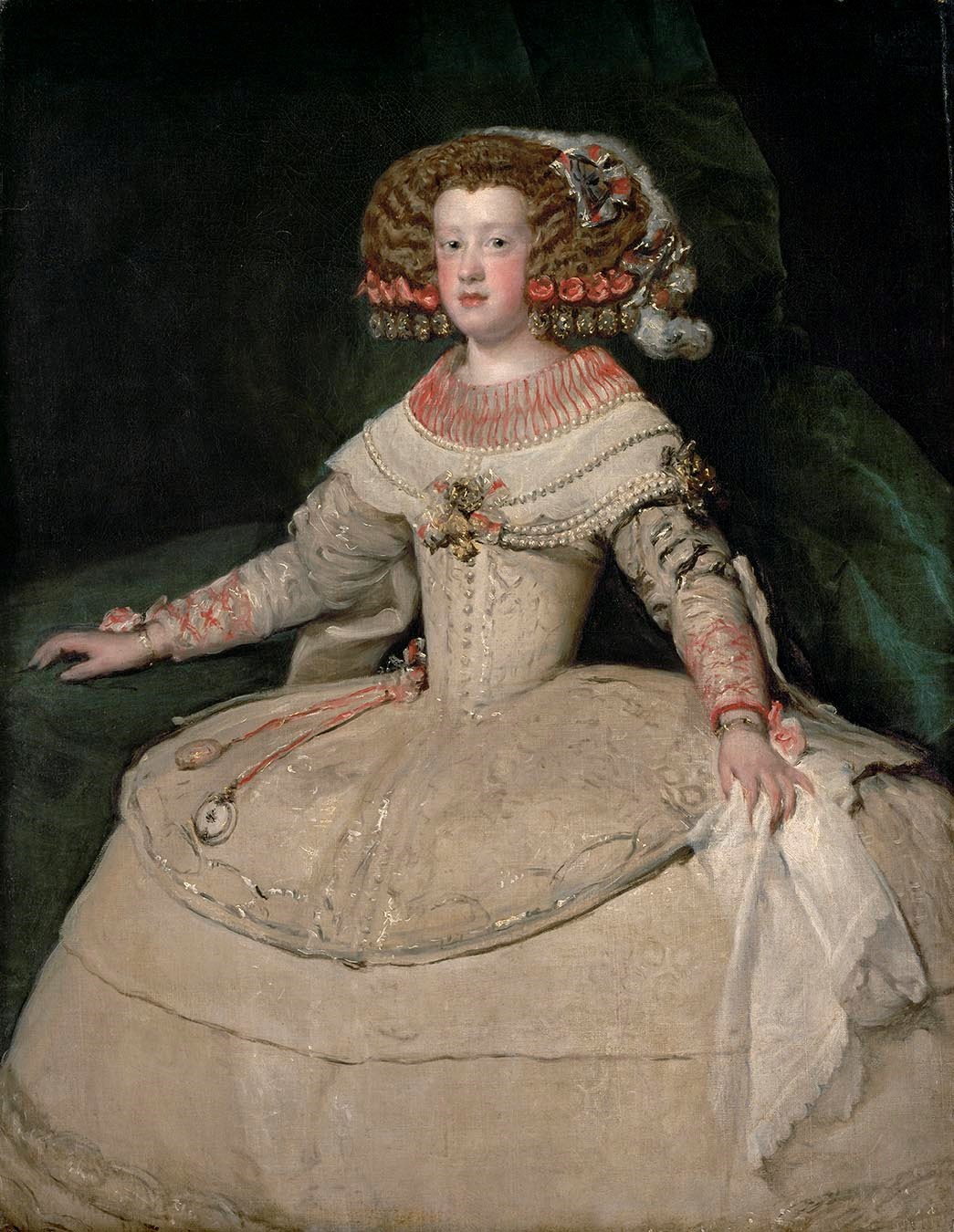 See the spectacular treasures amassed by one of Europe's longest-reigning dynasties. The major exhibition Habsburg Splendor: Masterpieces from Vienna's Imperial Collections showcases masterworks and rare objects from the collection of the Habsburg Dynasty—the emperors of the Holy Roman Empire and other powerful rulers who commissioned extraordinary artworks now in the collection of the Kunsthistorisches Museum in Vienna.
"This show is astonishing: armor, tapestries, antiquities, ceremonial costumes, portraits and . . . some of the most glorious Old Master paintings in the history of art." —Wall Street Journal
Largely composed of works that have never traveled outside of Austria, Habsburg Splendor explores the dramatic rise and fall of the Habsburgs and their global empire, from their political ascendance in the late Middle Ages, to the height of their power in the 16th and 17th centuries, to the expansion of the dynasty in the 18th and 19th centuries, and ultimately its end in the early 20th century at the conclusion of World War I.
The story unfolds through more than 90 works of art, including arms and armor, sculpture, Greek and Roman antiquities, court costumes, carriages, decorative-art objects, and paintings by masters such as Caravaggio, Correggio, Giorgione, Rubens, Tintoretto, Titian, and Velázquez.
Habsburg Splendor comes to the Museum of Fine Arts, Houston, after debuting at the Minneapolis Institute of Arts (MIA) in February 2015. Following the Houston presentation, the exhibition opens at the High Museum of Art in Atlanta in October 2015.