Caroline Wiess Law Building Films Week of Tuesday, August 9, 2022-Monday, August 15, 2022
---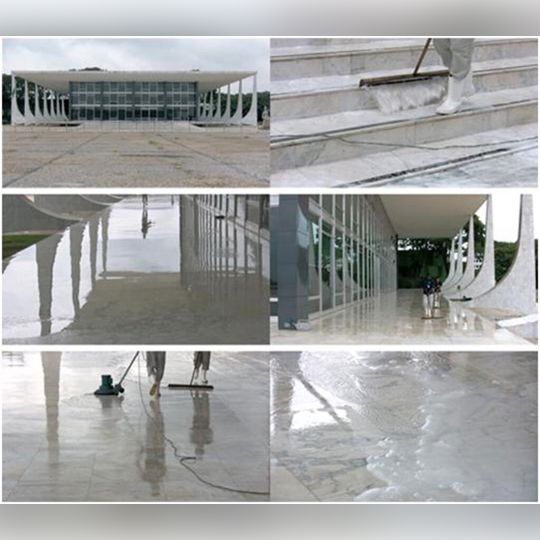 In less than six minutes, White Marble Everyday tracks the daily four-hour ritual of laborers tasked with keeping the marble of the Federal Supreme Court building in Brasília pristine.
02

Oct
Sun / 2022
A brother and sister flee Guatemala on a perilous journey to the United States after their family is killed in a government massacre. Directed by Gregory Nava (Selena).
07

Oct
Fri / 2022
A moving, unpredictable drama about woman on the run from her family, Hold Me Tight keeps you guessing until the final moments.