Caroline Wiess Law Building Events Week of Saturday, July 2, 2022-Friday, July 8, 2022
---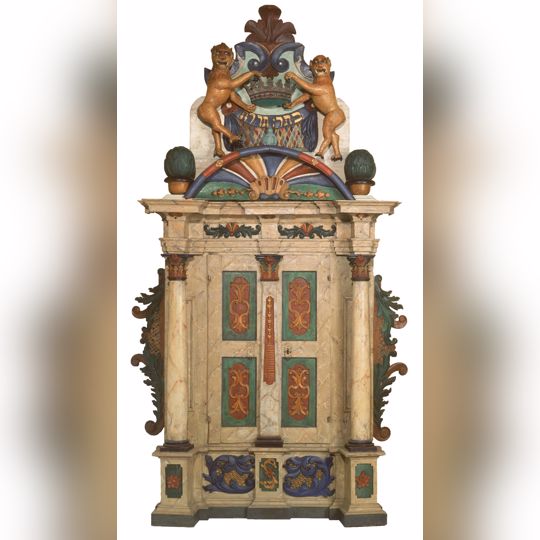 Jewish ceremonial objects from antiquity to the present explore how artists and communities throughout the world have creatively adapted traditional forms of Judaica.
18

Aug
Thu / 2022
On this guided tour, discover the vast array of art from around the world on view in the Caroline Wiess Law Building.
20

Aug
Sat / 2022
See the world premieres of films by students in Aurora Picture Show's summer filmmaking boot camps.
21

Aug
Sun / 2022
Create and learn in this workshop for families. Explore a work of art in the galleries, then make your own masterpiece in the studio.