Performances Week of Monday, December 13, 2021-Sunday, December 19, 2021
---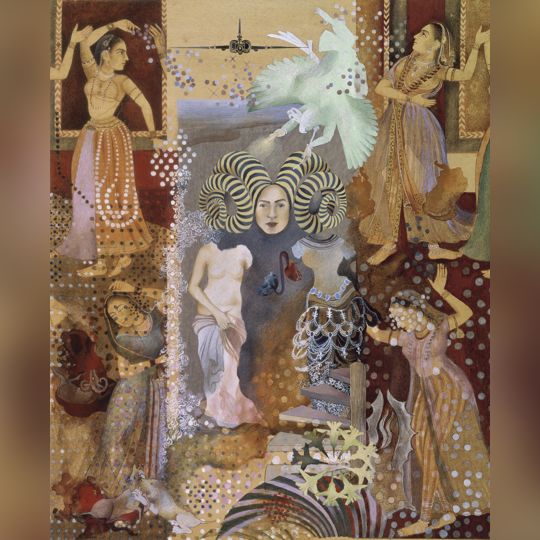 Paintings, drawings, and video animations show how Shahzia Sikander explores contemporary issues by transforming and subverting South and Central Asian illustrated manuscript painting.
19

May
Thu / 2022
Student poets perform selections from the new publications They Say and Ellos Dicen that address issues of portraiture, identity, community, and representation.
22

May
Sun / 2022
Bach Society Houston

Musicians from Bach Society Houston perform Johann Sebastian Bach's virtuosic concertos for oboe and strings.