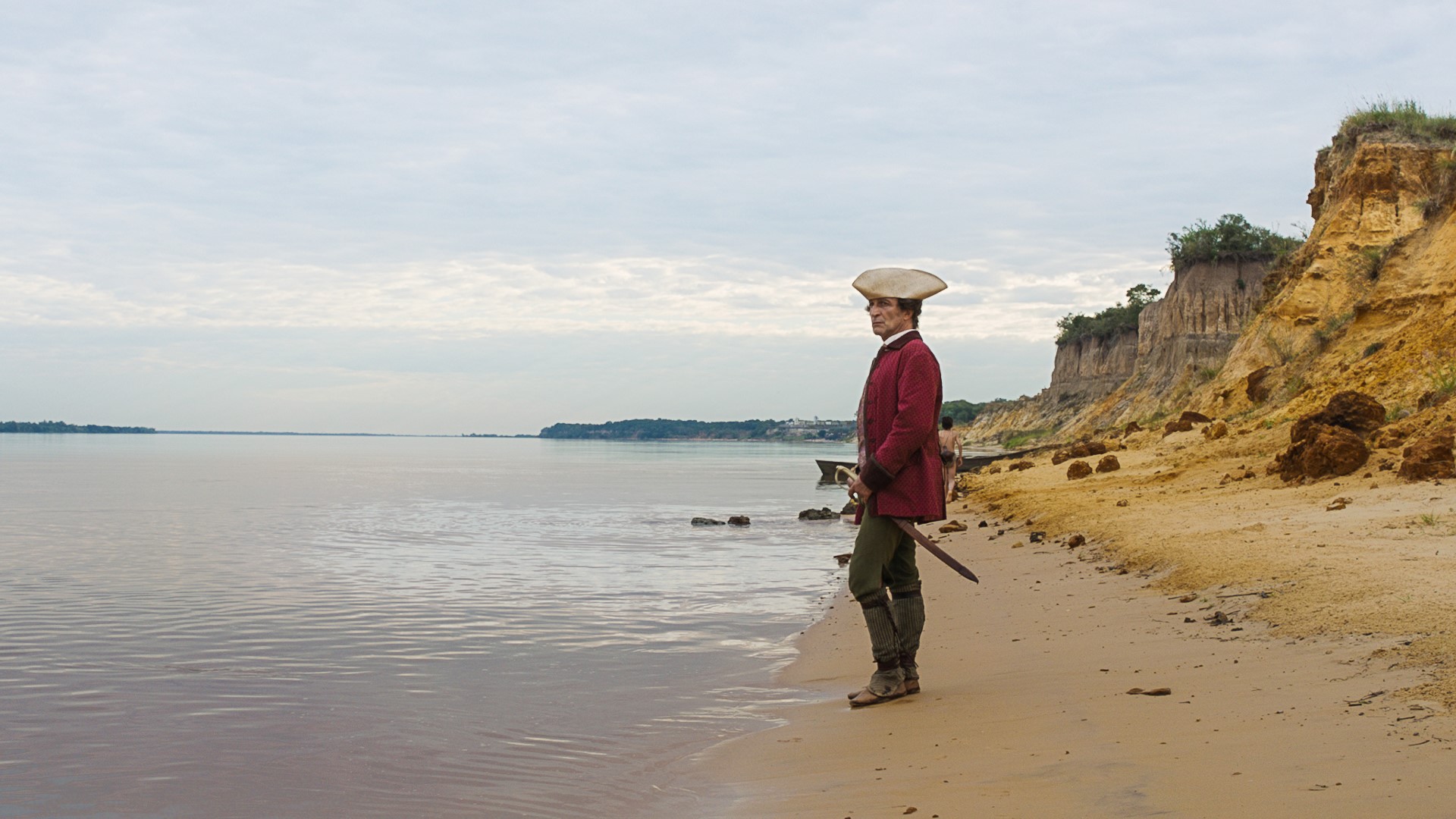 In Zama, Lucrecia Martel's highly anticipated fourth feature film, a civil servant in 18th-century South America slowly loses his mind as he obsesses over a letter from the Spanish Crown confirming a long-awaited transfer.
Daniel Giménez Cacho in the role of Don Diego de Zama captures the tedium of the titular character. As Zama goes about his governmental duties in a small backwater settlement, the hope of reuniting with his wife and family becomes increasingly distant.
Tickets for Zama
Sunday, April 29, 2018 5 p.m.
Looking for Film Buff or Member tickets?
If you are a current Film Buff or Museum Member, please sign in to access your free and discounted tickets.