Yoga in the Gardens at Rienzi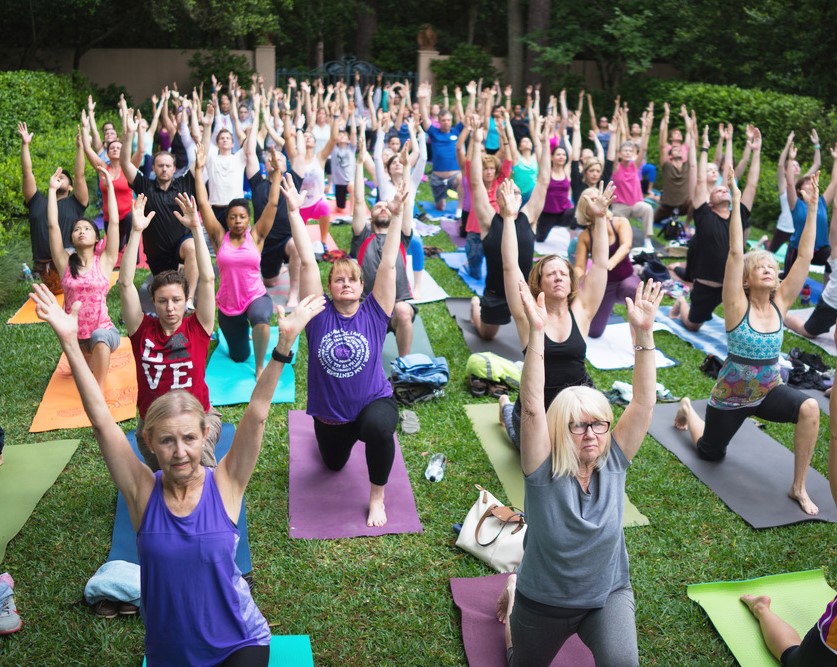 Enjoy the energy of the outdoors with yoga! In this free program cohosted with the Breakfast Yoga Club, yogis are invited to bring their mats and celebrate the season amidst the wooded landscape of Rienzi's gardens. Following class, guests may tour the house and gardens. Light refreshments are available.
Drop in! Admission is free. Spots are available on a first-come, first-served basis.
Questions? Contact 713.639.7800.