Writing with Photographs: Sally Mann's Ode to the South, 1969–2017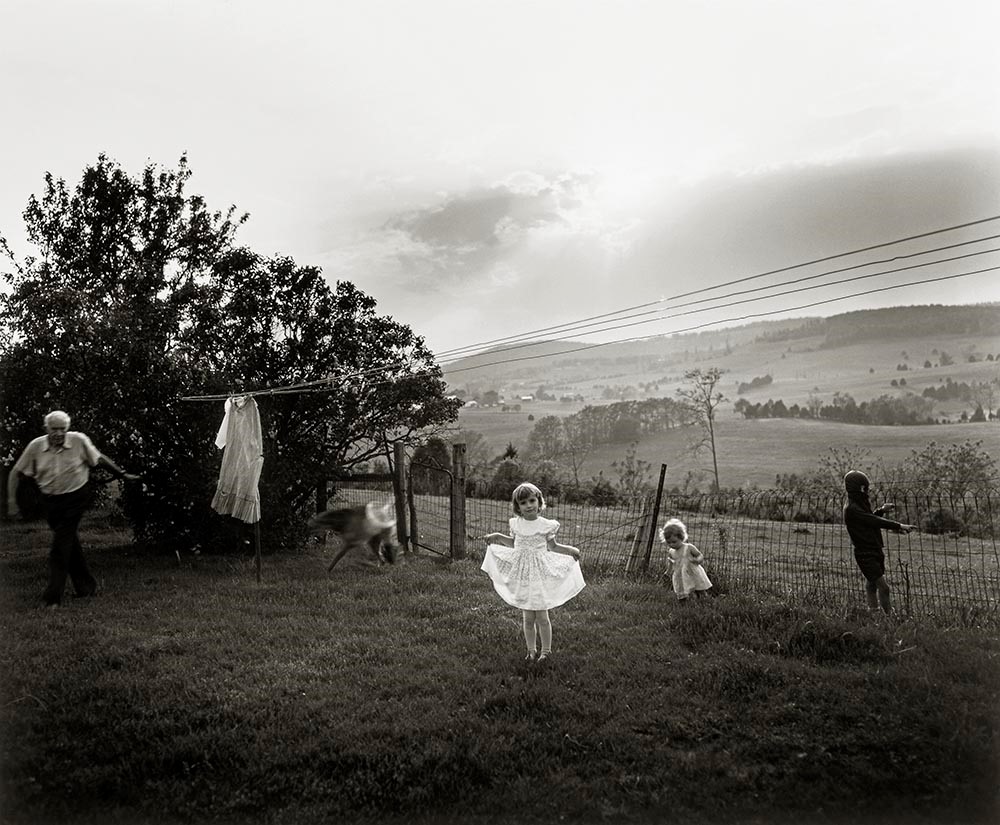 Presented by Sarah Greenough, senior curator and head of the department of photographs, National Gallery of Art, Washington, D.C., in conjunction with the exhibition "Sally Mann: A Thousand Crossings"
Sally Mann is not only a highly celebrated photographer but also an acclaimed author: Her 2015 memoir Hold Still was a National Book Award finalist.
Joining her deep love of literature with her aesthetic vision, Mann has insisted that "the two sensibilities, the visual and the verbal, have always been linked for me—in fact, while reading a particularly evocative passage I will imagine what the photograph I'd take of that scene would look like."
This talk explores that relationship, noting how Mann has merged her rich understanding of the power of narrative and metaphor to create, as she has said, "silver poems of tone and undertow," elegies to the fraught heritage of her Southern homeland and homages to the bonds of family, memory, desire, and death.
Tickets
• $5 MFAH Members
• $10 Adult Nonmembers
Secure your spot in advance! Get tickets below.