Writing Series: Creating Dialogue with Ron Mueck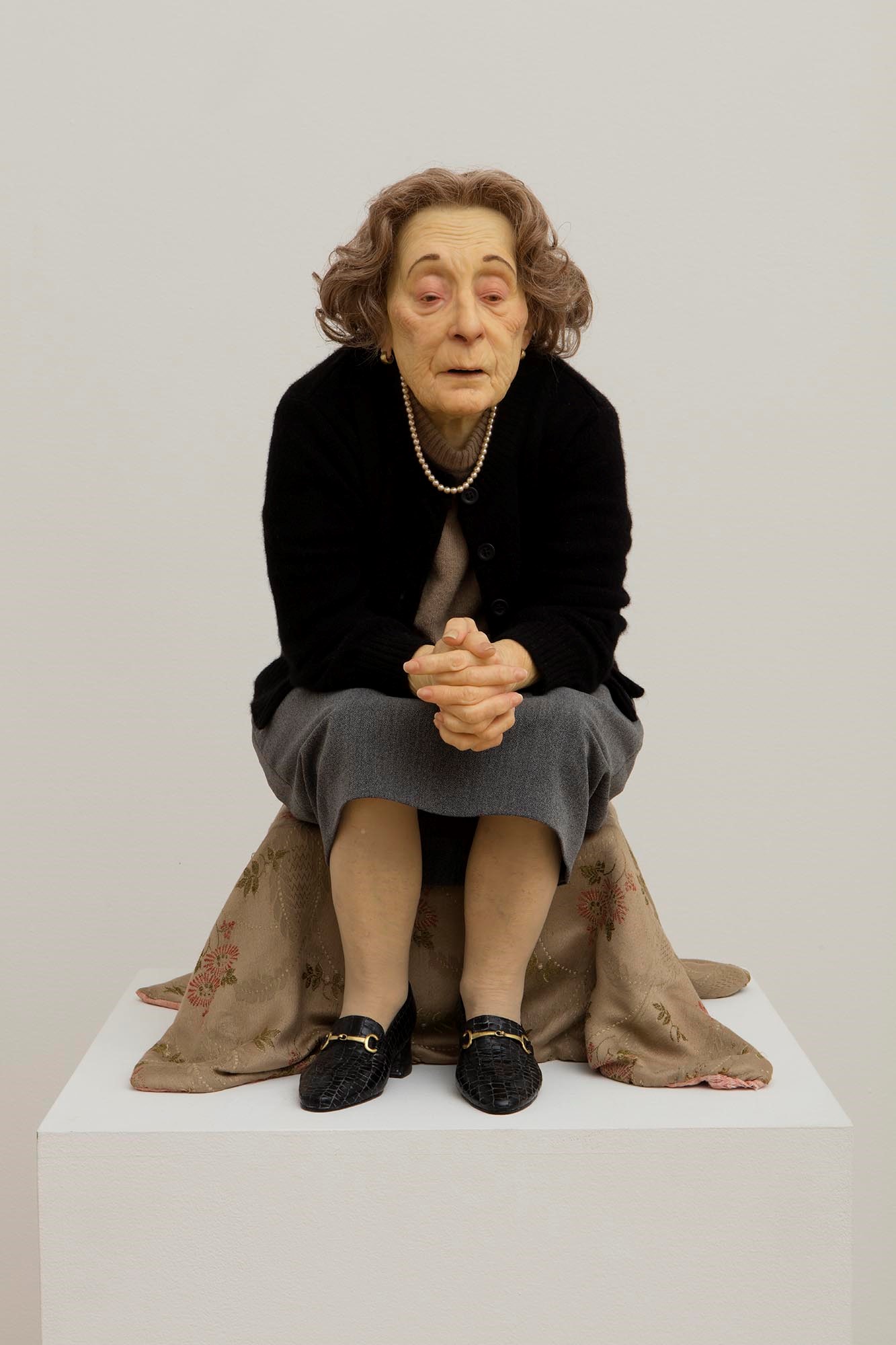 The first in an ongoing writing series at the MFAH, this program allows participants to attend in-gallery writing sessions facilitated by Museum staff.
For this session, which takes place in the exhibition Ron Mueck, participants focus on the human emotion emphasized in Mueck's sculptures, and then create connections between them using dialogue.
You can follow the themes and prompts provided, or you are welcome to work on your own independent project using the mediators' expertise for brainstorming, feedback, and editing. The last half hour of the session provides time for group-sharing in the galleries. Plus, you can submit your written pieces to Museum staff for an opportunity to be featured in the MFAH blog and/or social media platforms!
Drop in! This program is a free add-on to exhibition admission for "Ron Mueck." Space is available on a first-come, first served basis.
Questions? Contact AEprograms@mfah.org
► Parking update: A new underground parking garage, located at 5101 Montrose, is now open. Learn more about changes to visitor parking and plan ahead for your visit.