Women in Early America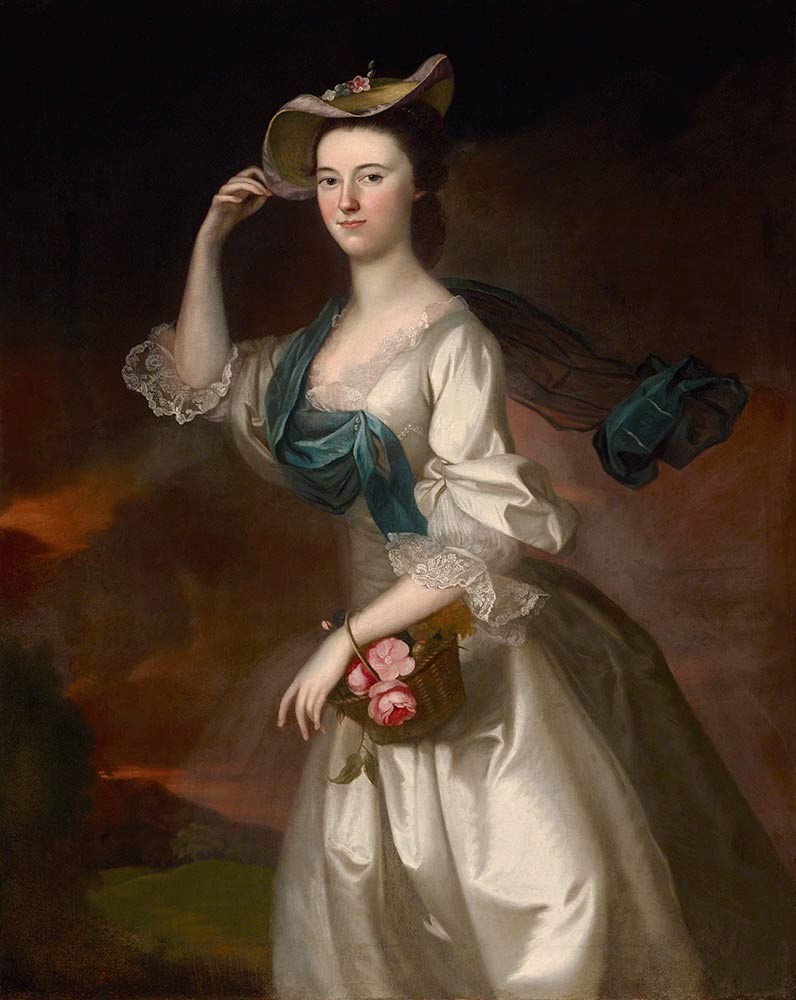 To salute the women's suffrage movement and celebrate the 100th anniversary of the 19th Amendment, Bayou Bend Collection and Gardens presents a two-evening workshop devoted to women's lives in early America. Your ticket provides admission to both evenings: October 8 & October 15.
PROGRAM
Bayou Bend's gardens open at 6 p.m. and activities start at 7 p.m.

• Experiences: Bayou Bend Collection
Engage with objects from the 1600s to 1800s that reflect the experiences of American women, and investigate the historical connections. Join in lively discussions and tours with other adult learners.
• Perspectives: Bayou Bend Gardens
Bayou Bend's gardens are inextricably linked to the estate's original owner, Ima Hogg, but did you know that she worked with female landscape architects on the design of some of the garden spaces? Or that she entrusted care of the grounds to a local women's organization? Discover the ways in which women shaped the story of one of Houston's most treasured landmarks.
• Activities: Kitty King Powell Library & Study Center
Bayou Bend's Powell Library is home to many books by and about women, and the library's foundation is the personal collection of Ima Hogg. Activities in the library take you within these primary sources for a first-hand look at how the role of women in daily life changed over time.
For more information, contact jmilillo@mfah.org or 713.639.7759.
TICKETS
$25 MFAH members
$30 Nonmembers
One ticket provides admission to both evenings.
Secure your spot in advance! Get tickets here.