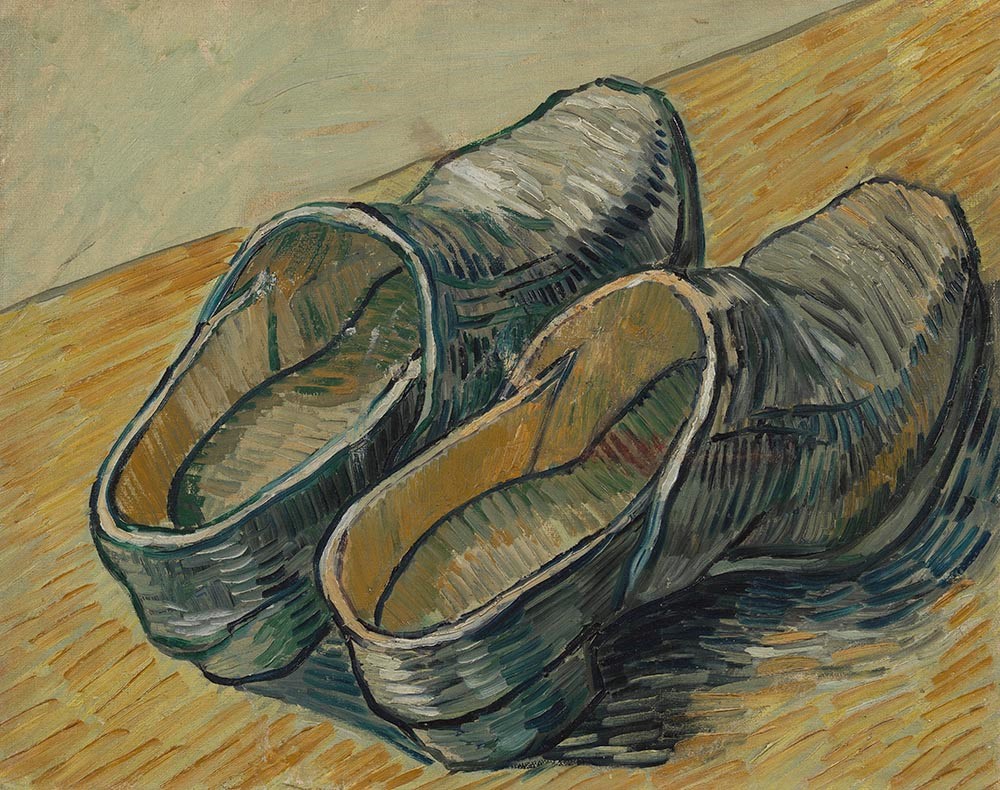 Presented by Gloria Groom, chair of European painting and sculpture, and the David and Mary Winton Green Curator at the Art Institute of Chicago, in conjunction with the exhibition Vincent van Gogh: His Life in Art
Vincent van Gogh's bedroom in Arles, France, is perhaps the most famous chambre in the history of art and the painting the artist considered his finest. He painted the first version of The Bedroom, now in the collection of the Van Gogh Museum in Amsterdam, just after moving into his "Yellow House" in Arles.
So important was this composition that after his hospitalization, Van Gogh returned to this canvas and made two distinct copies: one almost identical and on the same scale, now at the Art Institute of Chicago; and a smaller version, in the collection of the Musée d'Orsay in Paris, which he made as a gift for his mother and sister.
This talk offers an insider's view of the 2016 exhibition Van Gogh's Bedrooms at the Art Institute of Chicago, which reunited the three bedrooms and inspired many new insights into Van Gogh's work. See how these three paintings fit into the artist's life, and learn about the documentary, scientific, and physical evidence pertaining to all three versions. The lecture also explores the significance of the motif for Van Gogh—as refuge, nest, creative chamber, and finally, as a physical reality.
Related Event
Gallery Concert: Music from the Time of Vincent van Gogh at 5:15 p.m.
Drop in! This lecture is free. Seating is available on a first-come, first-served basis.