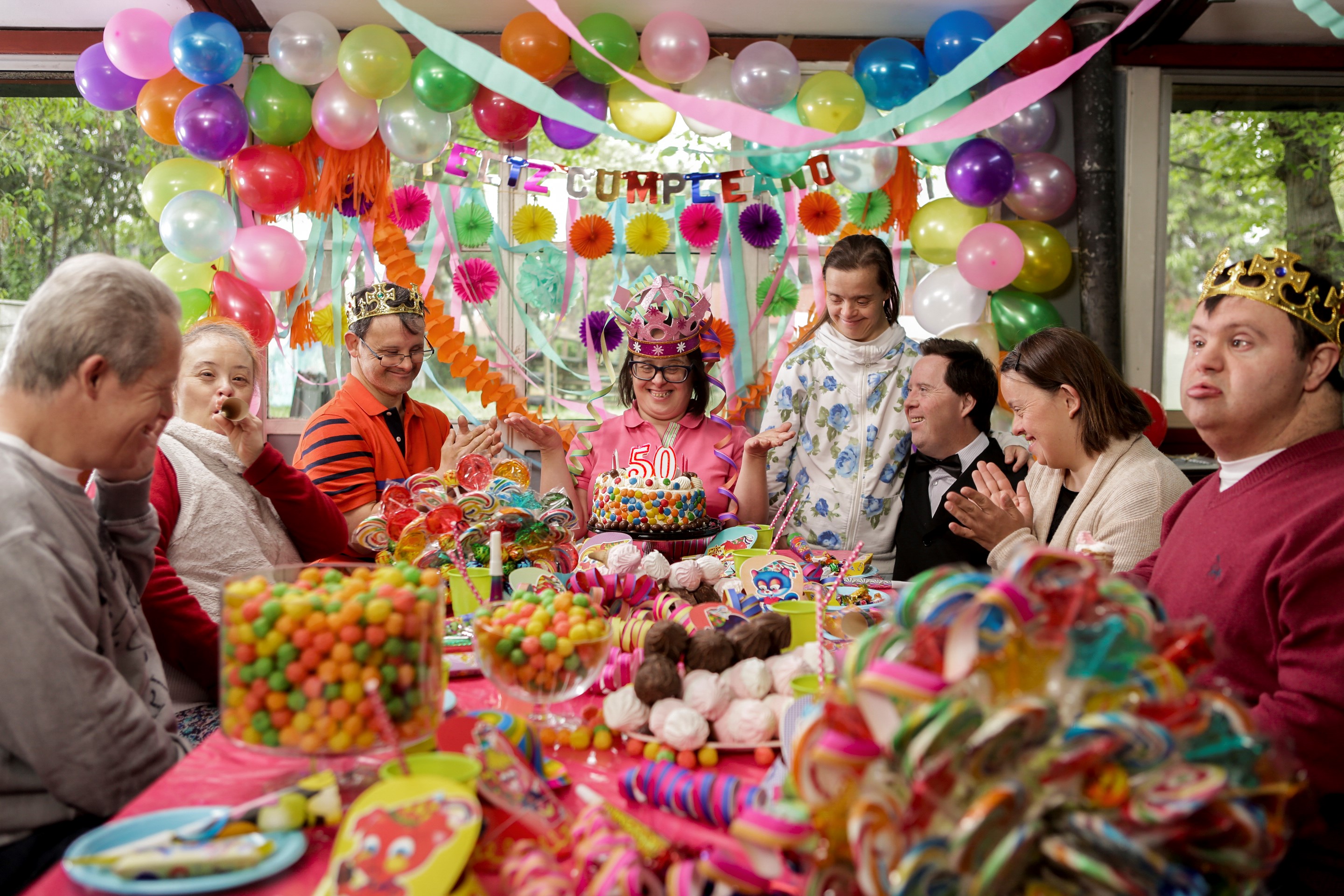 Maite Alberdi's latest documentary is about a group of adults with Down Syndrome who've been at the same pastry-making school for more than 40 years—even longer than their teachers. The Grown-Ups tracks the students as they are confronted with the reality that the independent lives they had envisioned for themselves may be hard to attain.
Like Alberdi's previous film, Tea Time, which screens on April 29, The Grown-Ups lovingly offers an intimate portrayal of close friends, and the camera once again deliciously captures the preparation of pastries. Told with humor, sensitivity, and compassion, The Grown-Ups gives voice to people who are often stereotyped by society.
Read an MFAH blog post on Latin Wave 12 selections featuring talented women, both behind and in front of the camera.