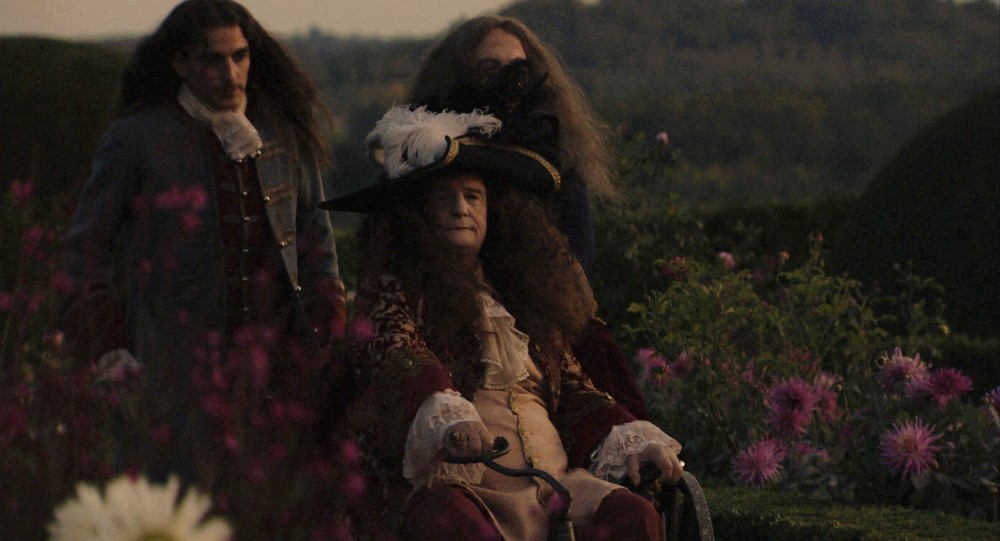 Returning from a hunting trip in 1715 Versailles, King Louis XIV (Jean-Pierre Léaud, known to many as Antoine Doinel from The 400 Blows and other François Truffaut films) feels pain in his leg. A serious fever erupts, which leaves the king bedridden and in agony. Surrounded by a horde of doctors and his closest counselors, the Sun King struggles to run the country from his bed. Based on extensive medical records and the memoirs of the Duke of Saint-Simon and other courtiers, The Death of Louis XIV is a wry neoclassical chamber drama by Albert Serra, one of today's most singular directors.
Read an in-depth review of the film.
Read an appreciation of Jean-Pierre Léaud's career.
A new post on the MFAH blog previews the sumptuously shot film.