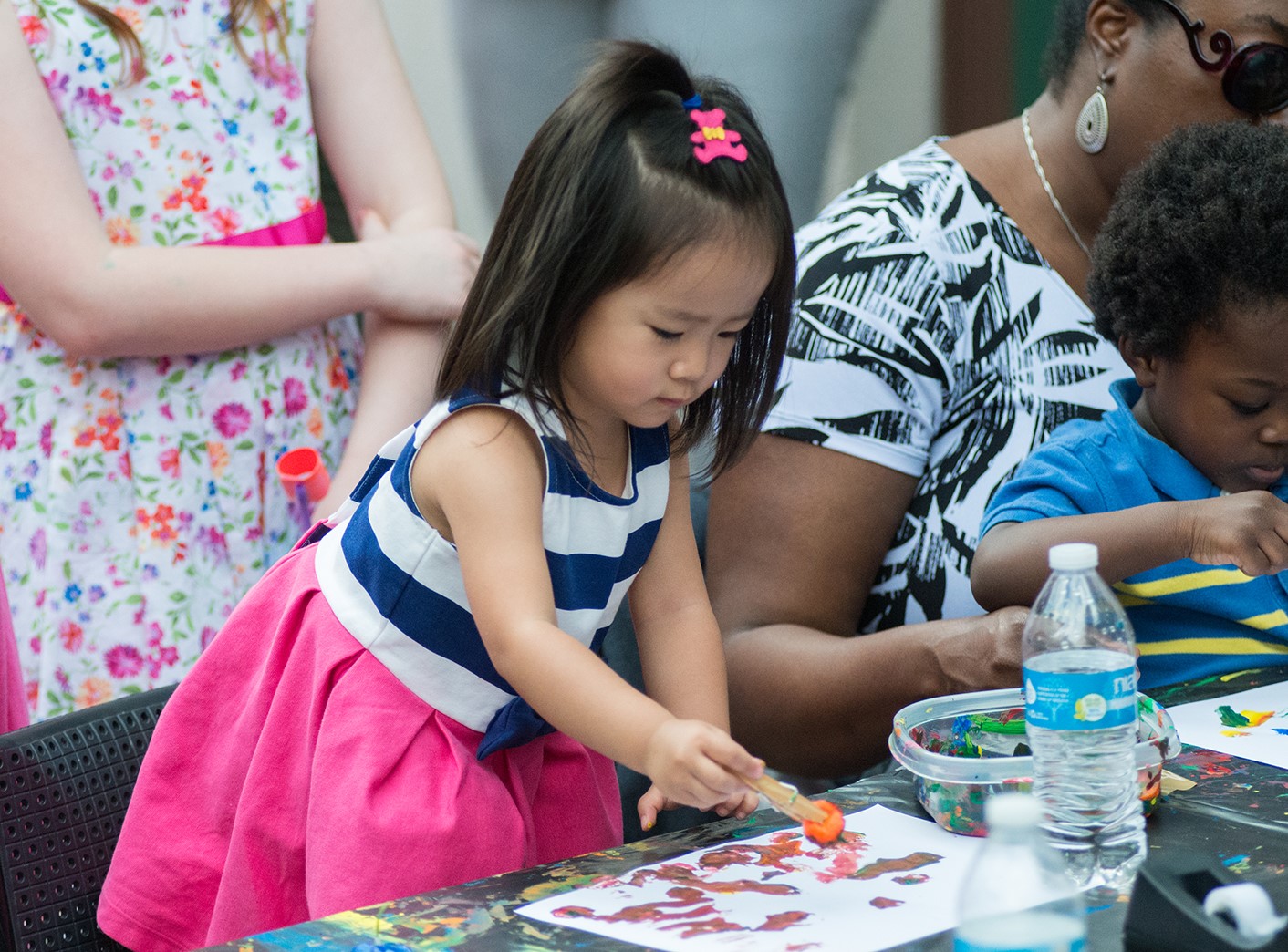 Bayou Bend Collection and Gardens presents an afternoon celebrating art—created by and for children—that helps forge a connection to Texas and American heritage. Families can make art; participate in a collaborative group project; play interactive games; and see demonstrations that emphasize the way art keeps everyone connected to the past and improves the present, and why preserving art is important for the future.
Free! Drop in to participate. Last admission is at 4:30 p.m.
Highlights of Activities
• Help create a Lone Star puzzle
• Play with toys and games from the early days of Texas and America
• Hear music and stories
• Join in a painting workshop inspired by a portrait in the Bayou Bend Collection
• See artisans demonstrate pottery, needlework, woodturning, and more
• Explore the first floor of the historic house
As the former estate of the Hogg family—one of the great art-collecting families in Texas history—Bayou Bend serves as a focal point for the style, medium, and period of art represented at this special event.