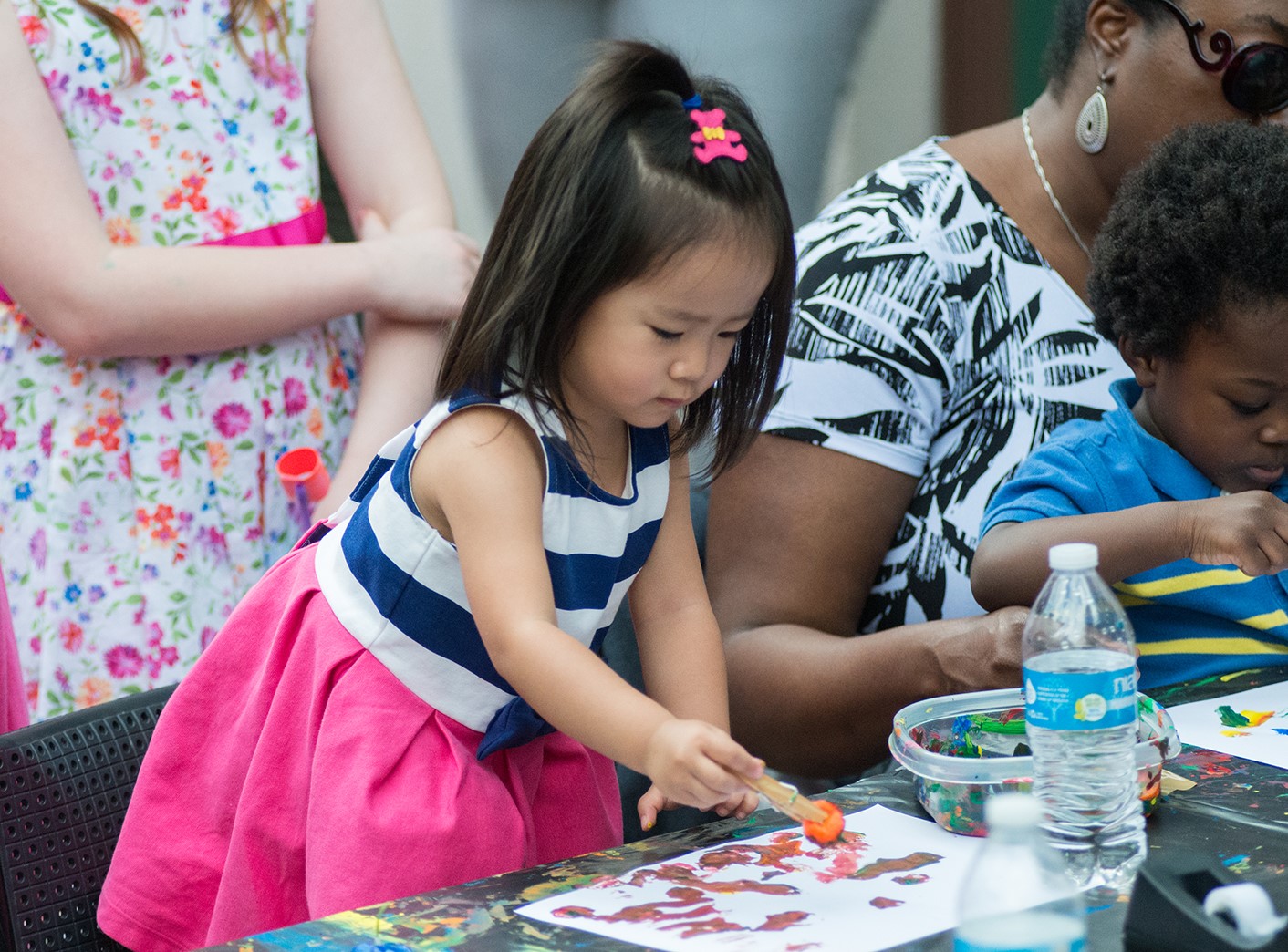 Bayou Bend presents an afternoon celebrating art—created by and for children—that helps forge a connection to Texas and American heritage. Families are invited to enjoy art-making workshops; participate in a collaborative group project; play interactive games; and see demonstrations that emphasize the way art keeps everyone connected to the past and improves the present, and why preserving art is important for the future.
As the former estate of the Hogg family, one of the great art-collecting families in Texas history, Bayou Bend serves as a focal point for the style, medium, and period of art represented on this day. Rain or shine! In the event of rainy weather, most activities during the Children's Texas Art Festival are relocated to the cover of Bayou Bend's Kilroy Visitor Center, while the historic house remains open for tours.
This event is free! Drop in to participate. Last admission is at 4:30 p.m.