Teen Photography Workshop at Bayou Bend "Engaging Nature"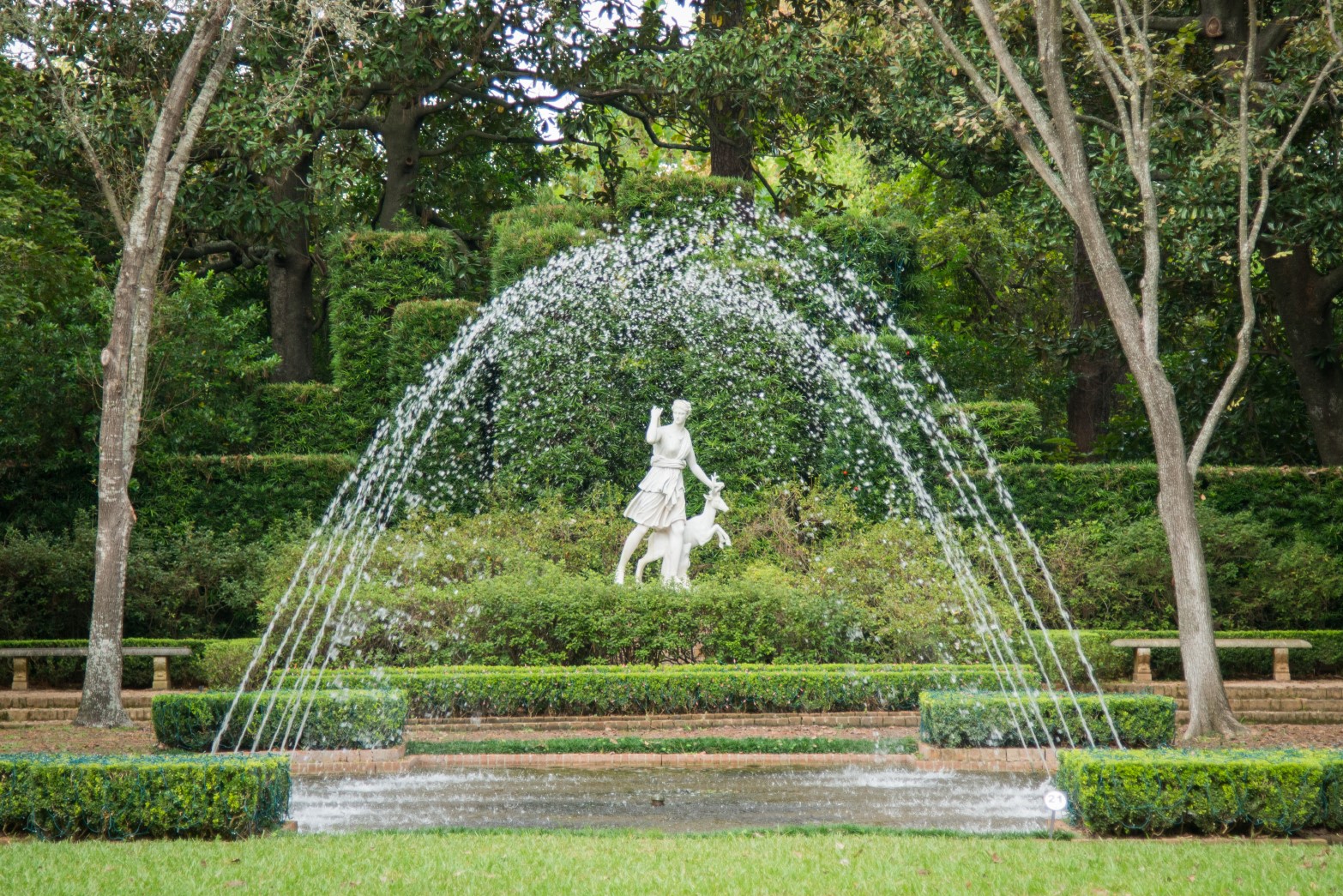 SOLD OUT
Questions? Contact bayoubend@mfah.org or 713.639.7750.
Get inspired by the beautiful settings, backgrounds, and features of Bayou Bend! Teens of all skill levels are invited to participate.
An instructor from the Houston Center for Photography leads a photographic exploration of Bayou Bend's 14-acre gardens. Learn about the principles of photography using digital cameras, smartphones, and tablets. Continue practicing your photography skills after the workshop—registration includes two free return visits to Bayou Bend. Recommended for ages 13 to 19.