Talking Shop on Instagram Live
---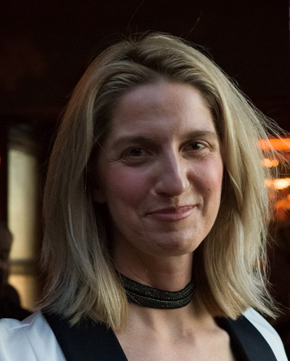 "One of the most cleverly curated museum shops in America" —New York Times
The MFA Shop is transforming, and you're invited to a sneak preview!
• Live on Instagram: Sunday, October 18, 2020 at 11:30 a.m.
Just in time for the holiday season, Chris Goins, manager of the MFA Shop, takes us through some of her favorite finds celebrating the theme "Transformation: Color, Material, and Form." These unique pieces are inspired by works of art in the MFAH collections, with a special focus on the modern and contemporary art in the new Nancy and Rich Kinder Building, opening November 21. A few pieces relate to well-known MFAH favorites, such as Anish Kapoor's Cloud Column and František Kupka's The Yellow Scale.
Tour the shop virtually, and see the pieces before you can buy them!
Questions? Call the MFA Shop at 713.639.7360
---