Talent, Wit, Buffoonery: George IV's Life, Loves, and Tastes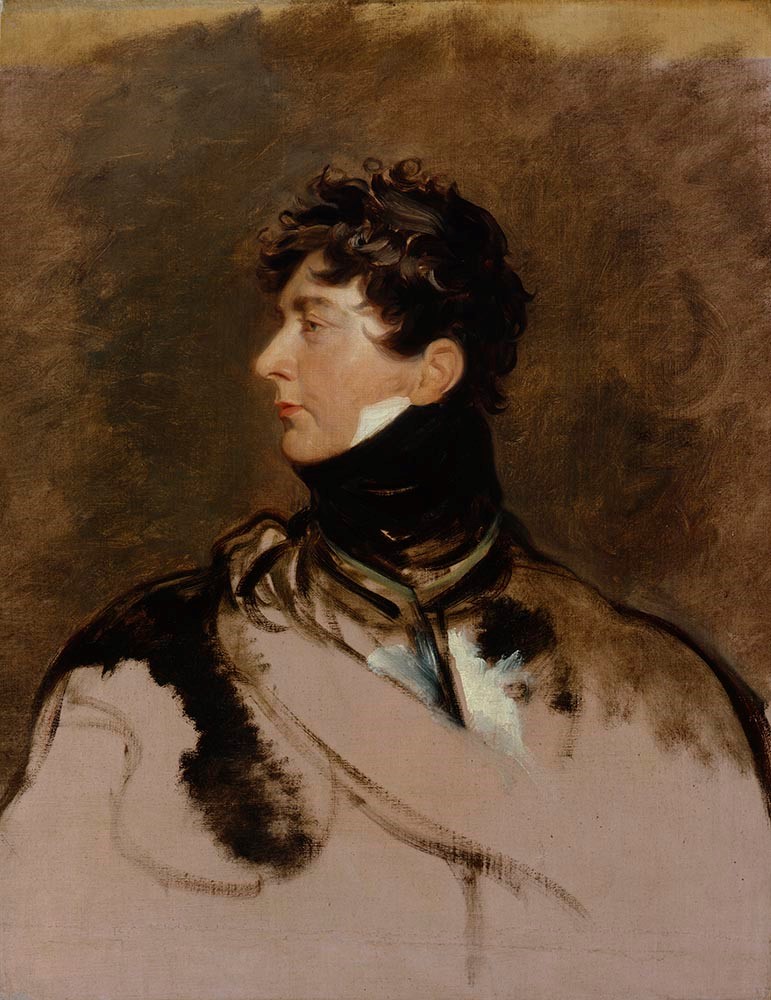 Presented by Alexandra Loske, curator, the Royal Pavilion, and associate tutor in art history, University of Sussex
One of the greatest art collectors in British royal history, King George IV (1762–1830) is responsible for much of the splendor and sparkle in Britain's royal collection, as well as several magnificent and sometimes baffling buildings and interiors. Perhaps the greatest expression of his creative mind is his oriental fantasy palace, the Royal Pavilion in Brighton, on the south coast of England.
This lecture inspired by Tudors to Windsors: British Royal Portraits from Holbein to Warhol explores the complex and much-criticized British monarch—from his privileged upbringing, to his difficult relationship with his father, to the influence of several strong-minded women on his tastes, and the tragic story of his only legitimate daughter, Charlotte.
A virtual tour through the Brighton Pavilion provides insight into how George IV created such an exotice pleasure palace. The talk finishes with recent events at the Pavilion, such as the restoration of one of the most magnificent state rooms, a special royal visit, and a collaboration with the Royal Collection.
Tickets
• $5 MFAH members
• $10 Adult nonmembers
Reserve your seat in advance! Get tickets below.