Sunday Garden Photography at Rienzi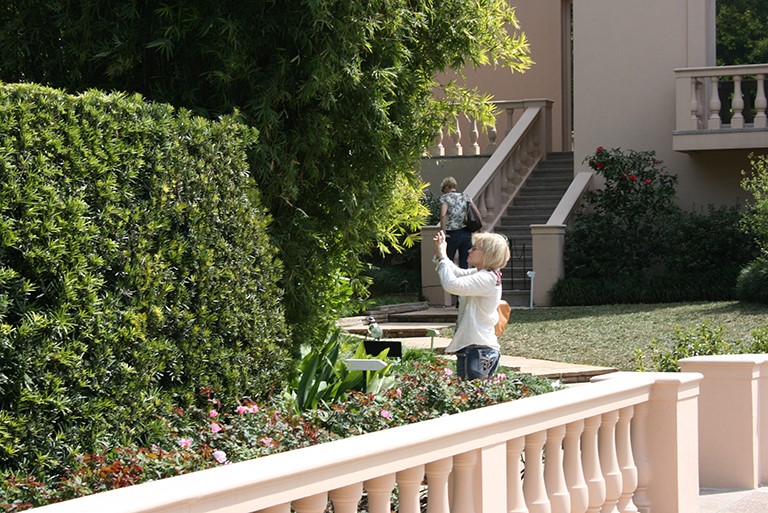 On Sunday afternoons, visit the Rienzi gardens and capture their oasis-in-the-city beauty from behind the lens. Snap photos of the colorful flowers, lush green spaces, interesting architectural details, and eclectic mix of statues. Use #rienzigardens to share your pics on social media!
Admission to the gardens is free. No professional photography or tripods, please. Questions? Call 713.639.7800.