Summer Storytime Tours at Rienzi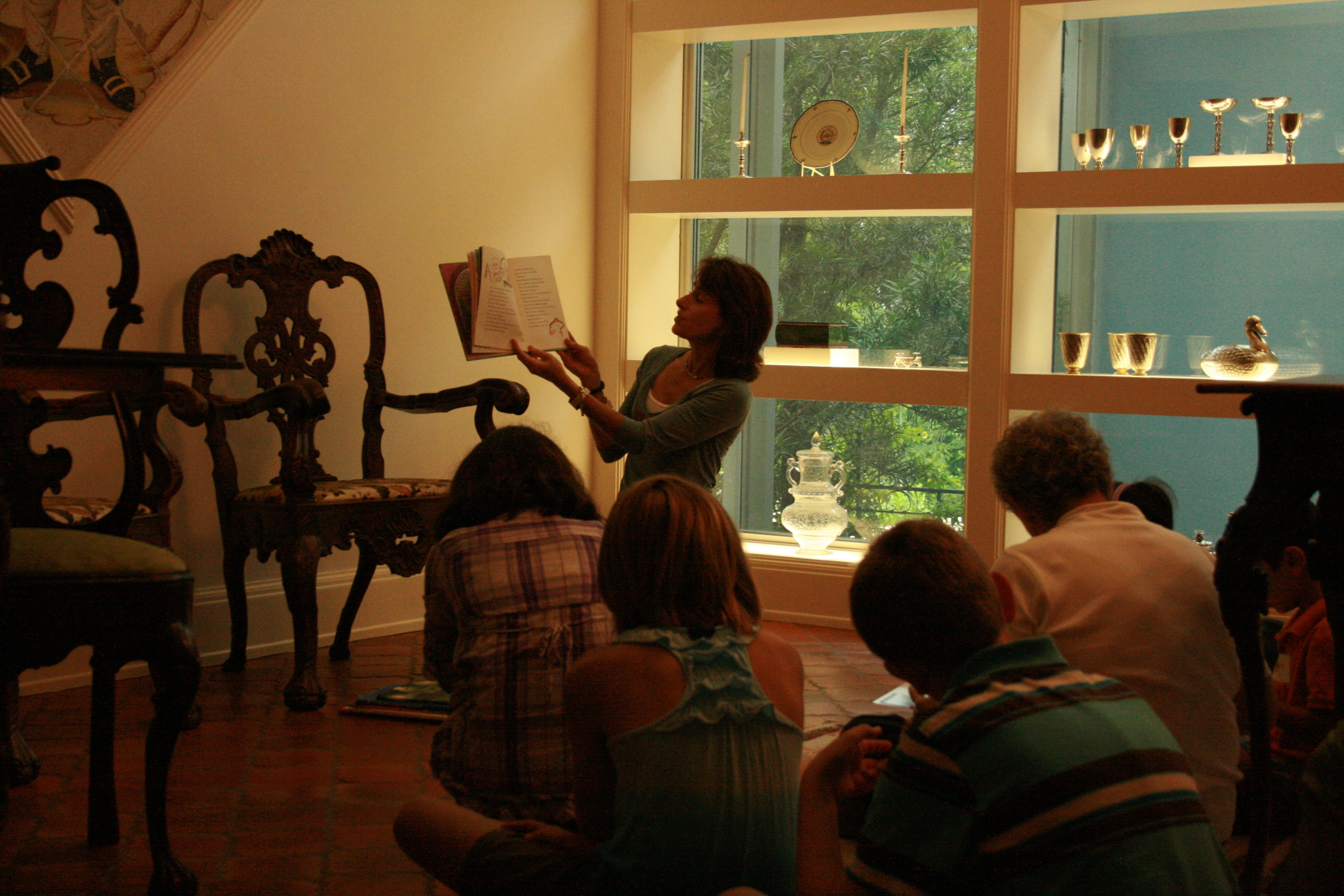 Storytime Tours introduce children to the magic of art and literature in an intimate house museum setting. Rienzi's Storytime Tour is a fun and interactive activity featuring stories related to themes highlighted in Rienzi's collection. Families are encouraged to bring your lunch and picnic in the Rienzi Gardens following Storytime tours.
Admission is free, reservations are required and space is limited. Please call 713.639.7800 to reserve your child's spot. Tours are geared for children ages 3+.