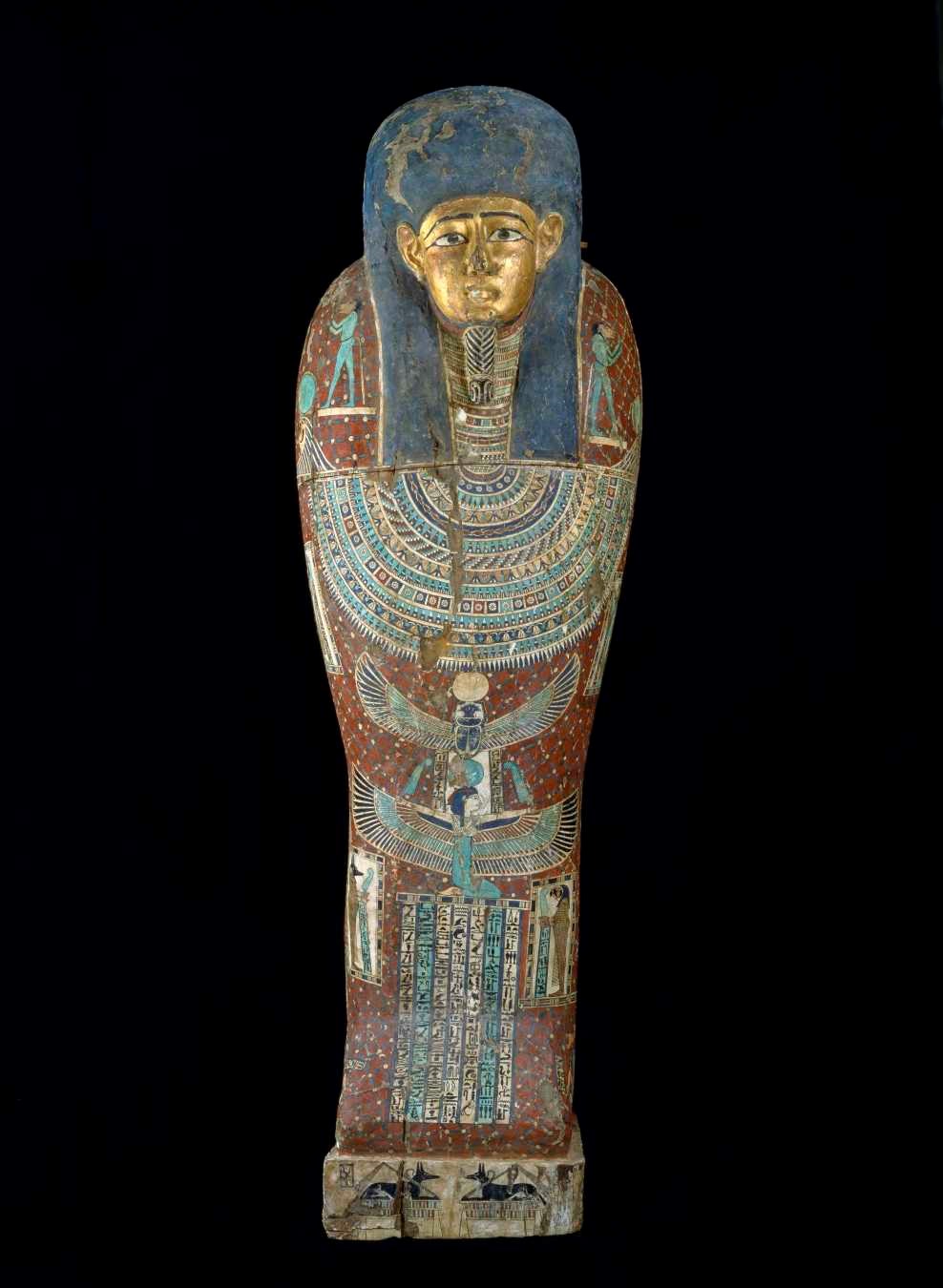 Presented by Salima Ikram, professor of Egyptology, American University in Cairo
Death, burial, and the afterlife were as important to the ancient Egyptians as how they lived. Using art, monumental architecture, rituals, and magical incantations, they created stories that helped them confront the unknowable.
Today, the study of mummies explains much about the ancient Egyptian fascination with death. Through the technology of analyses, imaging, and DNA, mummies really do speak out, revealing their secrets and telling their stories. In this lecture, Egypt's foremost expert in mummification leads a journey that explores aspects of the afterlife in ancient Egypt.
Tickets
• $5 MFAH members
• $10 Nonmembers
Reserve your seat in advance! Get tickets below.